MONTHLY TRACK DROP OF JUNE
We celebrate the 1st Shop anniversary in June!
Come back every week for a new free track!
OVER! COME BACK IN JUNE 🙂
Get a mod for free every month from the 1st to the 7th
One of these tracks will be FREE each week of June!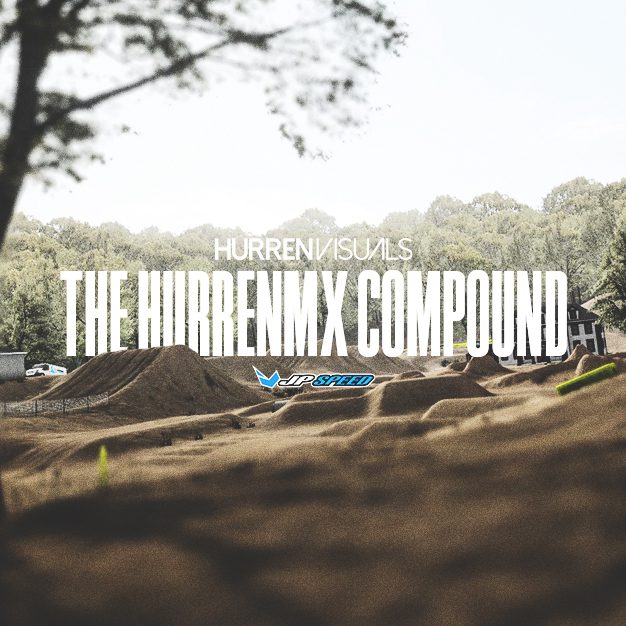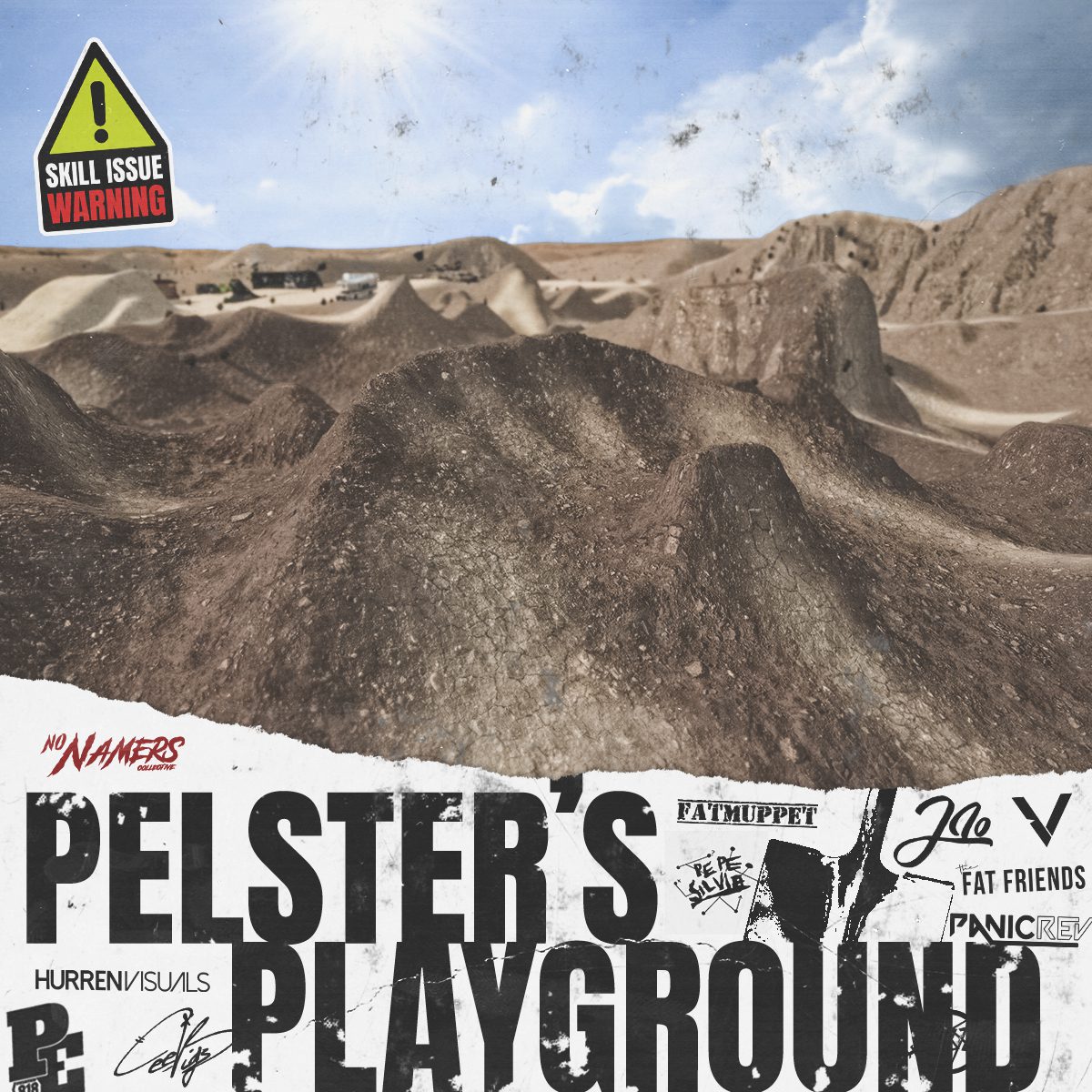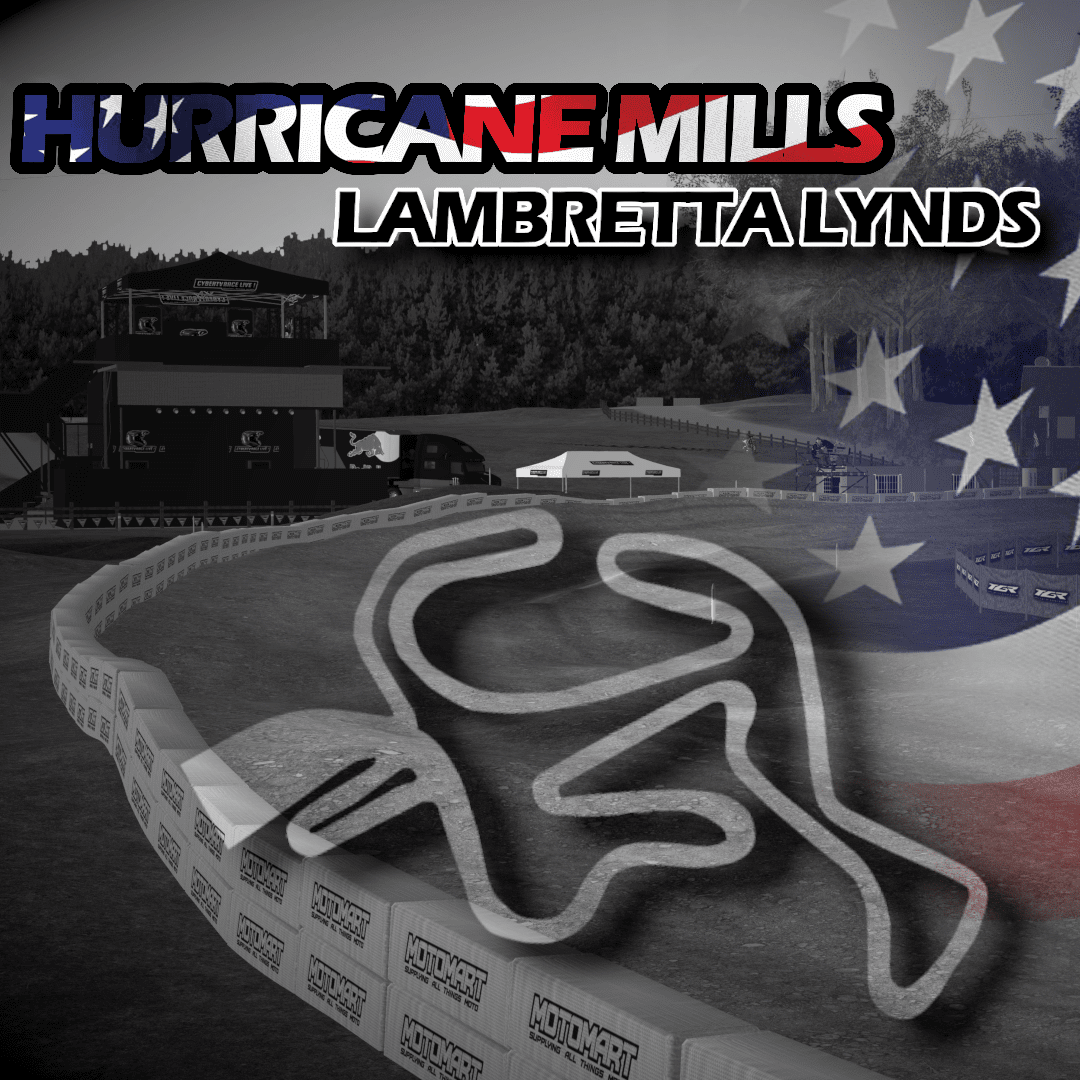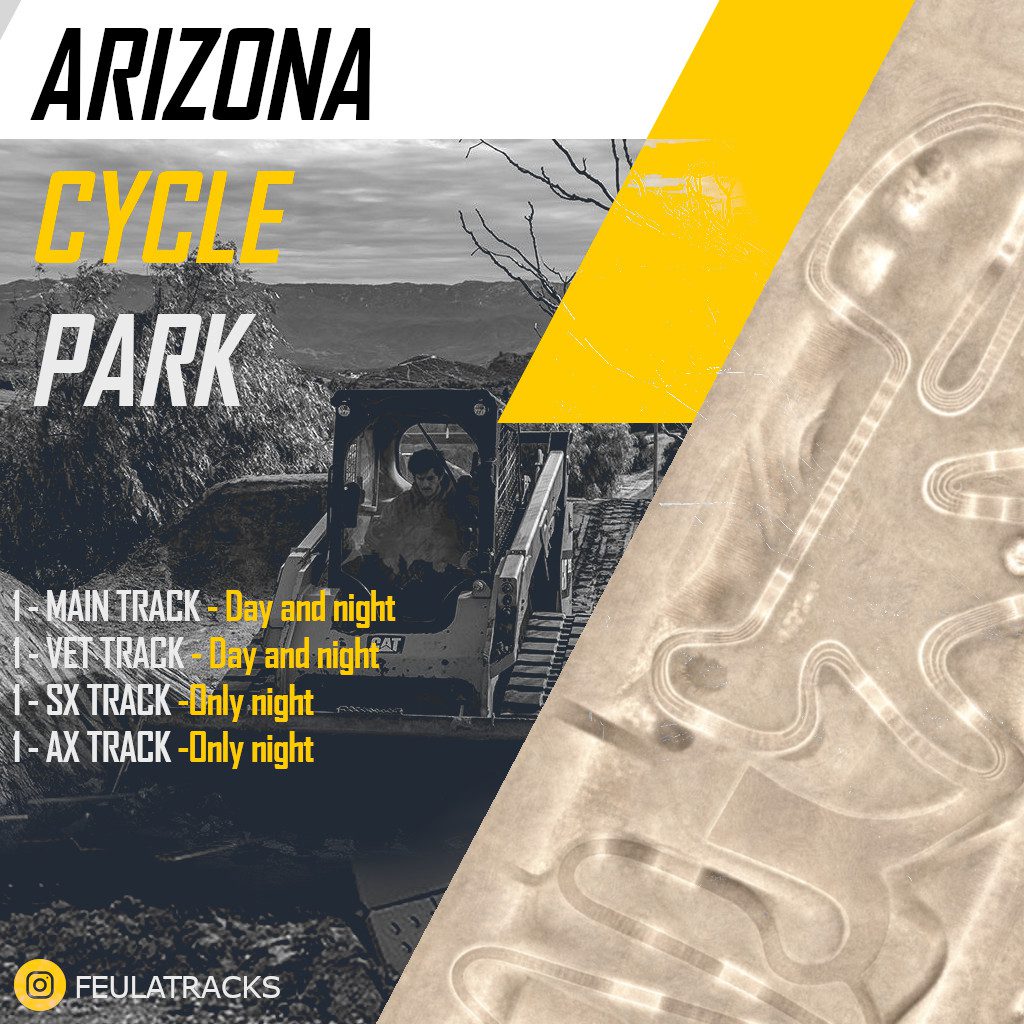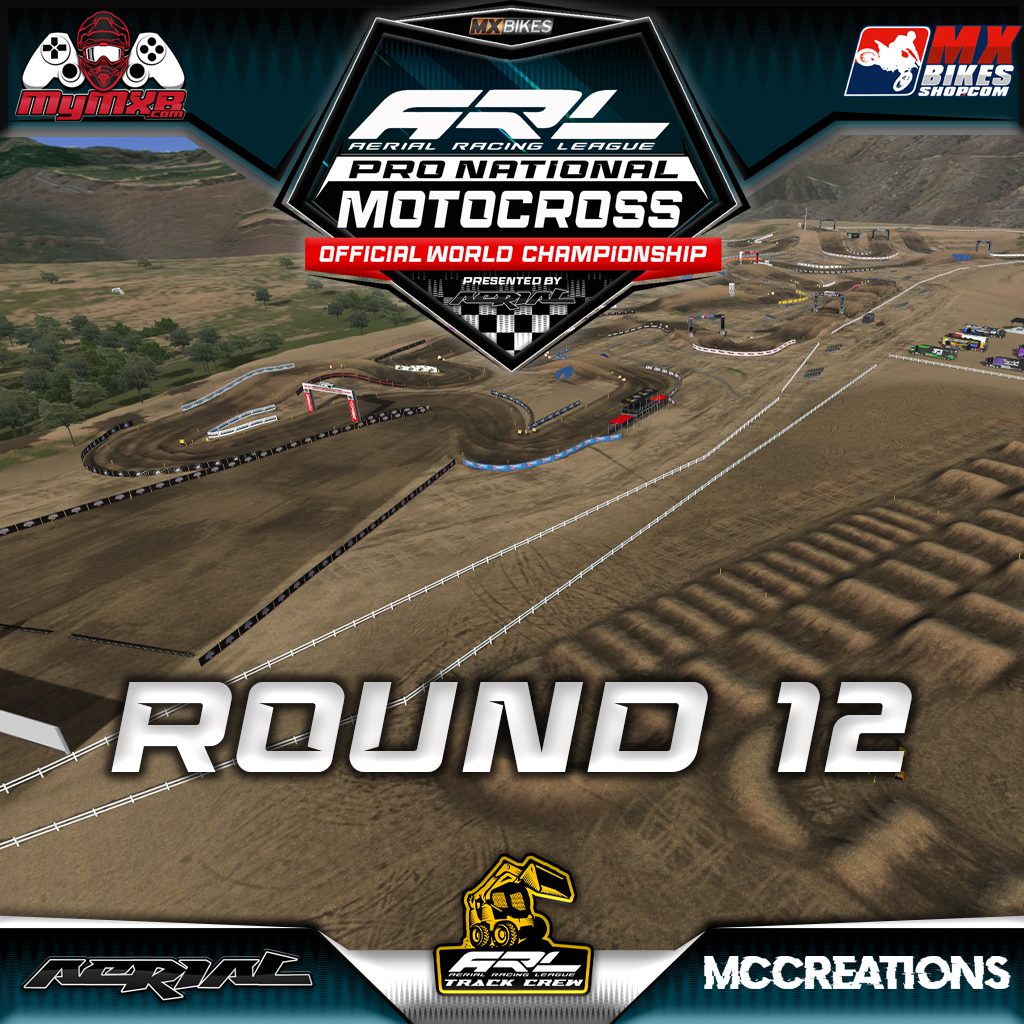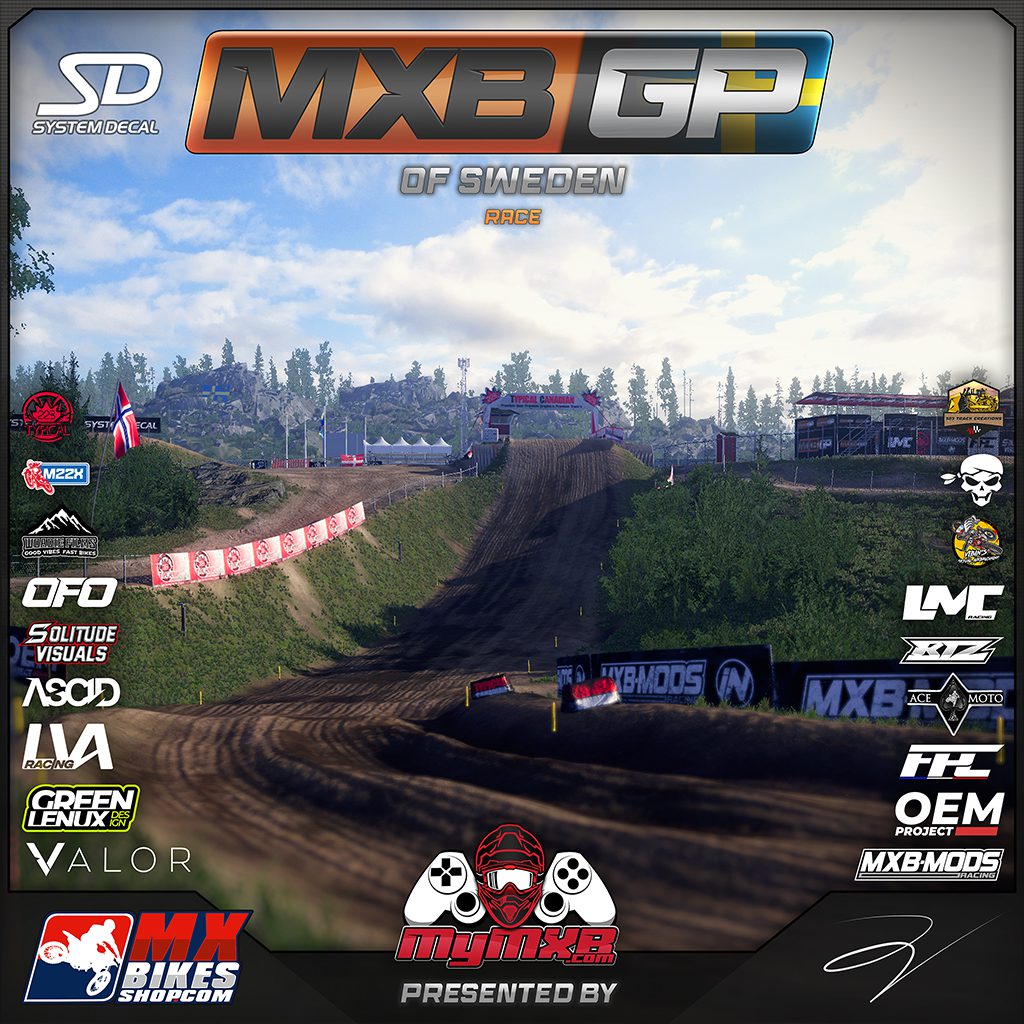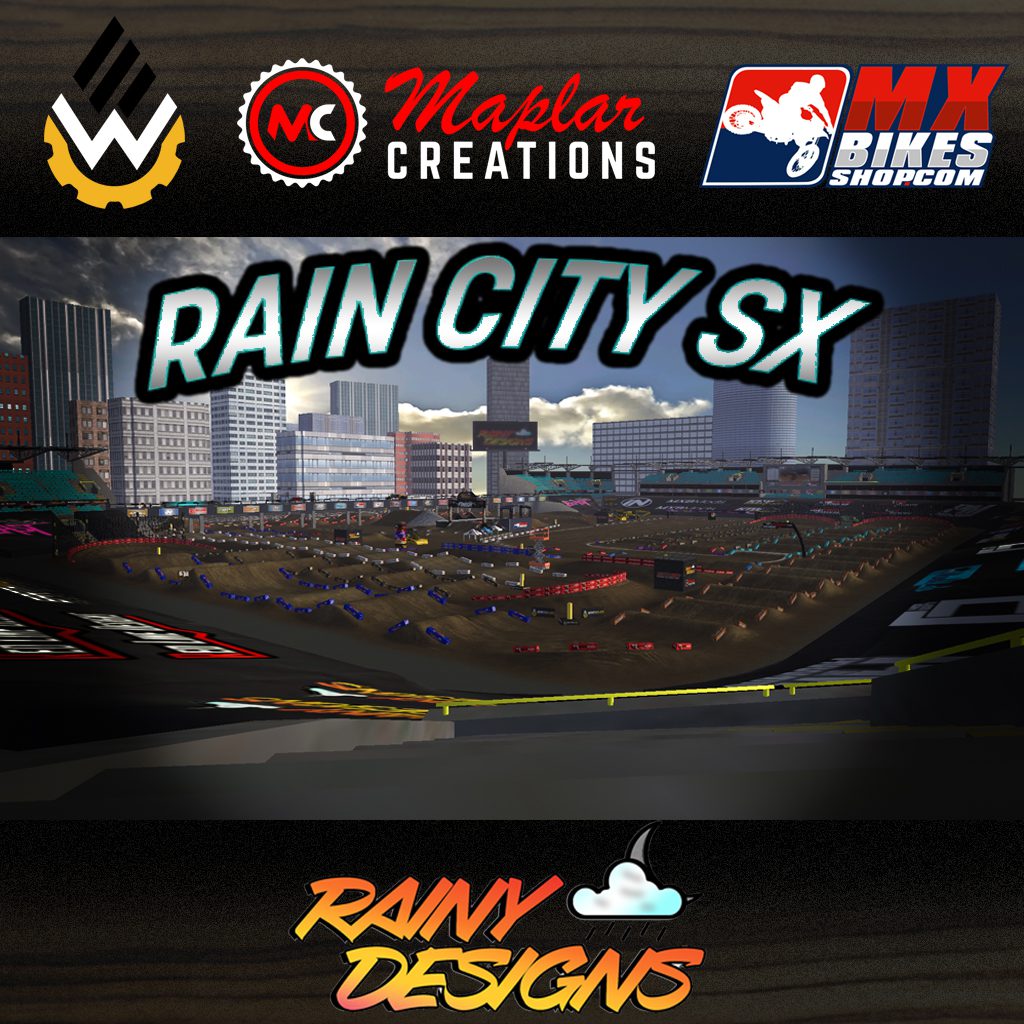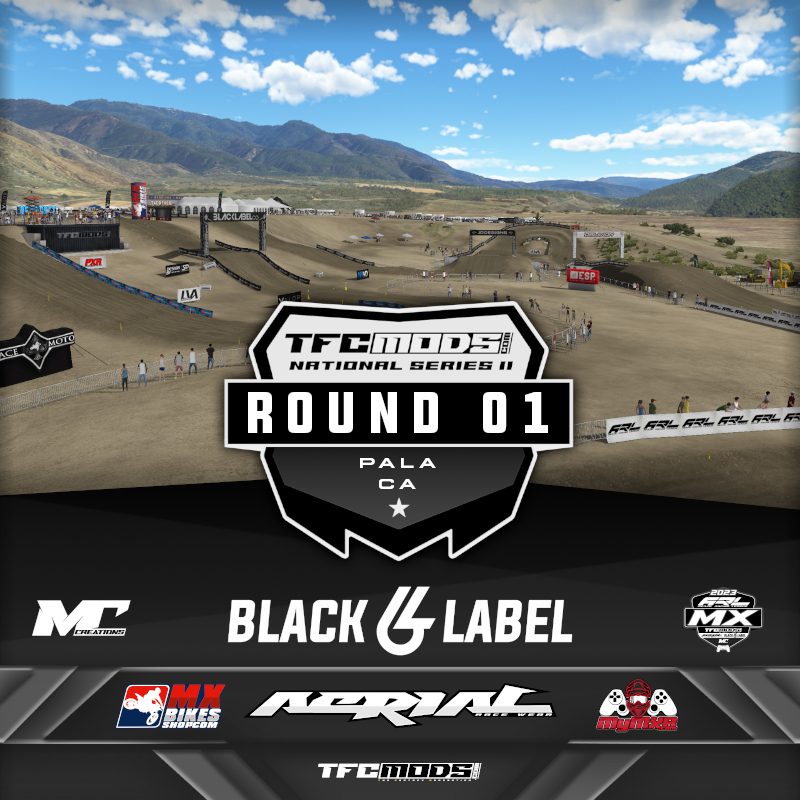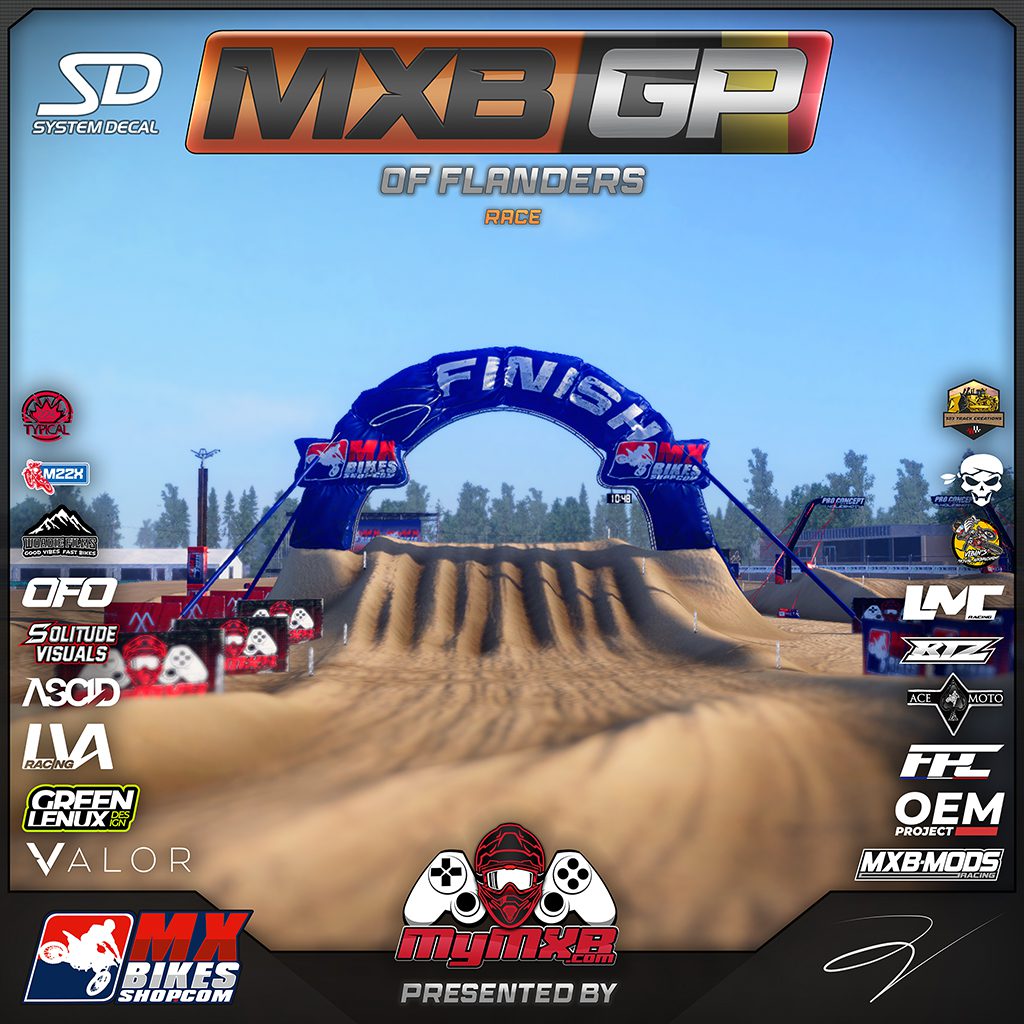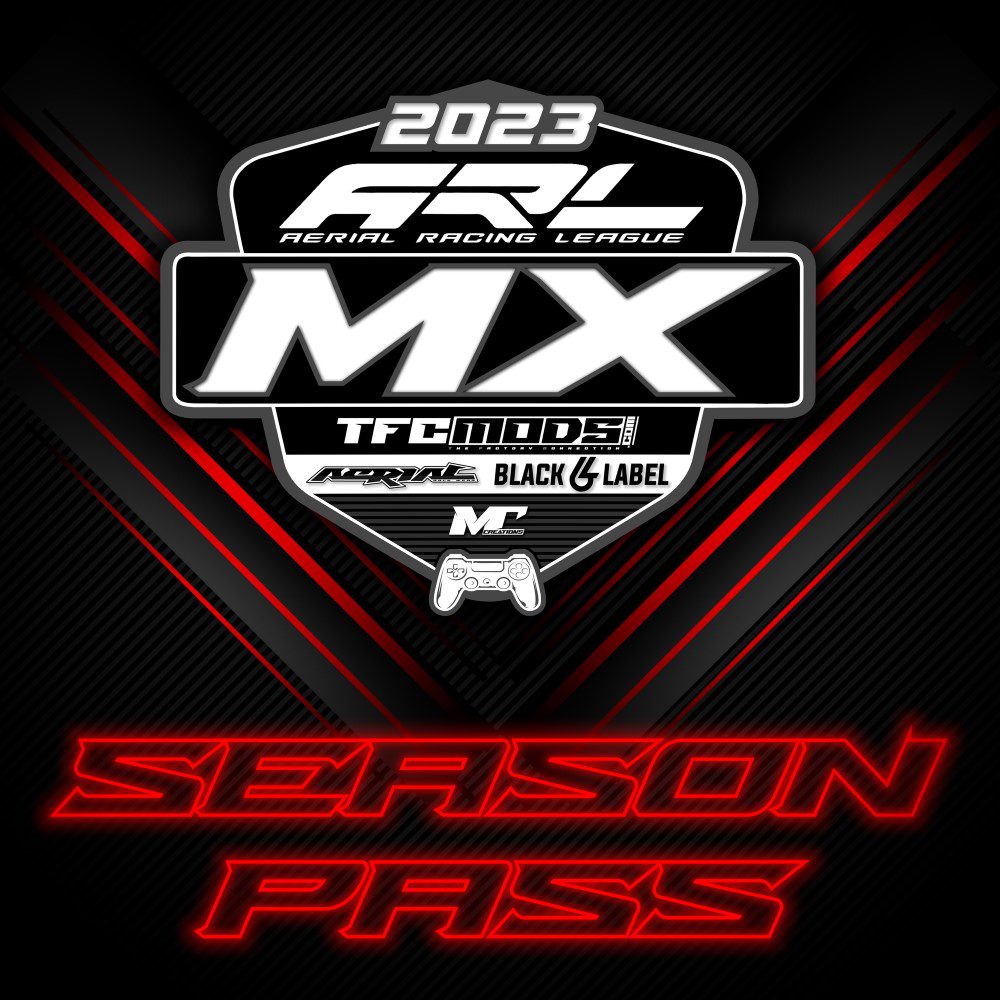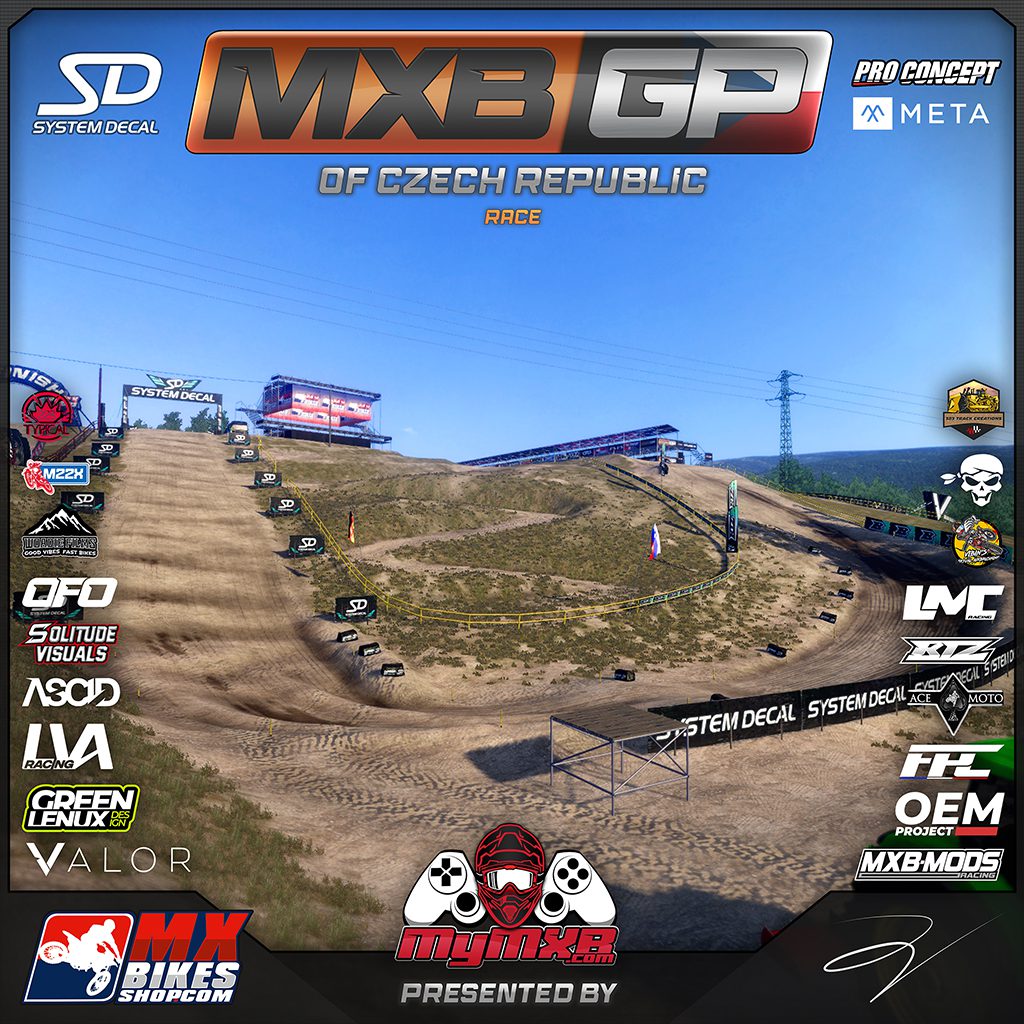 Already
27462

Members On Board!

Join the website and Discord to receive exclusive members only offers!