In an effort to keep the community as healthy as possible, MX Bikes Shop has made a point of joining the existing blacklists.
What does this mean?
If someone is blacklisted for a serious offense, their account will be temporarily suspended. And since an integration is not one-sided, the same will happen to people who act badly on MX Bikes Shop.
One user who tried to defraud us has already been able to get acquainted with this system and experience a block on both the shop and MyMXB.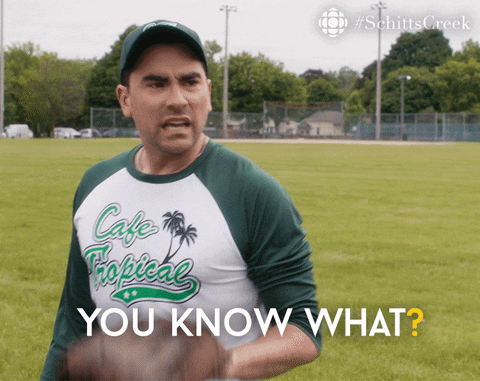 These punishments are only temporary and are only meant to make users aware of the proper behavior within the community.
Sincerely
MX Bikes Shop