Hey everyone,
We are already planning some new cool things for 2023 💥
MXBGP 2023
The idea is to create the whole 2023 MXBikesGP season, based on 2022 track layouts. Based on the previous year's circuits, it will be possible to have all the circuits ready and keep the program. The idea is to start the series from March 2023, so people who don't like or are bad at SX can still enjoy racing with 17 brand new MX replicas.
One of the best creators
Of course, who else? JV will cook the awesome set of tracks to make it happen. No need to introduce him. Tracks will look awesome, ride awesome, and be very good performance wise.
Stop! I see you already typing about RoUgHnEsS in the chat, we discussed about that. Tracks will have a moderate roughness to remain enjoyable even for low/mid level riders.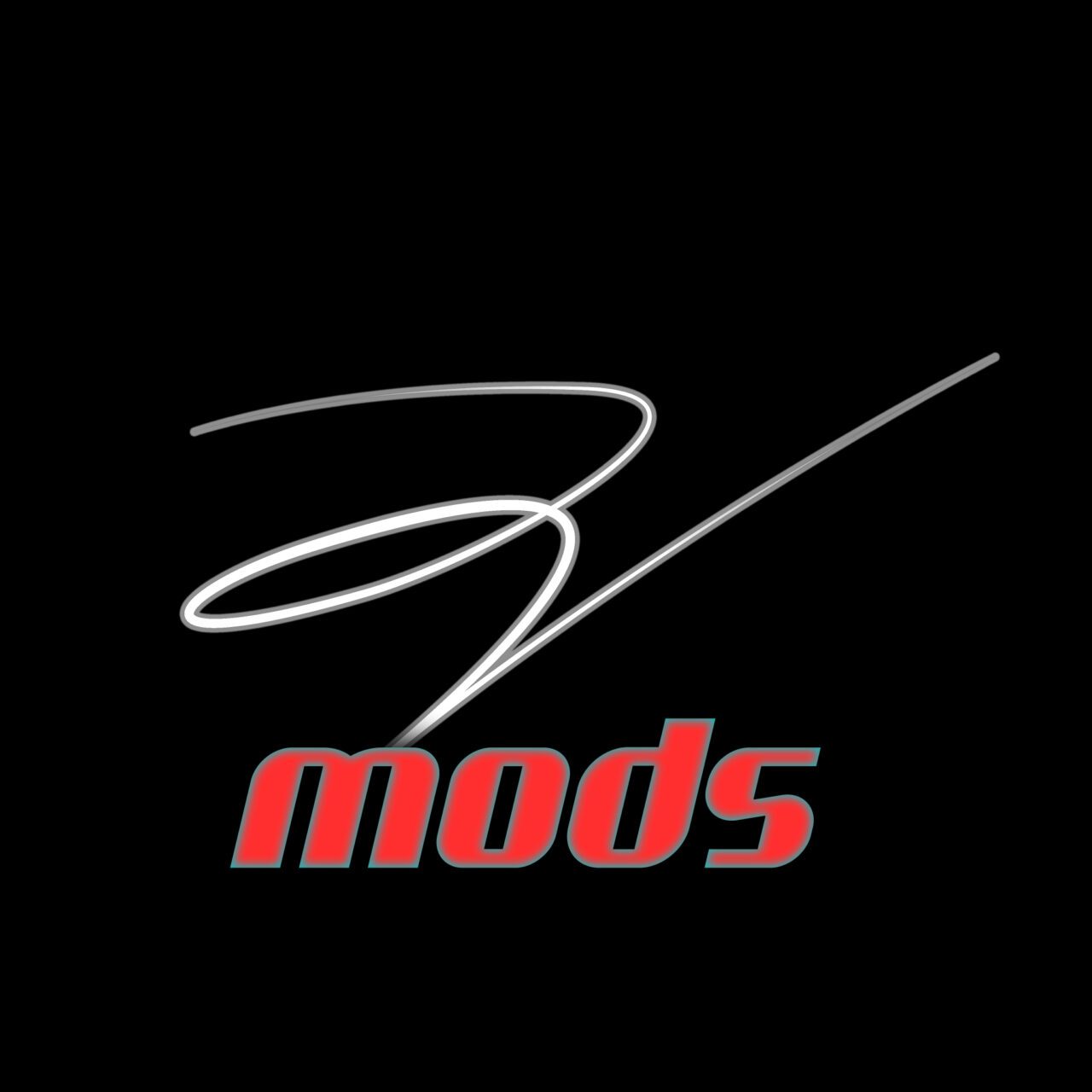 We need your votes
Sounds like a very cool project, isn't it? Sure it is, but to make sure we do not put this effort for nothing, we need your votes. Votes are closed. Thank you.
Do you want a MXGP series happening from March 2023, based on 2022 tracks?
Yes - I prefer on Monday evening (60%, 104 Votes)
Yes - I prefer on Tuesday evening (39%, 68 Votes)
No - not interested (1%, 2 Votes)
Total Voters: 174

Loading ...