Choose Your Desired Option(s)
You can save money by purchasing the Season Pass for this track series!
This mod is an early release with a password protection!
This mod was password protected and is not anymore. If you downloaded it before 10/11/2023 23:00 UTC, you will need the password to unzip the PKZ.
Password:
?pO)psS!+!vmE?o4#rn61bcabOG7Ks3)
Whispering Pines Motorsports Compound is an off-road riding facility near Kamloops BC, built for all riders to enjoy. The track was based on the Triple Crown Series 2023 layout at the final of the day when the track is very rough! Hope you enjoy it!
Track Onboard Lap: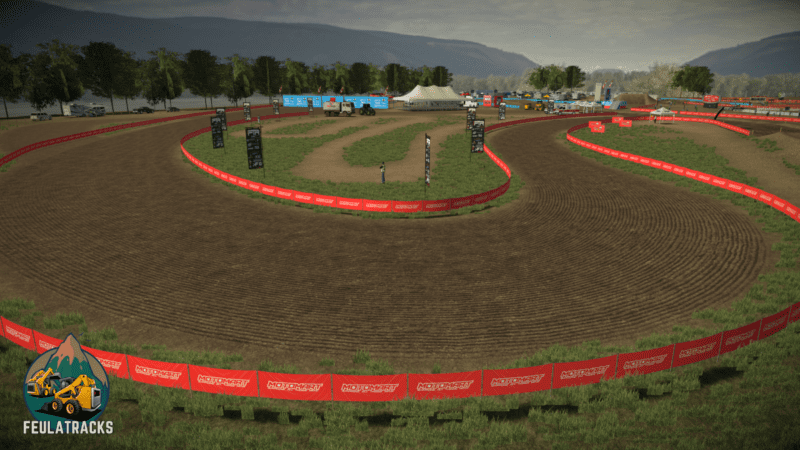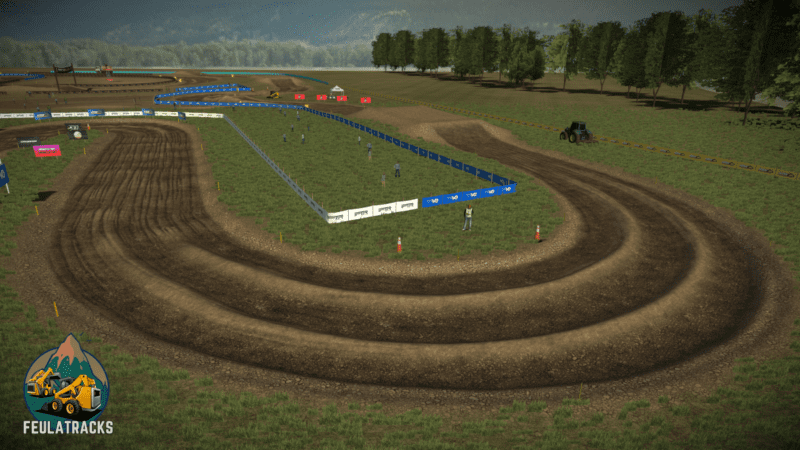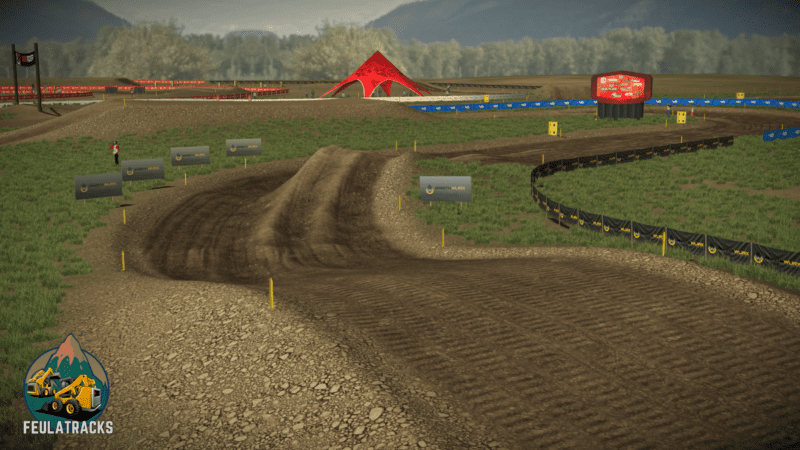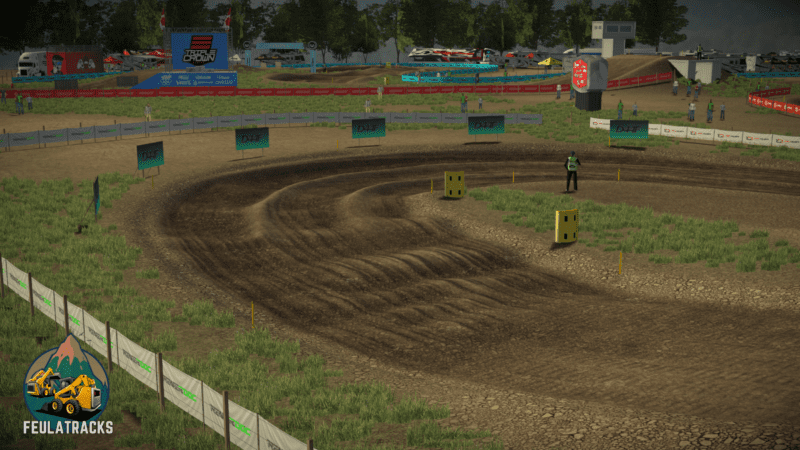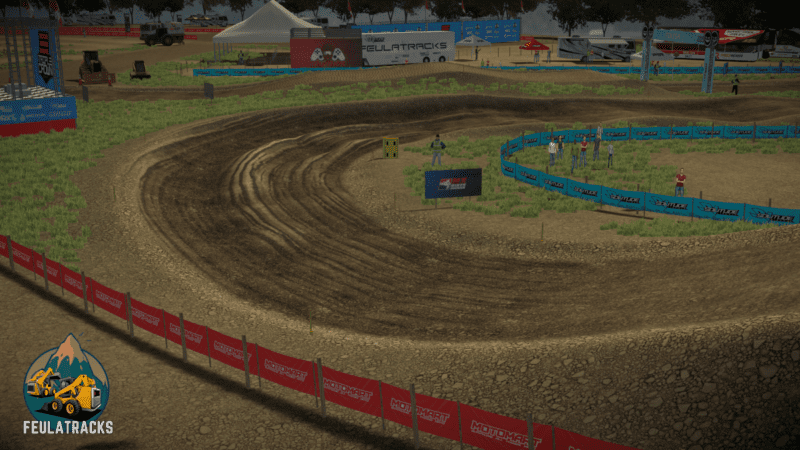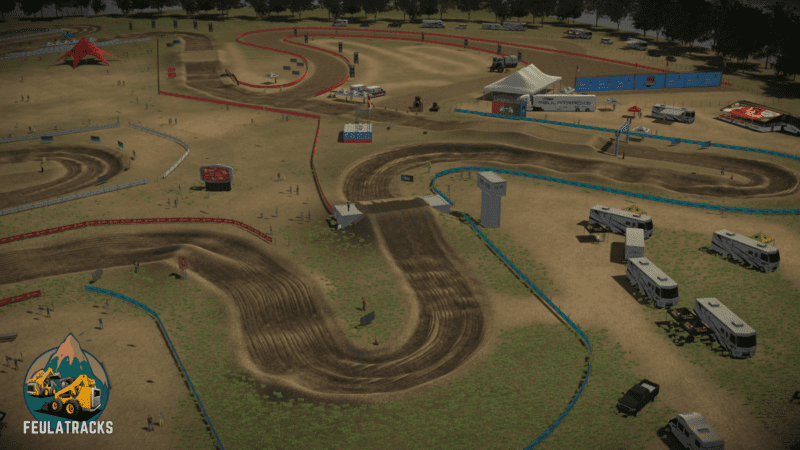 Credits:
-Earthwurx/ Kellz/ Red/ Dblu special thanks because you are the best! (kellz always helping me with everything) Red (freaking awesome tip about how to make norms using blender. made my tracks looks way cooler)  (Dblu always help me with daylon can't wait to see your tracks to the public. This is the guys talking about detailed heightmaps so thank you very much for always making me going into the right direction for with the heightmaps). Earthwurx best people is there! Everyone so cool and everyone is learning and giving their techniques and knowledge about track making. I think this is the cooler discord channel that exists no doubt. Well guys now here my "copy and paste" credits below if I forgot anyone let me know and I will give you the proper credits. Hope to see you at the track not riding because it would be unfair but being an admin of the series! let's go!
-TFC (If it wasn't your tutorials I would've never starting on track making)
– Resolute (Resolute MXB Track Builder)
– Dblu752 (Materialize/ Daylon cool tricks) you are the man <3
– Dylan Frisch aka Jack of no trades (Assets)
– Earthwurx (assets, answers, help, etc.)
– Higgo (tents and other assets)
– RedRider (help and assets)
– Endo (textures, trees, other assets)
– DA Mods (Dayllon leveler help, masks, other stuff)
– Fatmuppet (banners)
– Pietro (help back in the day)
– Rubs (assets)
– Giopanda (assets)
– jm328_mxb for my new FTR logo. big thanks man! Looks sick!
– LD Lincon Designs for help using blender & photoshop.
If I forgot anyone I am sorry and please let me know to edit my credits!
| | |
| --- | --- |
| Mod Category | 2023 Triple Crown, Mods, Other Motocross, Tracks |
| Difficulty | Medium |
| Server Version | |
| Video Url | https://www.youtube.com/watch?v=Qj24kk7r5UE |
| Made for Beta | 18c |
| In-Game Mod Name | Feulatracks | 2023 TCS RD2 | Kamloops |
| Public PSD | |