Choose Your Desired Option(s)
With the supercross season around the corner I present to you a replica of the 2023 Factory SX test tracks in Corona, CA. This pack of track includes 6 maps with 8 different tracks with varying difficulty. The "Abandoned" map being the easiest and the map I would recommend for people just getting into SX.
The tracks have been upscaled around 30% overall scale and 50% width to work better in game. My choice of texturing for these tracks were to go for a very wet and "after heavy rain/thunderstorm" type look. This however has nothing to do with the track soil types, if you think it's slippery it's all in your head.
All tracks have been tested and works with both OEM and Factory. Huge thanks to Dmills for testing, sx experience and general local knowledge of the tracks. Also, as always big thanks to Alpha for testing!
Thanks to Ruubs for recording most of the preview clips.
Disclaimers
While it would be awesome, you are unfortunately not able to freeride from one track to another. This is simply because the map required for this would be insanely huge and unless you have somewhere about a $10k PC you wouldn't be able to run it.
Enjoy!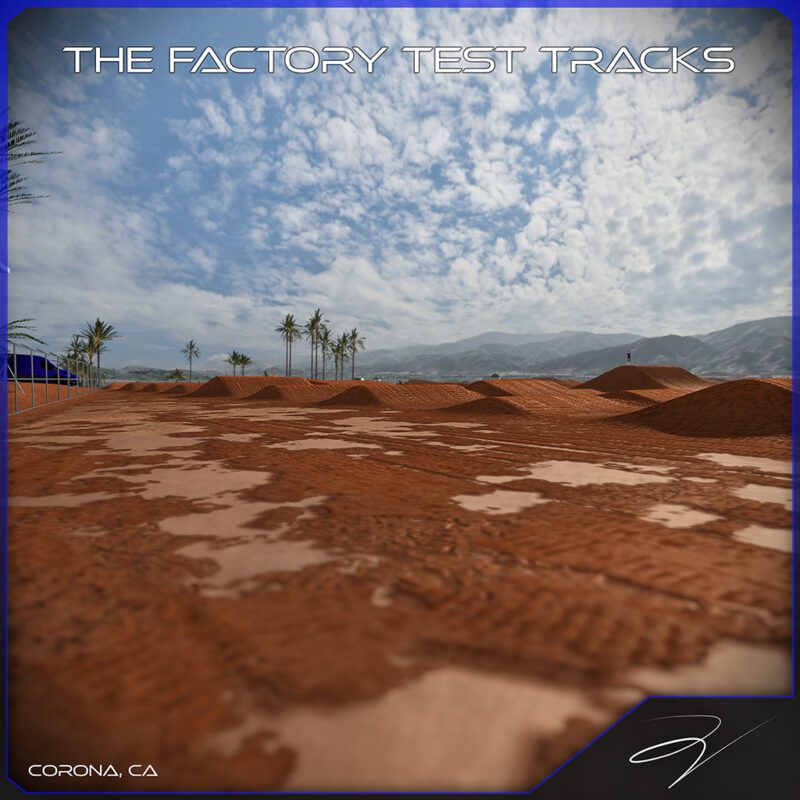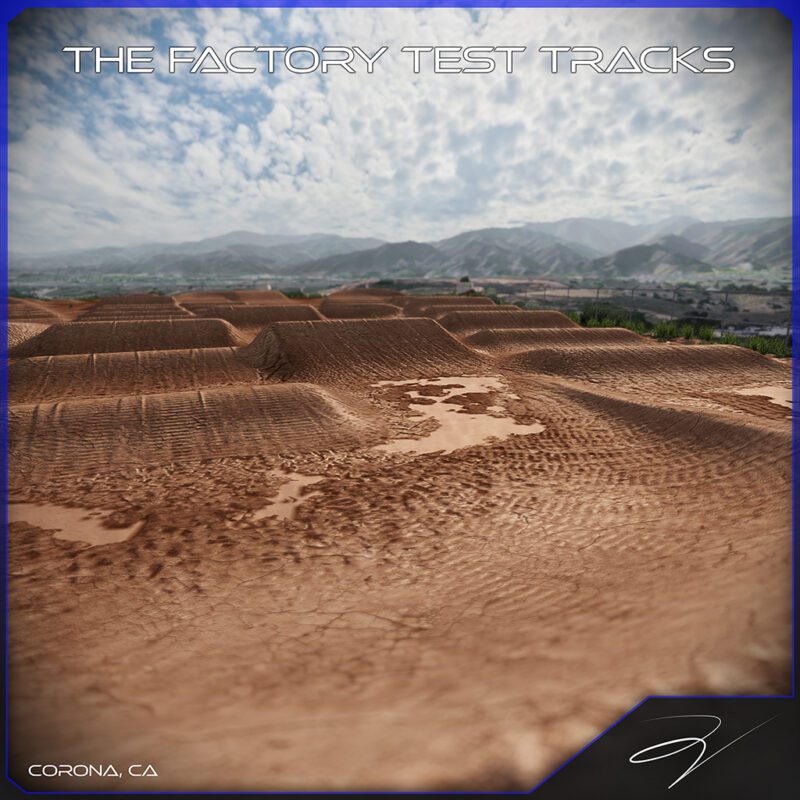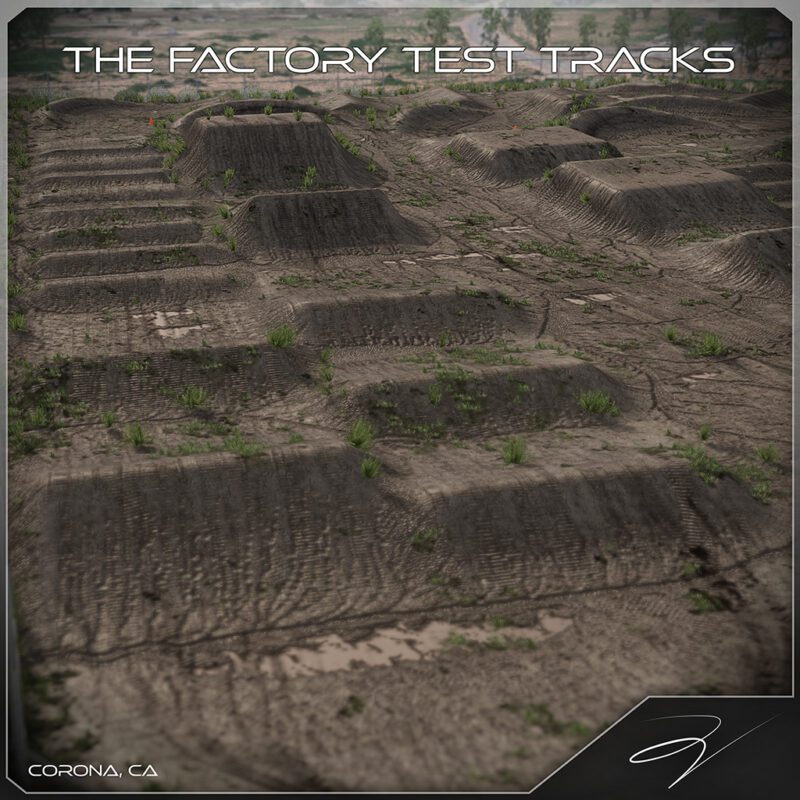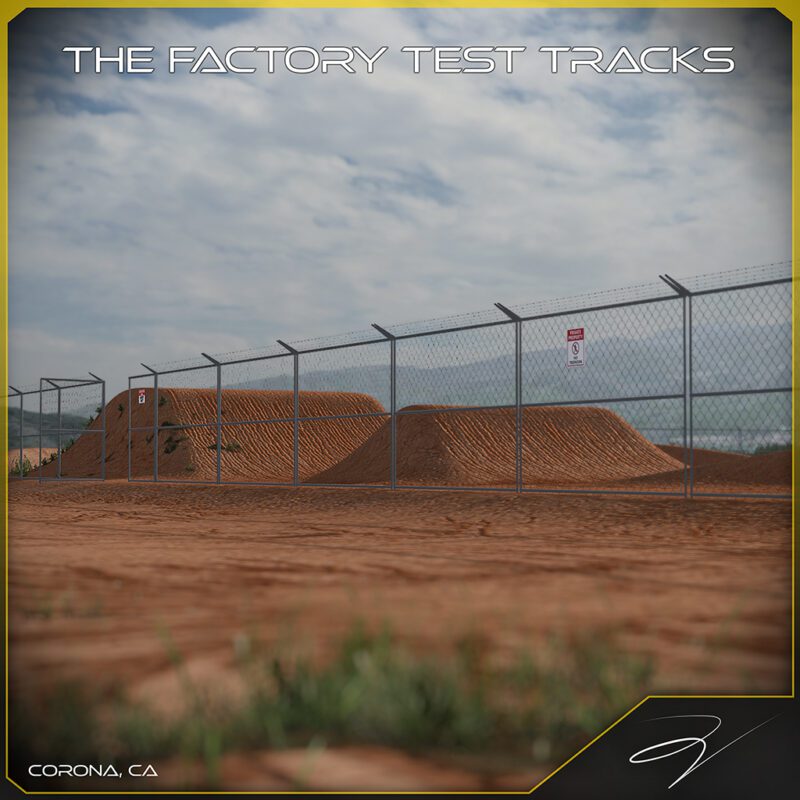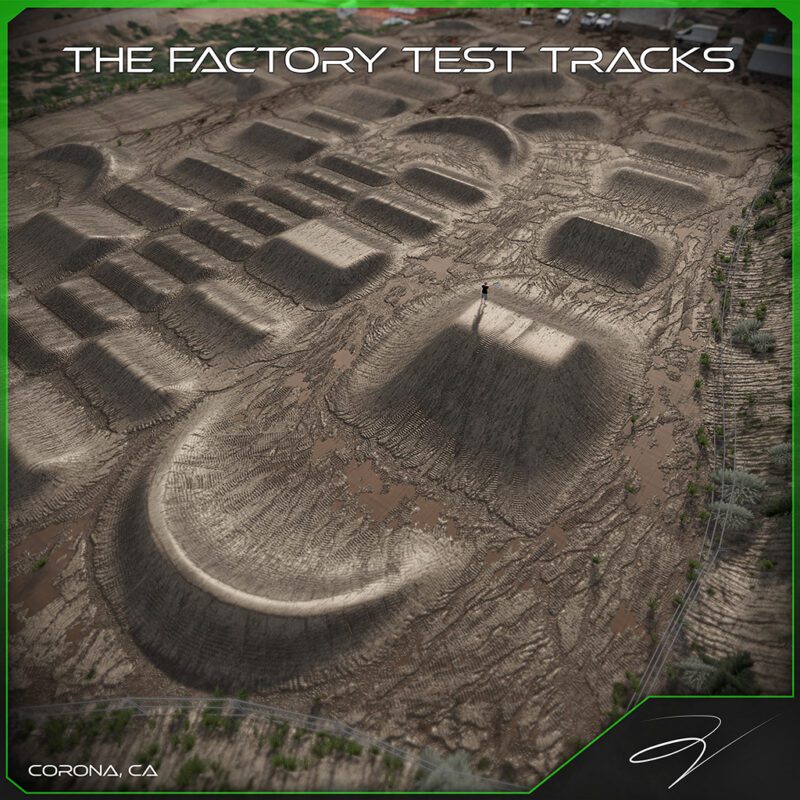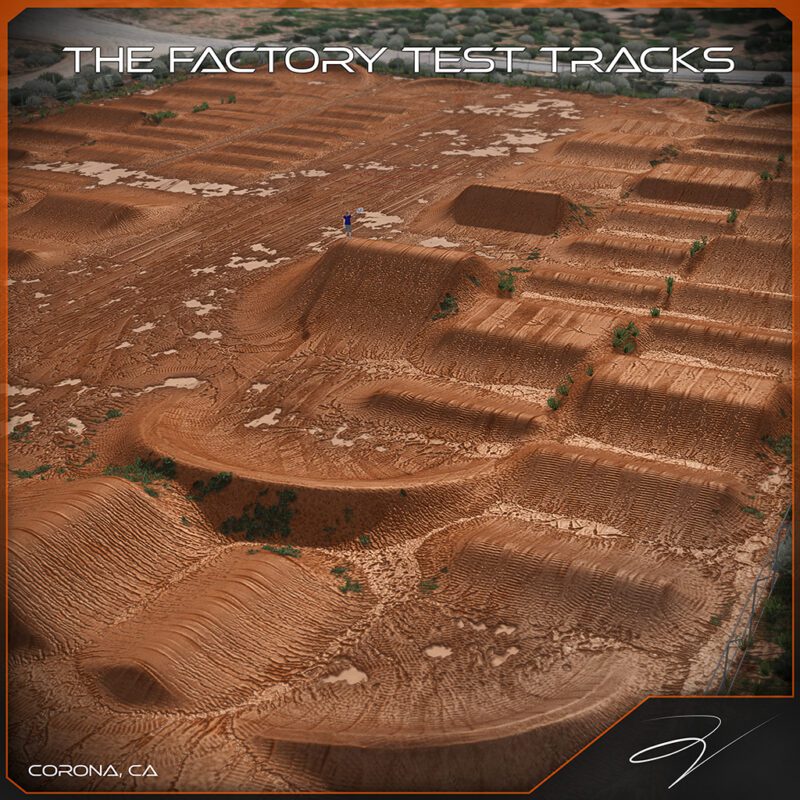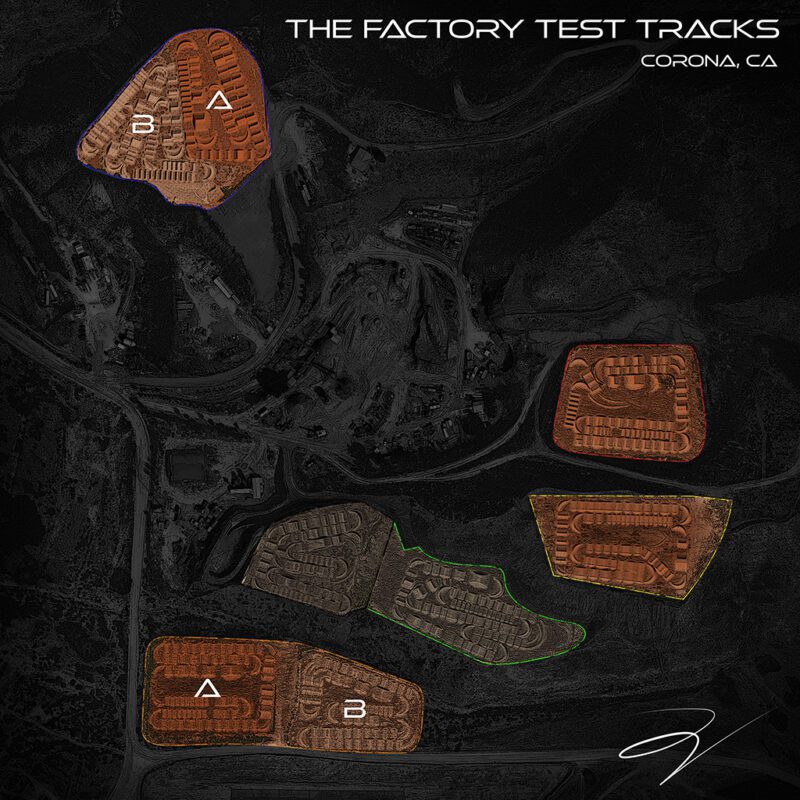 | | |
| --- | --- |
| Mod Category | Mods, Other Supercross, Tracks |
| Difficulty | Medium |
| Server Version | |
| Video Url | |
| Made for Beta | 18 |
| In-Game Mod Name | JV - TFTT |
| Public PSD | |