Choose Your Desired Option(s)
Bundle Description
National Series I – All 12 Rounds
National Series 1 README: https://www.tfcmods.com/national-series-1-all-about/
Finally, it's time to release my first pack, 'National Series I', or 'NS1' for short. NS1 because it's not an official year based pack, instead it's the best of the last 2-3 years.
These tracks are off season, amateur use, local series, winter outdoor training theme. This choice was made as with the 23 nationals coming up, and the (bad) off season release timing, it felt too much to over do it with race objects on these tracks. Instead, you have gates, track markers and X-Mods (Spongebobs). I have no branding on these tracks and they're named after the area and state they reside in, so no 'Millville' sign, no 'Thunder Valley' sign, sorry..
I started this pack 2 years ago with the intention of getting it done pretty quickly. Unfortunately life had other ideas and it didn't happen. Still, I've focussed on this hard over the last 6 months and am really happy to be able to deliver.
Making 12 rounds to a high standard had a lot of challenges. To achieve all 12 this side of 2022 which was my goal, I had to make some decisions about how they would be made. So on that note, I hope the following explains:
These tracks are aimed at the rider, this means they're meant to be experienced from the track. Think back to games of old, before open world sandbox experiences and you had walls, you had linear levels, and we still do to an extent with most games in the MXGP series still not wanting you to stray from the track. If you go looking for things that look out of place, you will find them, but you will on any track. Please don't expect the free roam experience found for example in THQ's MX vs. ATV games, as this engine will punish riding quality severely for the larger heightmaps reqired to do this. These tracks are made for the rider, and the cams, and will feel amazing if viewed this way.
Some specs:
Each track has been made with both quality and performance in mind.
Tracks have 40 pits, 40 gates and full race data.
Track race data has wide splits to ensure no laps are missed, but checkpoints are tight in most places, specifically inside lines, to reduce cheater lines. Checkpoint penalty is 1 second throughout.
Race objects (X-mods, bales) have soft colissions and work very well. Track objects generally don't have colissions as it's not necessary and just takes up resources, although this is track specific;
Some objects are colideable such as the wall after the finish line on Budds Creek.
Each track has cameras that correspond to TV broadcast footage where possible.
All rounds have a unique real world skydome in clear, cloudy and rainy weather conditions.
All spawn areas are realistic to practice/warmup lap/qualifying start areas where possible. Pit areas were not necessary but might be something I will look at for the '23 outdoor tracks.
All tracks have a unique photo area when viewing the bike.
Competetion!
As a teenager in the mid 90's, I couldn't get enough of Crusty Demons of Dirt. Something very special about those films…
I used to have all 18 episodes on DVD, but lost them at some point over the last 2 years while building these tracks.. They're out there somewhere, and the first person who sends me screenshots of all 18 episodes will get a $50 reward –Discord: 𝖙𝖋𝖈#0904
I've put my heart and soul into these, and I can't wait to start work on the 2023 series. But for now please enjoy!
Video Gallery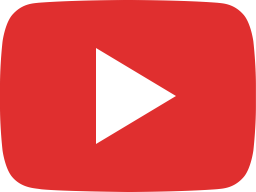 TFC National Series I - Round 1 - Rancho Cordova Lap (Hangtown)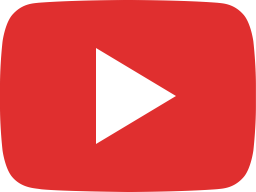 TFC National Series I - Round 2 - Pala Lap (Fox Raceway)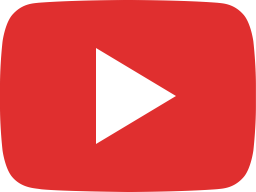 TFC National Series I - Round 3 - Lakewood Lap (Thunder Valley)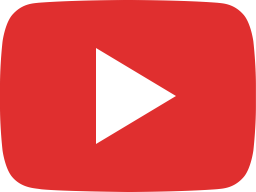 TFC National Series I - Round 4 - Jacksonville Lap (WW Ranch)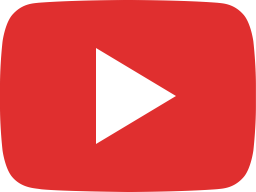 TFC National Series I - Round 5 - Mt Morris Lap (High Point)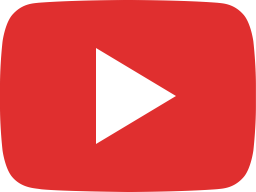 TFC National Series I - Round 6 - Southwick Lap (The Wick 338)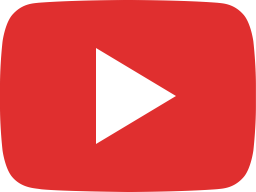 TFC National Series I - Round 7 - Buchanan Lap (Red Bud)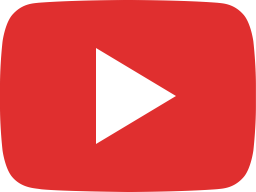 TFC National Series I - Round 8 - Millville Lap (Spring Creek)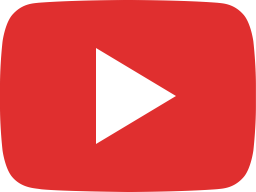 TFC National Series I - Round 9 - Washougal Lap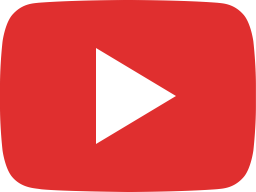 TFC National Series I - Round 10 - Unadilla Lap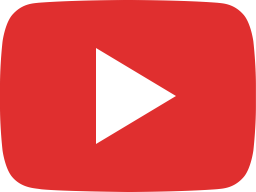 TFC National Series I - Round 11 - Mechanicsville Lap (Budds Creek)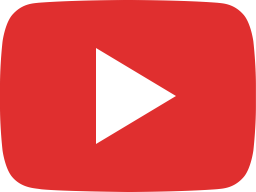 TFC National Series I - Round 12 - Crawfordsville Lap (Ironman)
Bundle Content
The bundle contains the following mods. To download them, go to your Dashboard > Purchase History > View Details and Downloads.