Choose Your Desired Option(s)
Please read first!
Welcome to Star Raceway!
Star Raceway is your optimal training track to get faster and better in MX bikes, if you have problems with the Pro Tracks. The idea behind was to build a track that is mainly for beginners and amateurs from MX bikes. But also for better riders, the track offers quite a lot to get faster, or just to have fun and send it sideways and pull some whips.
If the track is too easy for you, then just set the Erode up between 3-5 depending on how many riders you are and you will remember why you started with MX bikes back then! Because of the fun!
Preview Lap:
Media: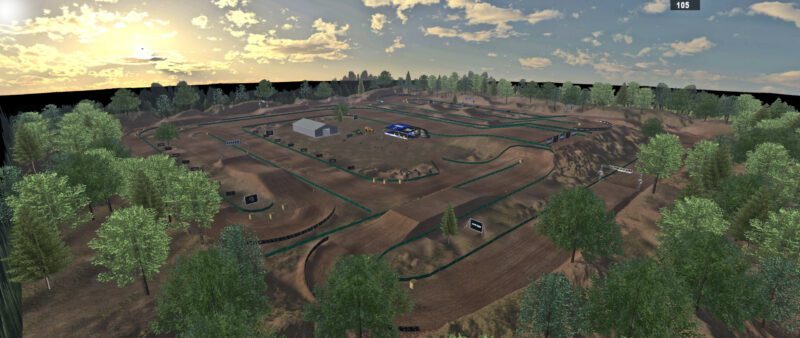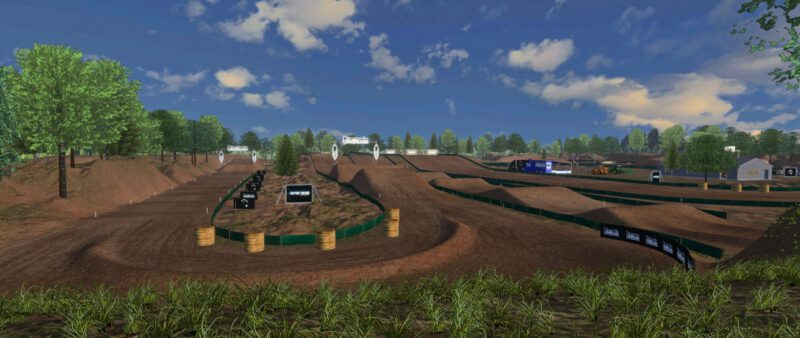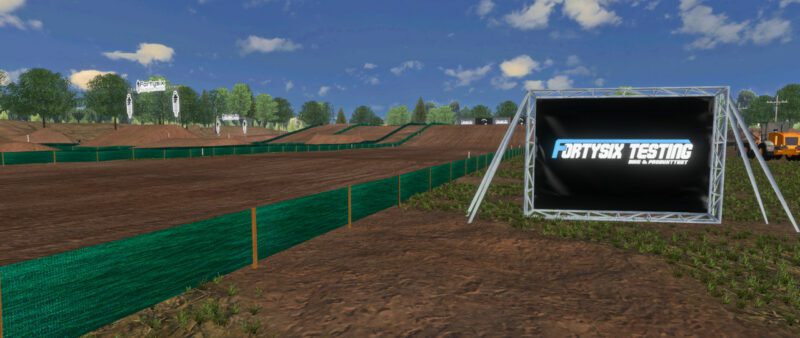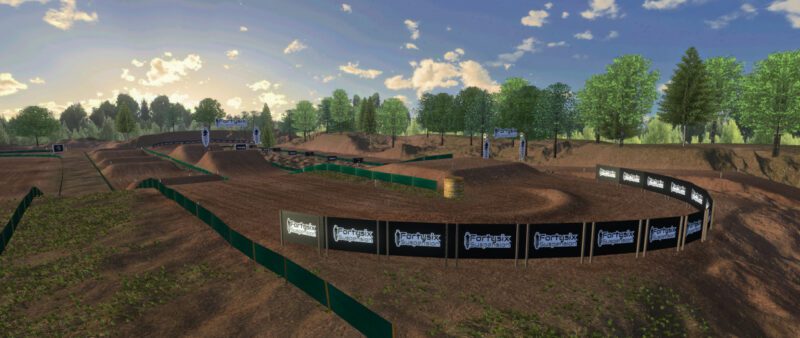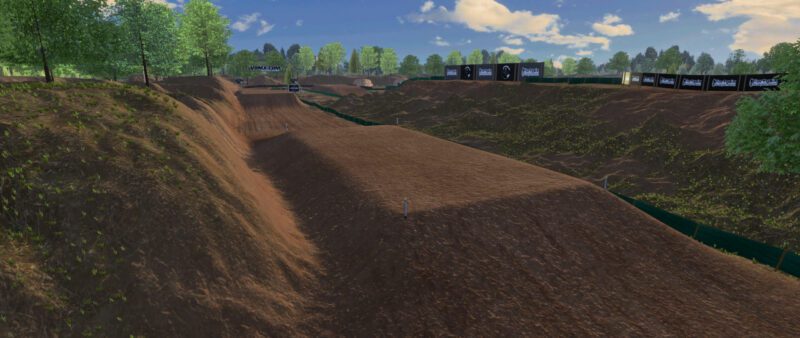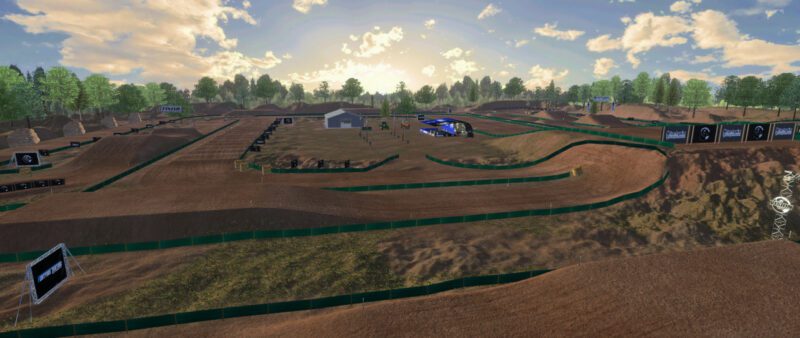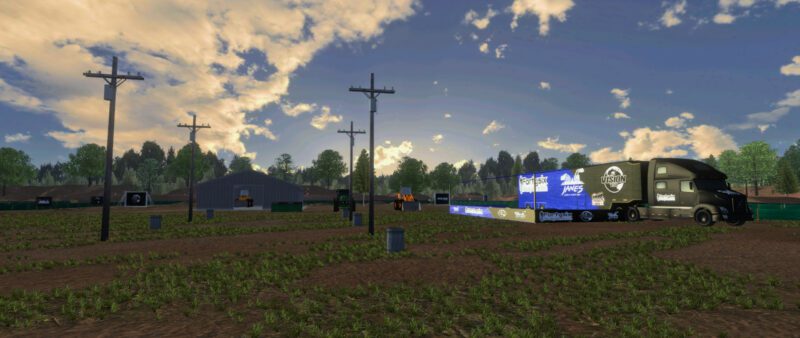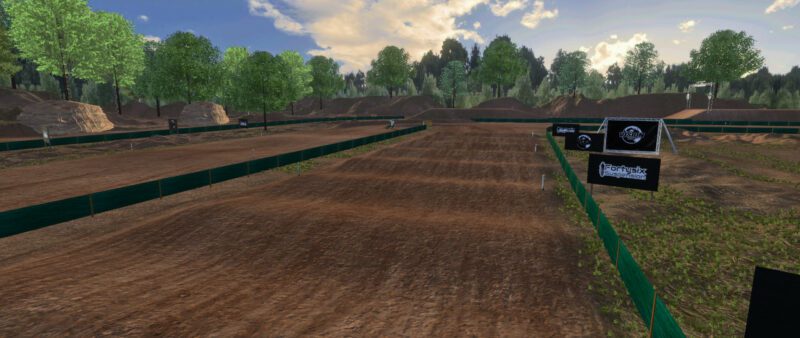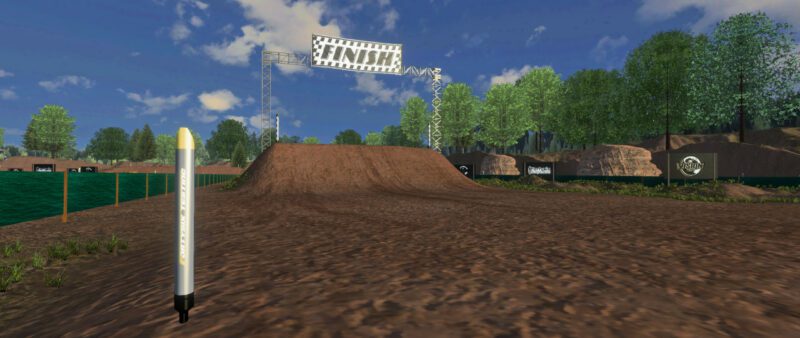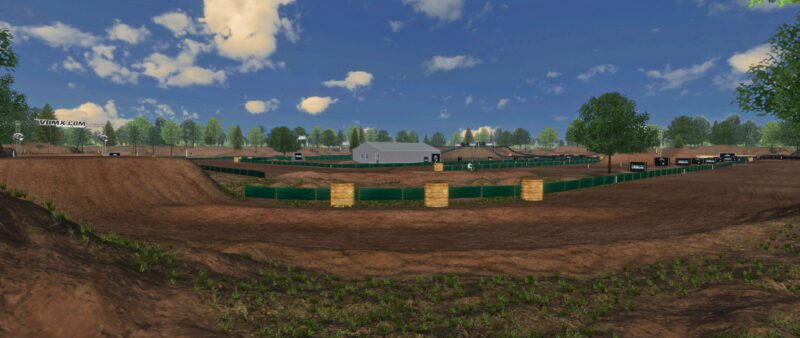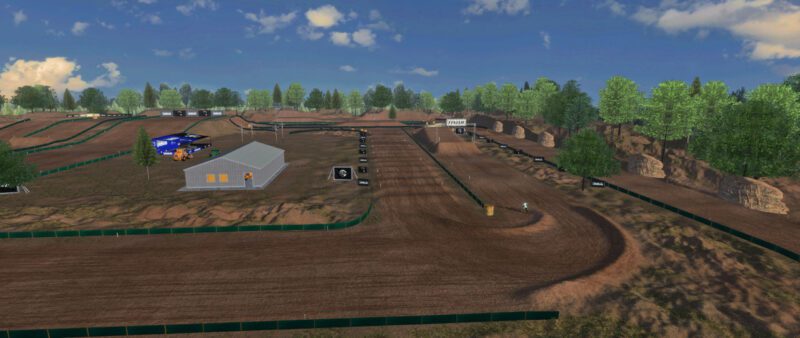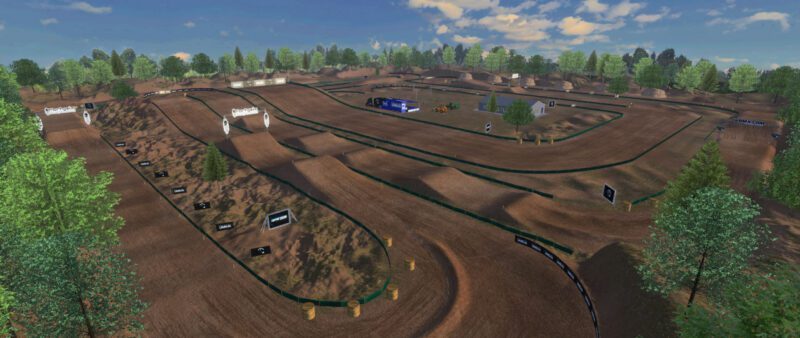 Thanks to:
My Testcrew for their feedback
Resolute Kraken for the Track Builder helper and his knowledge
Giopanda for the Stake base
Redrider197 for the Truck model
Rosshell for his MXGP Base Models
All i forgot. Thank you!
See you on track.
| | |
| --- | --- |
| Mod Category | Mods, Other Motocross, Tracks |
| Difficulty | Easy |
| Server Version | |
| Video Url | https://youtu.be/EofkzxRxwKM |
| Made for Beta | 17-18 |
| In-Game Mod Name | Star Raceway |
| Public PSD | |