Choose Your Desired Option(s)
About the track
Snakepit is a fantasy hybrid motocross track built in an old Swedish quarry. The track offers a wide variety of different jumps, hills, and corners and is probably most suitable for players with a little more experience in the game. With that said, I don't want to exclude beginners from getting this track to practice on. The track is not as rough as an MXBGP track, but it's not a dancefloor either. In my personal opinion, it is a flowing, high-speed track that will make you feel like a badass on a bike. The track is 2017 meters long and has 40 pits and 40 gates.
I hope you will like this one as much as I do. Enjoy the ride!
Hellmachine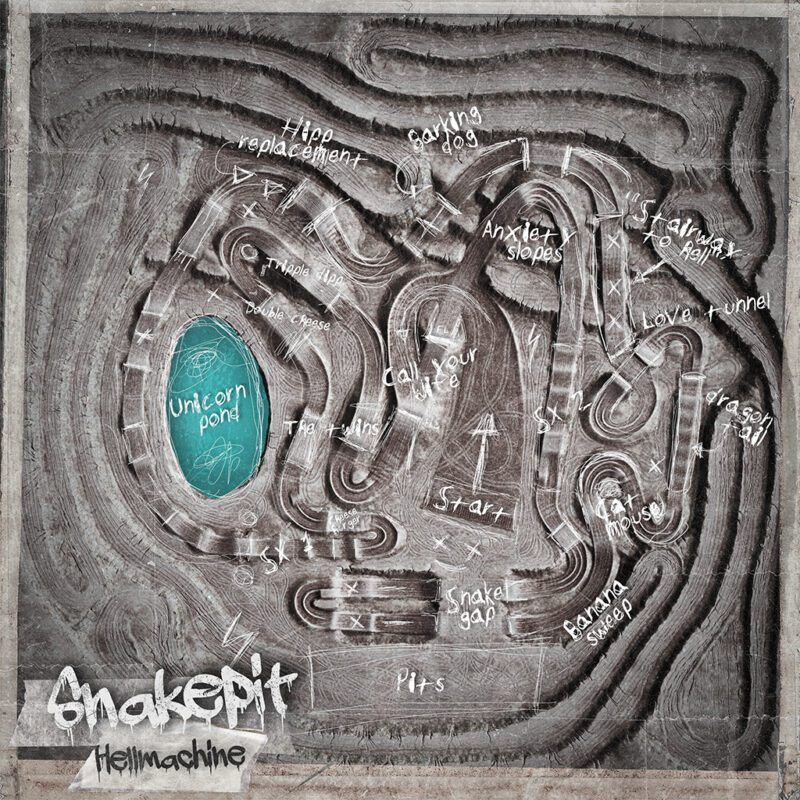 Reshade
If you want the same look in-game as I have in all the pictures, get my reshade preset HERE.
Credits
Thanks to:
JV – for letting me use his trees, yellow stake, construction fence, vehicles, toitoi, tent and various textures.
Steeler – for tirelessly working on the teaser and release edit.
Everyone else on Discord and Instagram who comment and liked the work in progress material I've been posting.
Media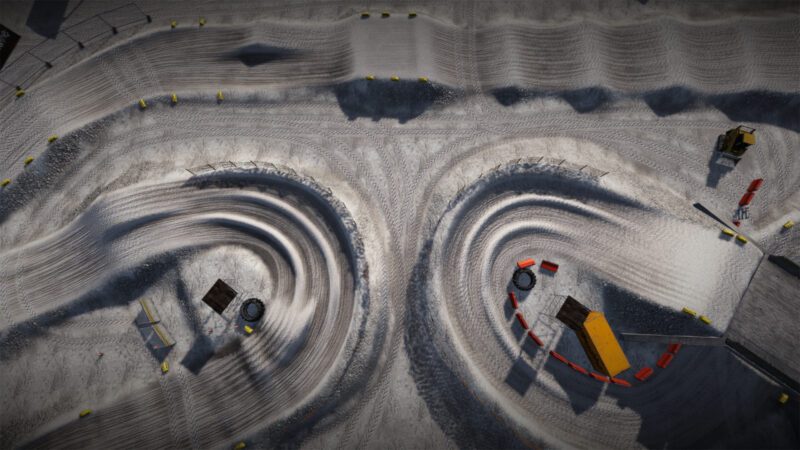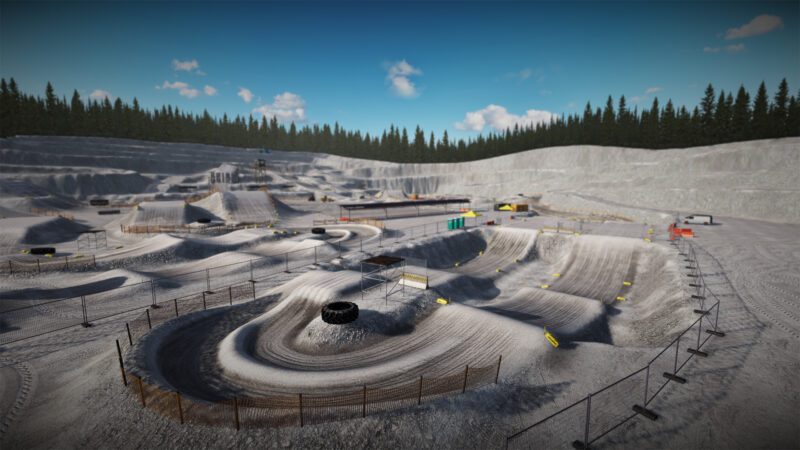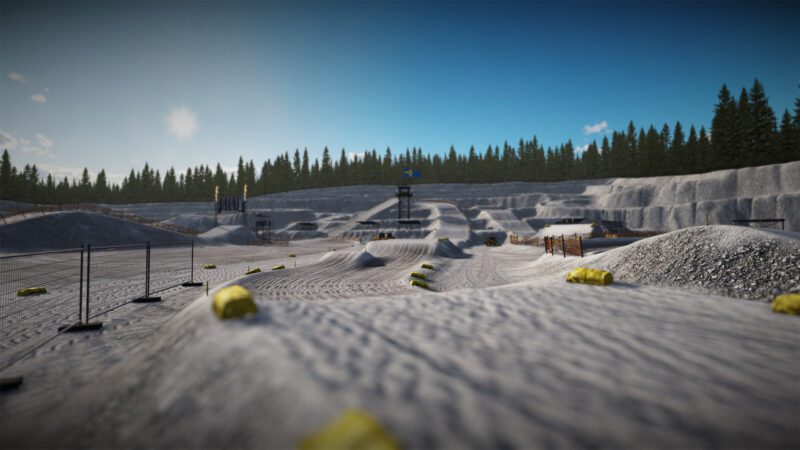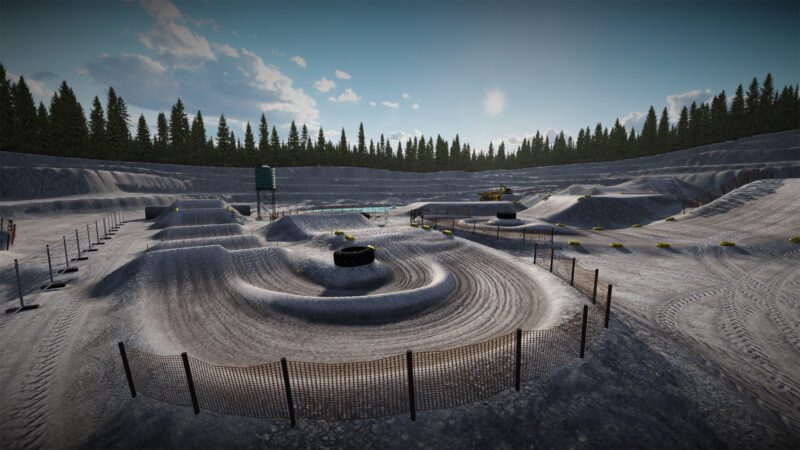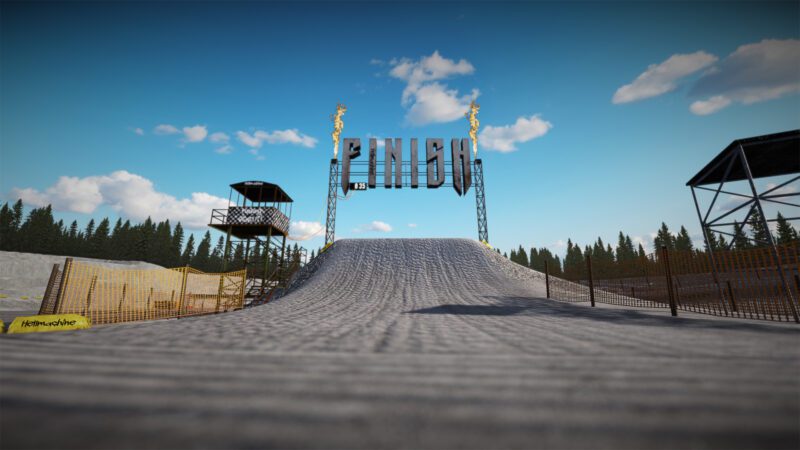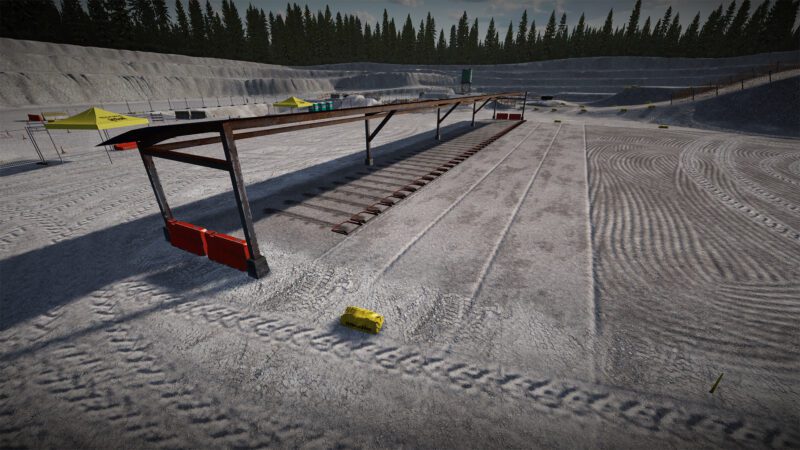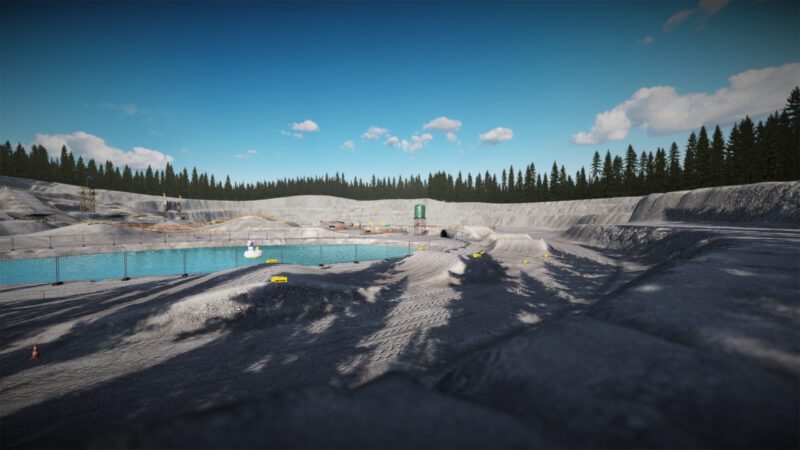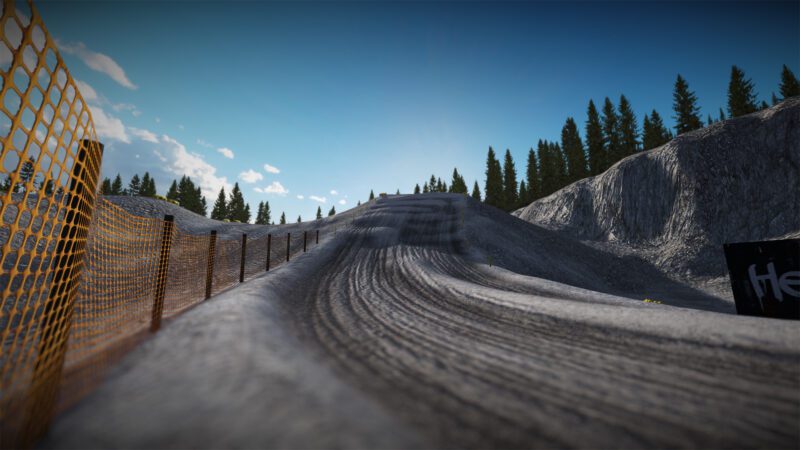 Videos
| | |
| --- | --- |
| Mod Category | Mods, Other Motocross, Tracks |
| Difficulty | Medium |
| Server Version | |
| Video Url | https://www.youtube.com/watch?v=54nUE8axYu4 |
| Made for Beta | 18f |
| In-Game Mod Name | HM_Snakepit |
| Public PSD | |