Choose Your Desired Option(s)
About the Track
Redtown Raceway is a Moto compound located in the woods of southern Sweden. The main track and the space around it are based on the local track I grew up on. With that said, the track is recognizable but not a replica. My main goal with this project was to create a cool space that fits a wide range of players where everybody can hang out, ride and have fun. I wanted the tracks to have more of an easy arcade feel to them rather than realistic and difficult. If you like getting sideways on big jumps with the rev limiter stuck at max, this is the track for you!
Tracks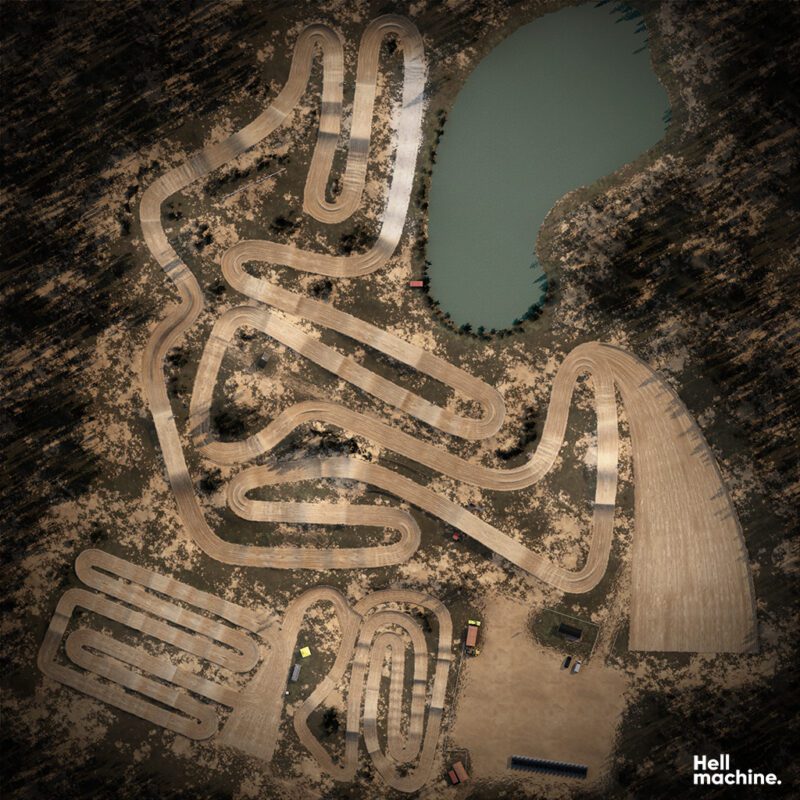 Motox – The layout is based on my local track, but all the jumps are over-scaled and modified to add more excitement. The track is very wide open and has big sendy jumps, but not too rough when it comes to bumps and ruts. I developed this track with a 250 four-stroke, but it works great with all bikes.
Superx – Beginner-friendly Supercross track with 2 sets of rhythm sections and 1 set of whoops, 2 sx triples, and a big finish line to through fat whips over.
Minix – The layout is based on the kids' track IRL, but this one has added/boosted jumps as well. This was initially made for smaller bikes, but I personally enjoy to rip it with any bike.
All the tracks come with 40 pits/gates. 2nd row starts for superx and minix, which also share the same start.
GPS coordinates to the real track: 56.27699518311971, 15.608743959793667
Reshade
If you want the same look in-game as I have in all the pictures and video, get my reshade preset HERE.
Credits
JV – Thank you for sharing a bunch of assets, tips, and tricks with me. Also for taking time off your busy schedule to test and give me valuable feedback. Thanks, buddy!
Everyone on Discord and Instagram who encouraged me to finish the track.
The abandoned Mercedes model can be purchased at CG Trader.
Media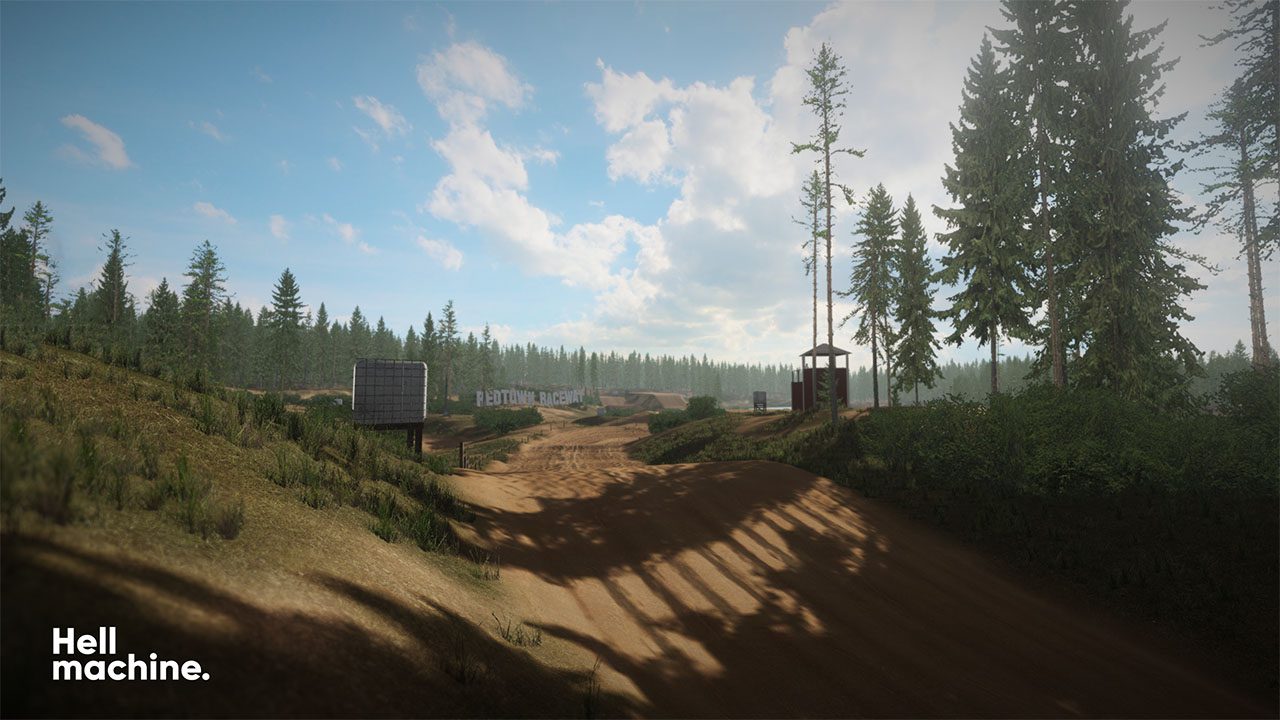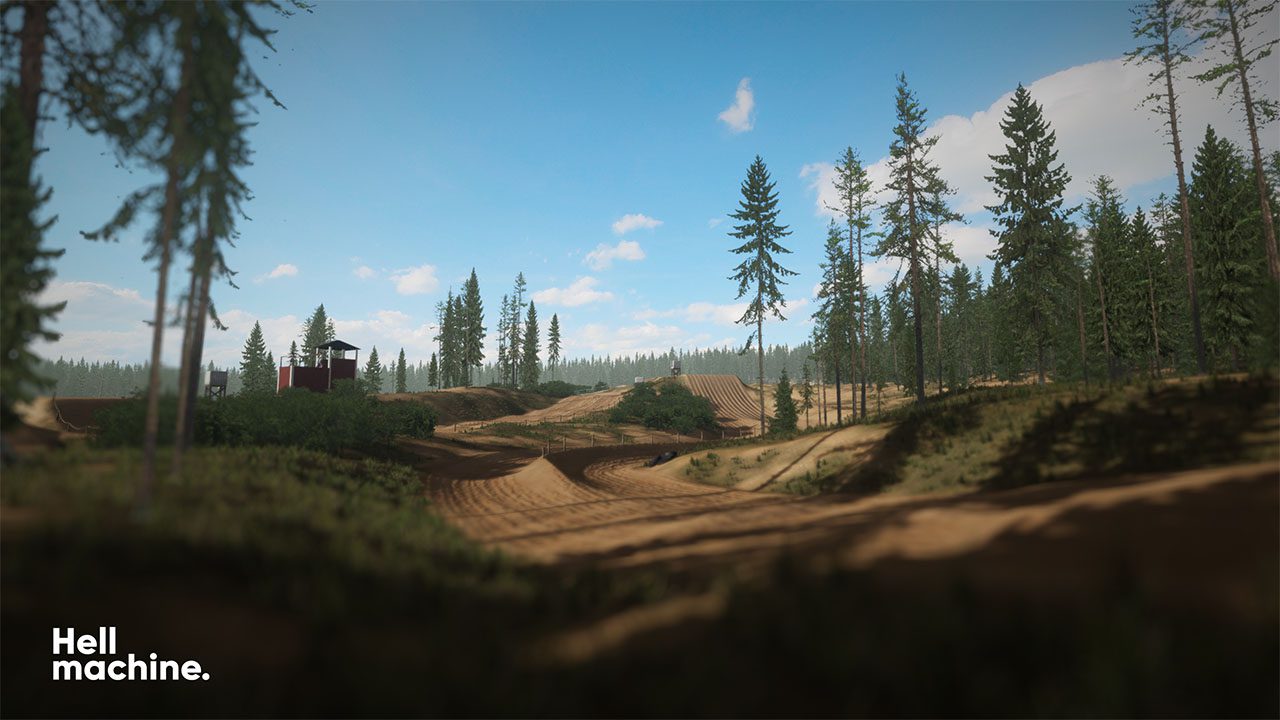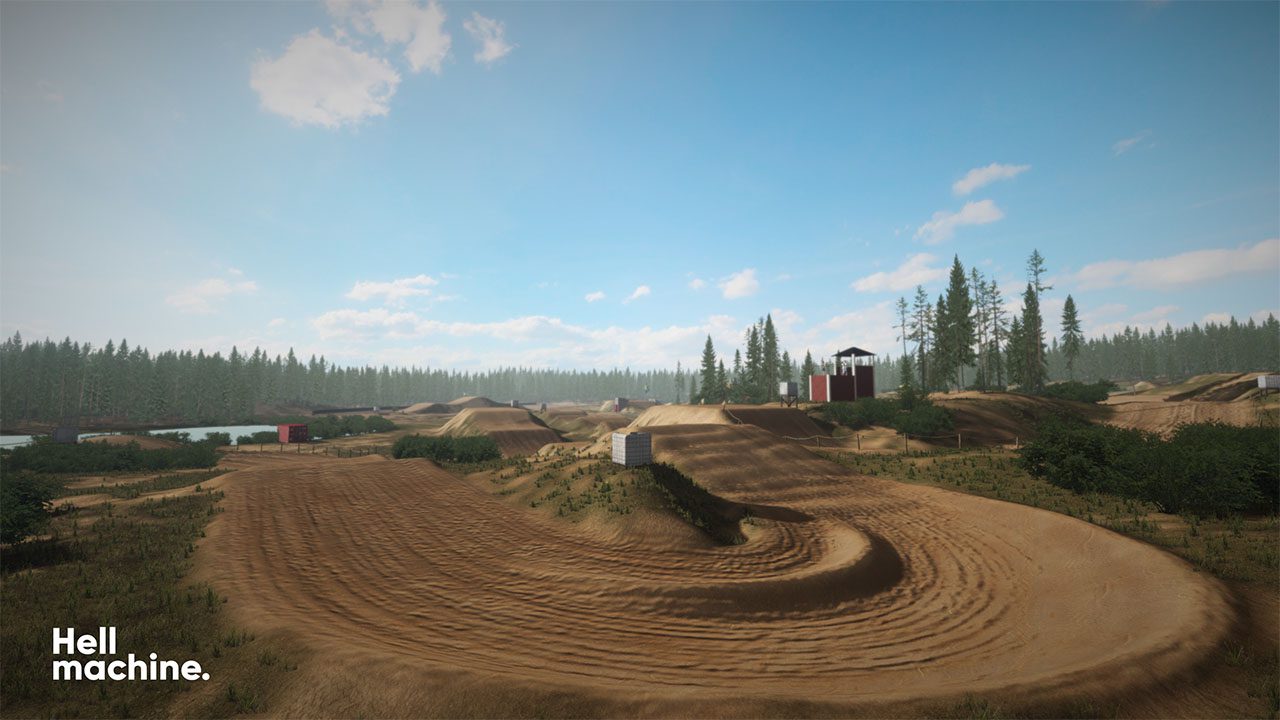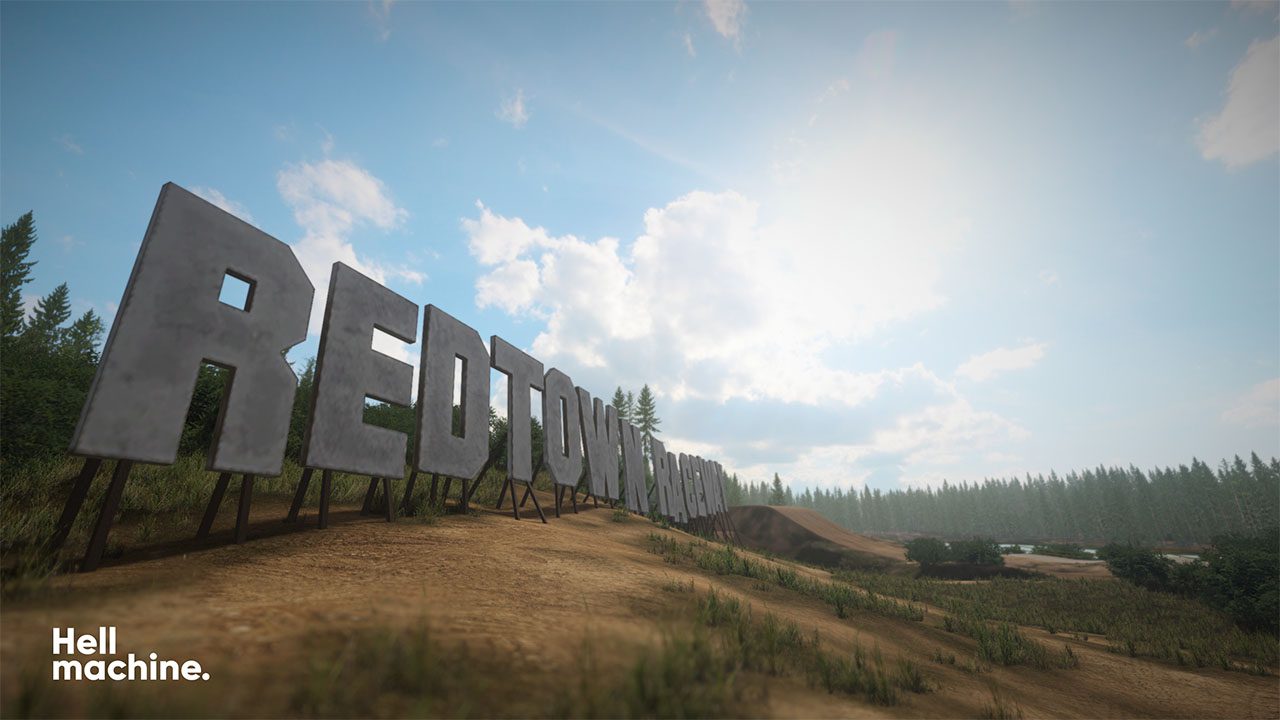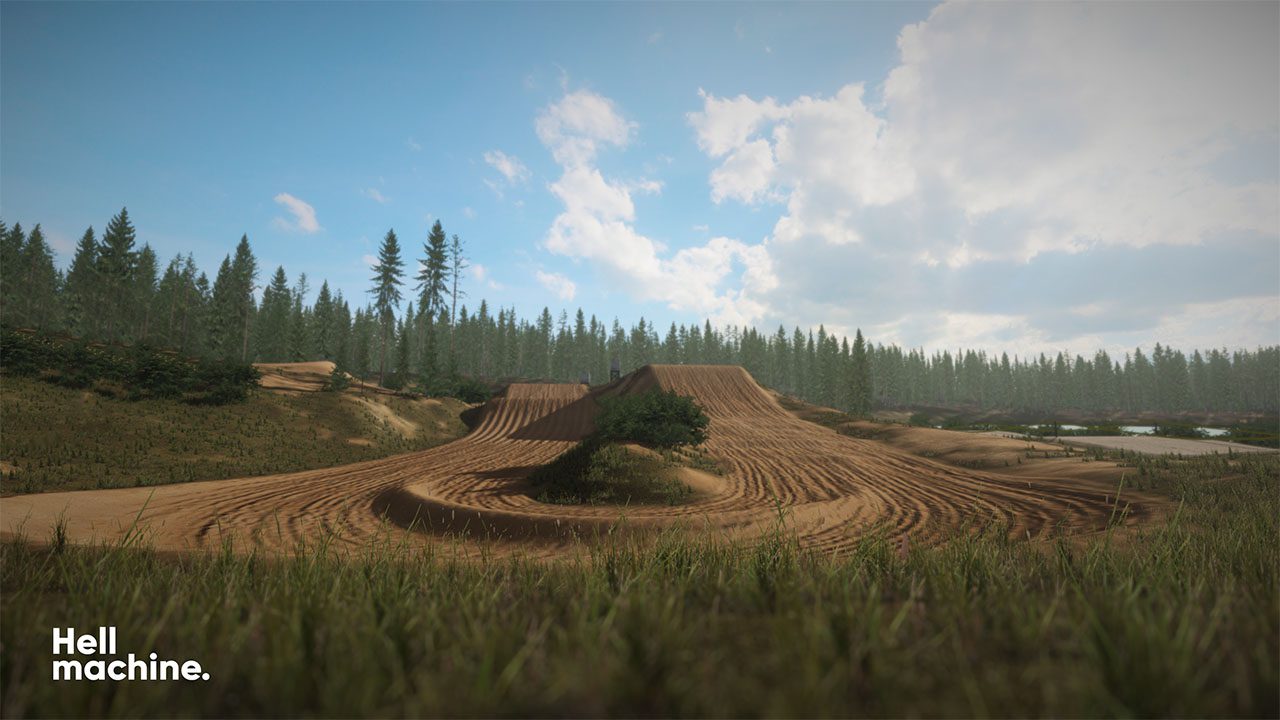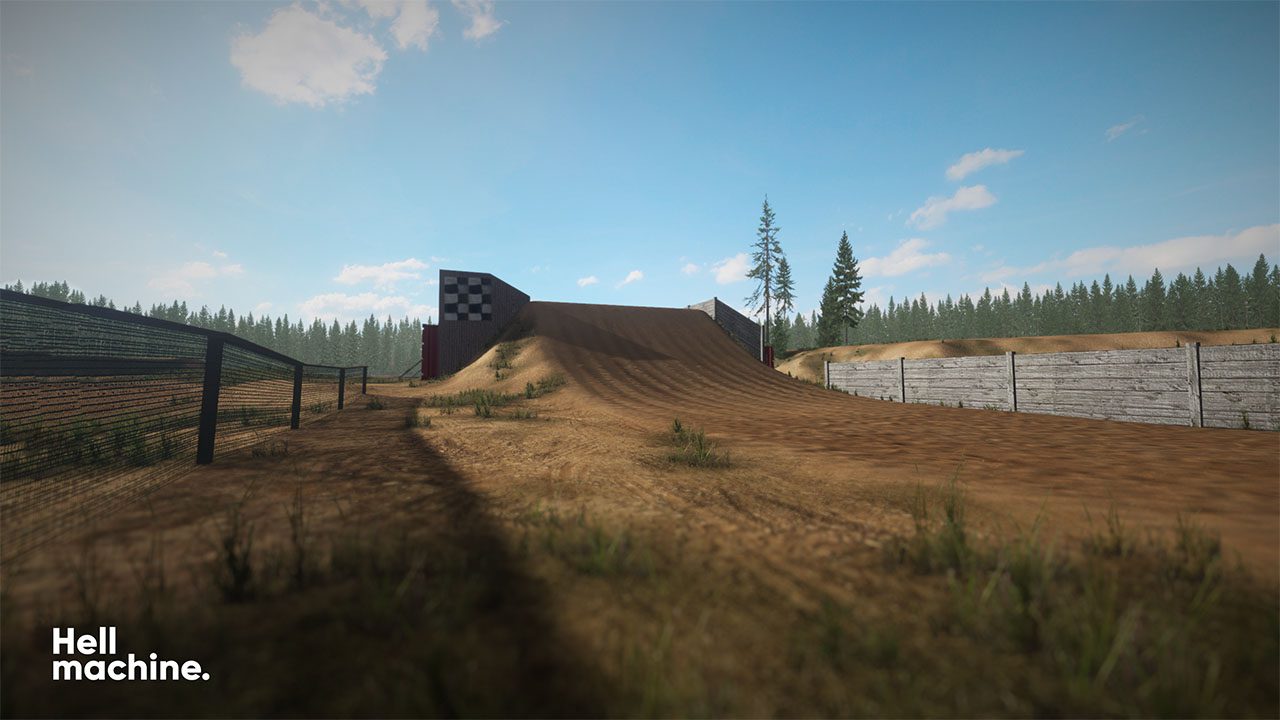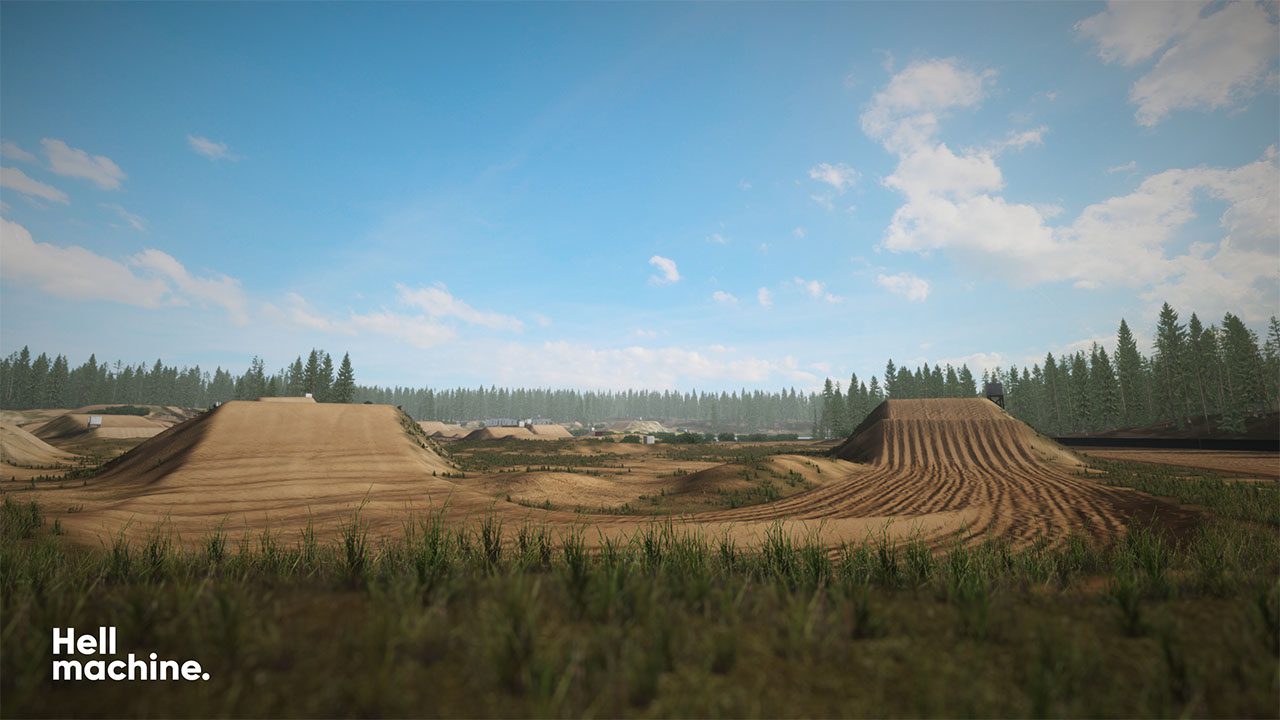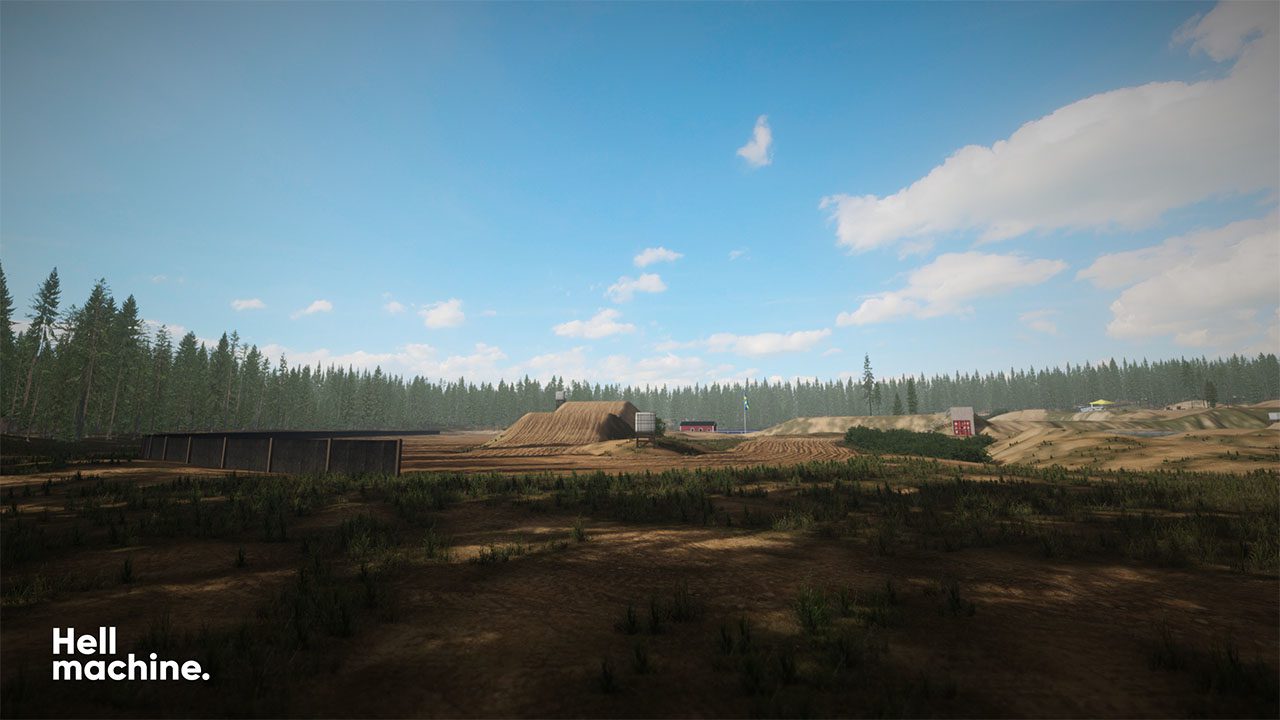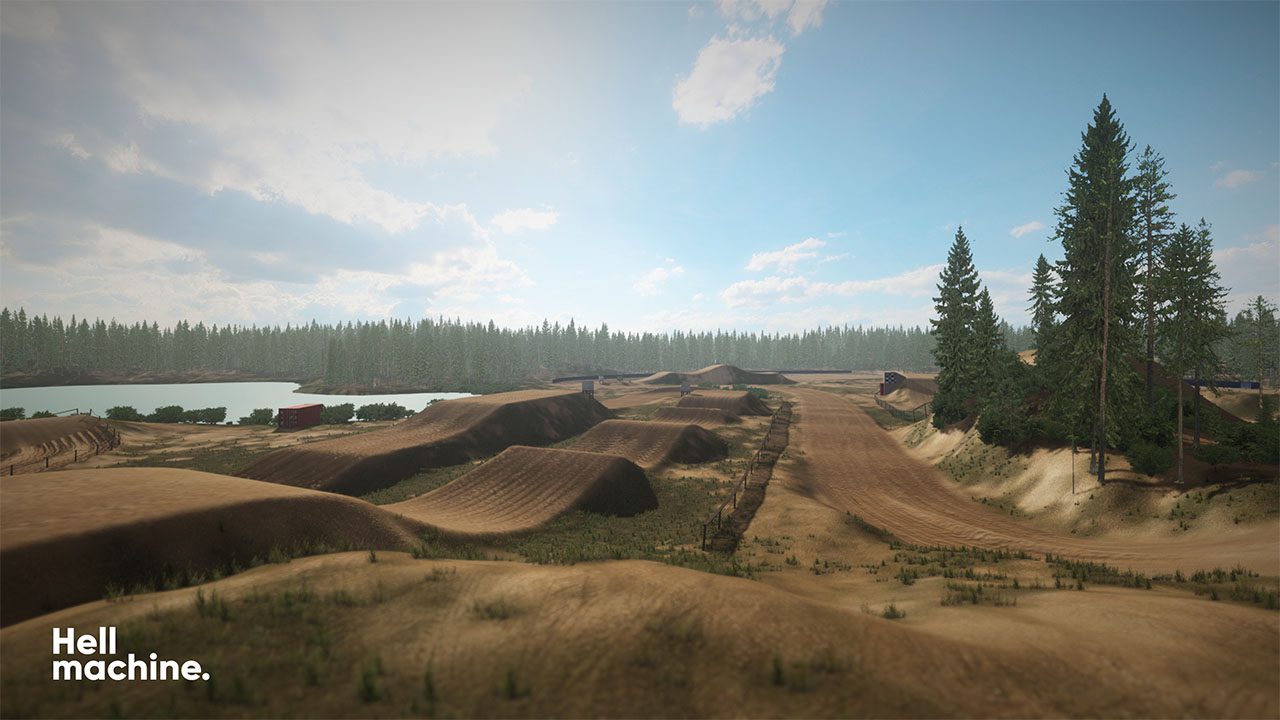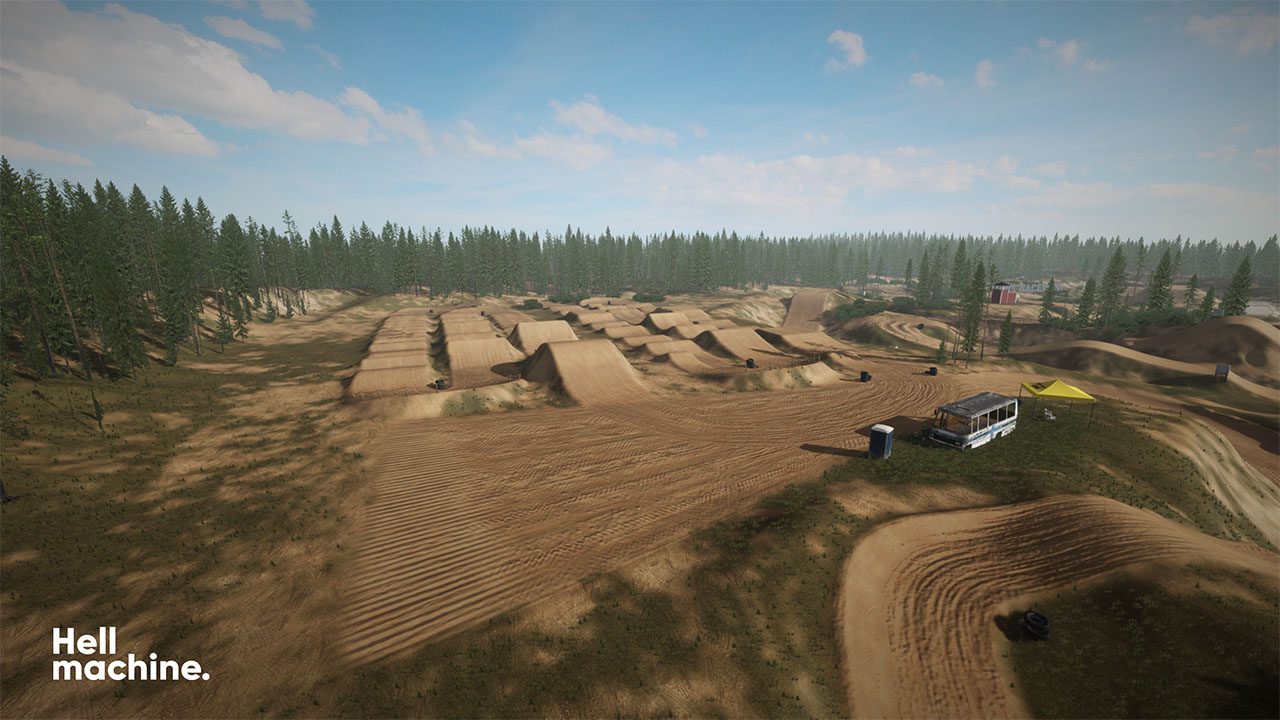 ENJOY THE RIDE!
| | |
| --- | --- |
| Mod Category | Compounds, Mods, Other Motocross, Tracks |
| Difficulty | Medium |
| Server Version | |
| Video Url | https://www.youtube.com/watch?v=JoUu_OaJpCM |
| Made for Beta | 18b |
| In-Game Mod Name | HM_Redtown_Raceway |
| Public PSD | |