Choose Your Desired Option(s)
Tyla Rattray's Private Facility is situated across the road from the Bakers Factory, Containing a rough pro national. Two Supercross tracks & and turn track its the perfect place to go!
The National track hasn't been prepped in weeks, this is supposed to be challenging, rewarding you for  methodically jumping through and finding smooth lines across the track. Both Supercross tracks allow for multiple lines, allowing riders to choose their preferred line to put together for consistent moto's. Behind the shop is a turn track, allowing riders to get back to the basic's.
Both Factory & OEM's are viable (Factory bikes are recommended for the national)
This Facility Release includes;
1 ROUGH pro national
2 supercross
1 turn track
Credits to;
JMehrtz for the advice & Assets throughout!
RedRider for Track Assets.
Earthwurx Discord for helping out with some seriously dumb questions!
Keep an eye out for more future projects!
Layout names for server owners;
BC – Rattray's Facility – National
BC – Rattray's Facility – SX North
BC – Rattray's Facility – SX South
Preview Laps;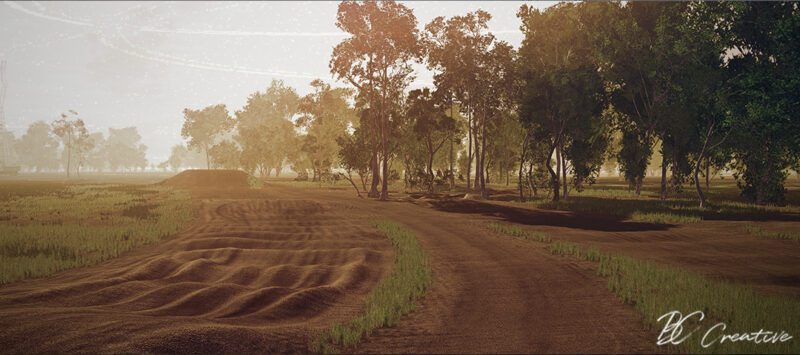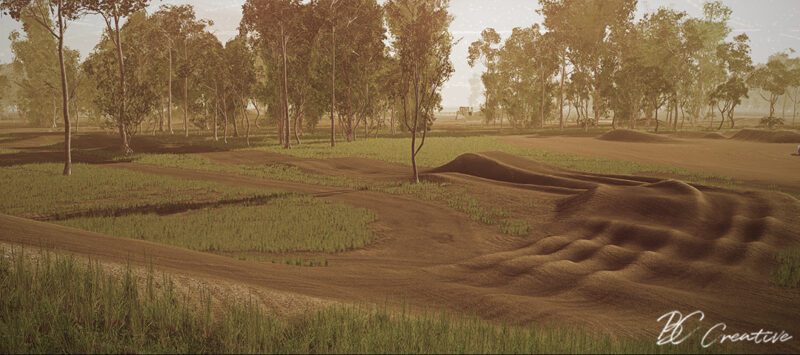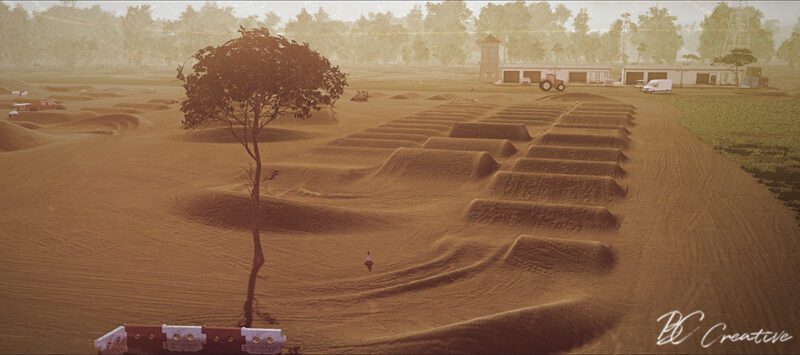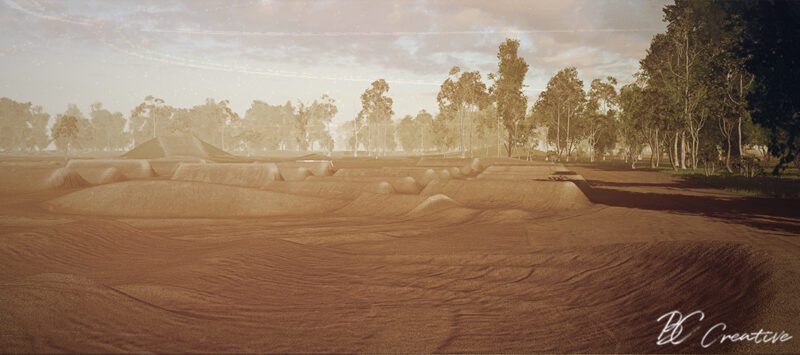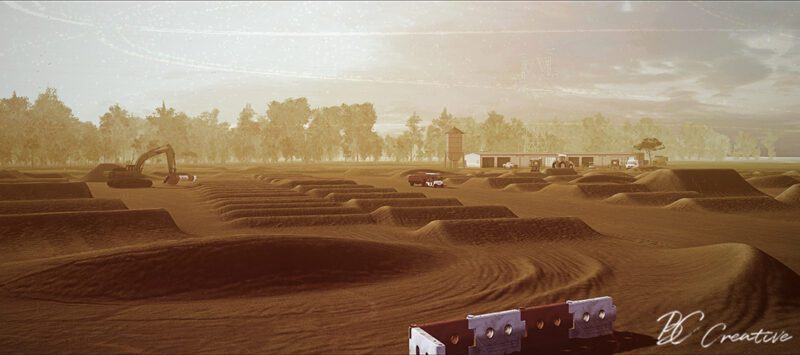 You may also like