Choose Your Desired Option(s)
MOJAVE SX

Mojave SX is a sunbaked supercross based on the tracks I grew up riding in the High Des in California. The map features a bunch of freeride hits, & some ramps/ hidden hits around the map. The track/freeride is meant for intermediate to pro riders. Track ruts up real good with higher erode settings. Track is super fun for elimination races, and lap battles with the homies. Collidables were kept to a minimum to maximize framerate, BUT there are some throughout.
THANK YOU FOR SUPPORTING CREATORS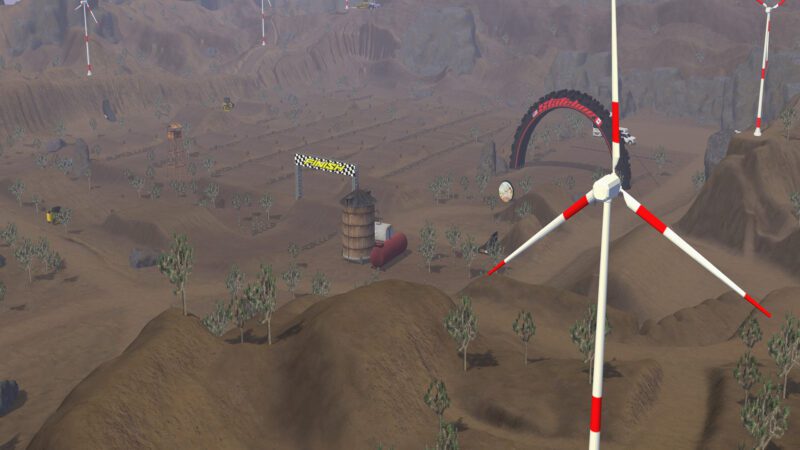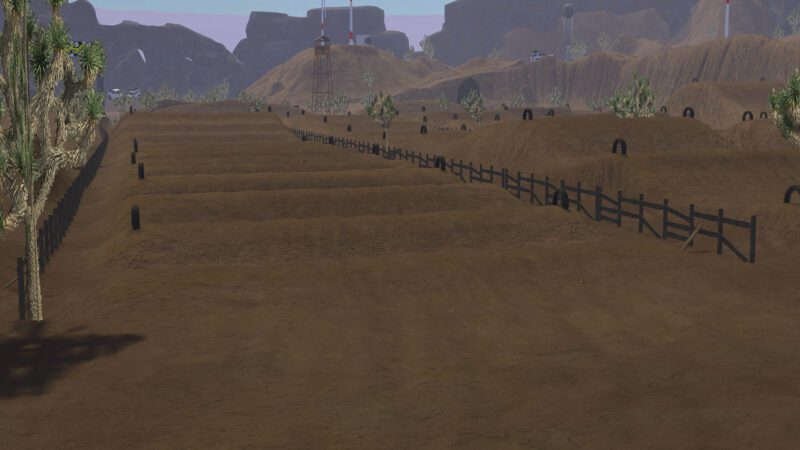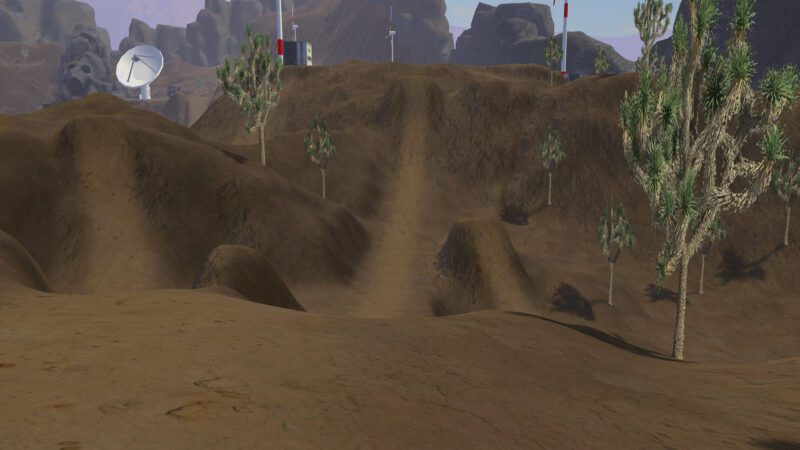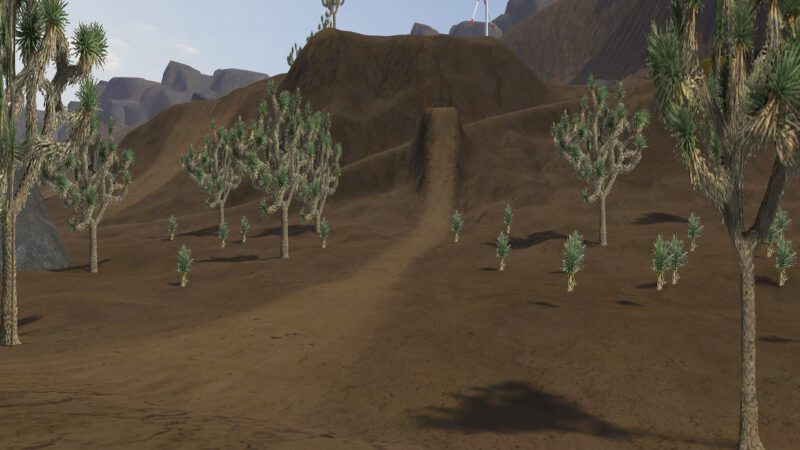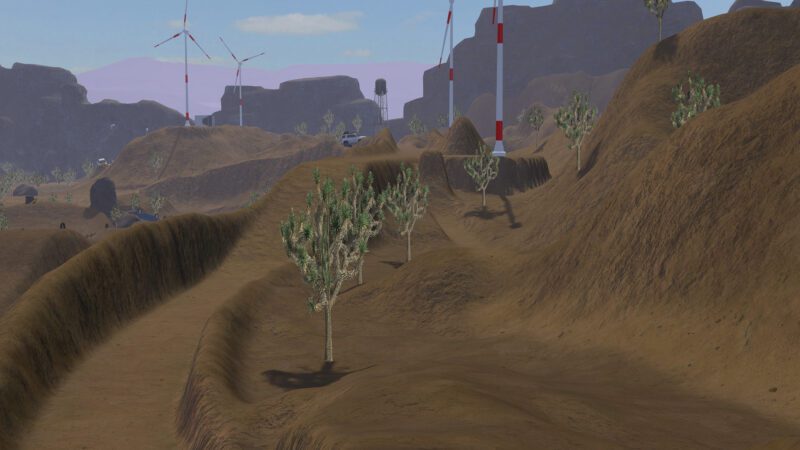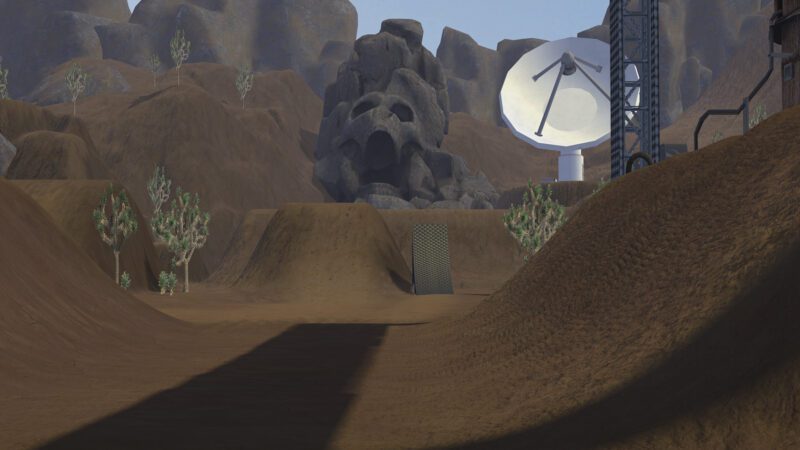 Credits:
Kellz: Trees, Help, Feedback &  objects
RED: Gates, various objects, & So much help
Cody James: Trees
Fatmuppet: Backround
ShadeyWadey: Help with spinning objects
RESOLUTE KRAKEN Kraken Builder
ROSSHELL for track archways.
THEFLUFFYGECKO for the ramps!
ALL OF EARTHWURX & Friends!
PiBoSo for the game!
SPECIAL THANKS:
Stateline
KELLZ
Razzles126
Madcap
RED
FATMUPPET
HIGGO383
Cody James
Burrito
Hatter
Spuds
Everyone that supports me as a builder <3