Choose Your Desired Option(s)
Description
Hey I want to shout out some big boys here even I knowing  can't thank enough you all but here we go!
Special thanks to the Earthwurx crew: Just everything guys! The whole crew helped me so much with every question was bugging my mind…  DBlu for always teaching me how to improve on daylon and heightmap skillsI just can't thank you enough man! Red for the cool tips using blender to do those cool norms doesn't come to my mind the names right now but the whole team I appreciate so much you guys!!! it's 4am here and my brain is freezing lol. I just want you guys to know that I will be trying to help those that need like you guys does not only with me but with everyone that really is deep into making quality tracks for this game so very thankful for all the help… I think that's it!
Special Gift
Purchase this 2023 version and get the 2018 version for free automatically!
Videos
2023 preview lap:
2018 preview lap:
Pictures
2023 pics: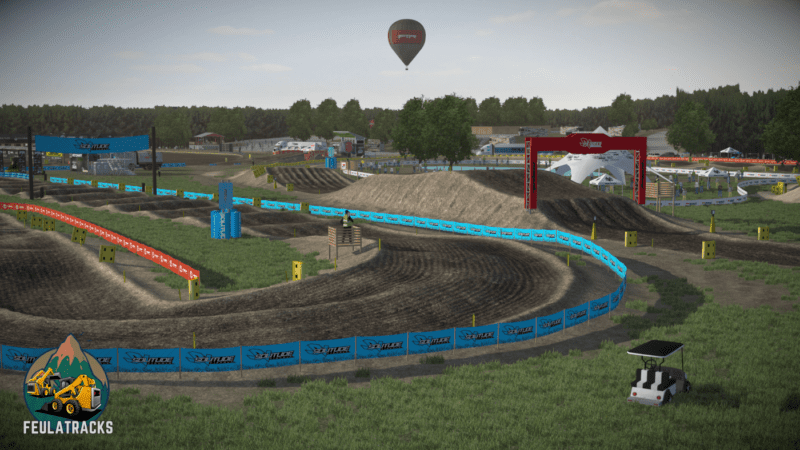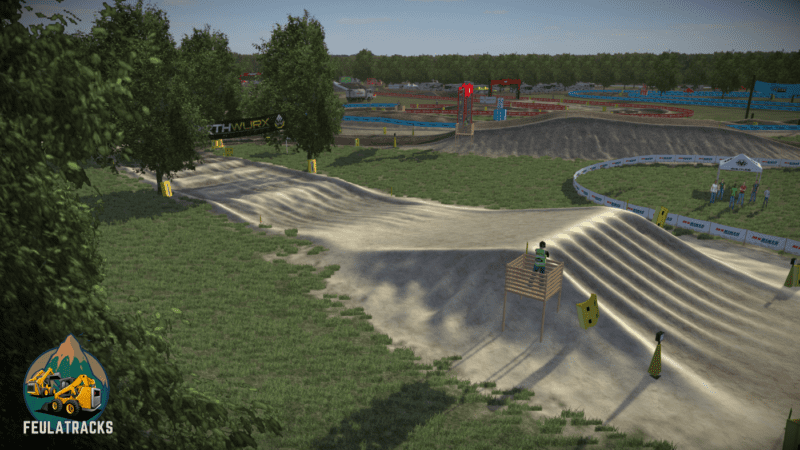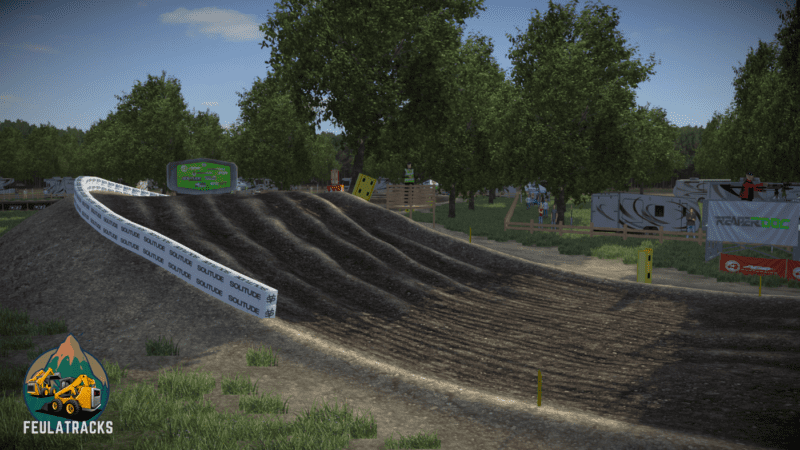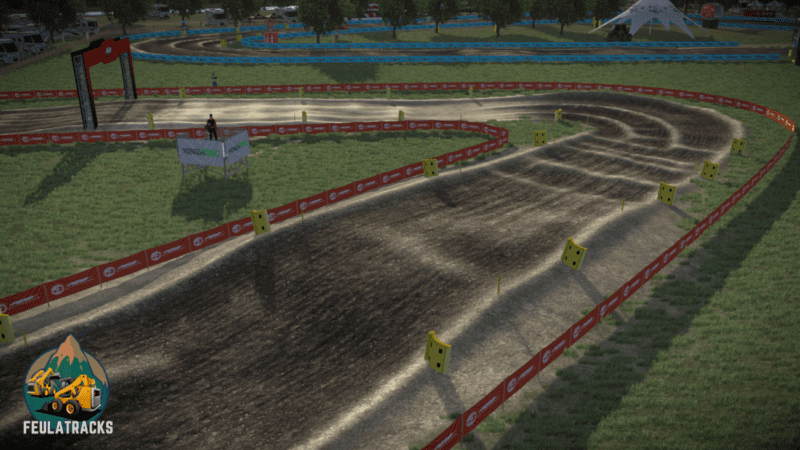 2018 pics: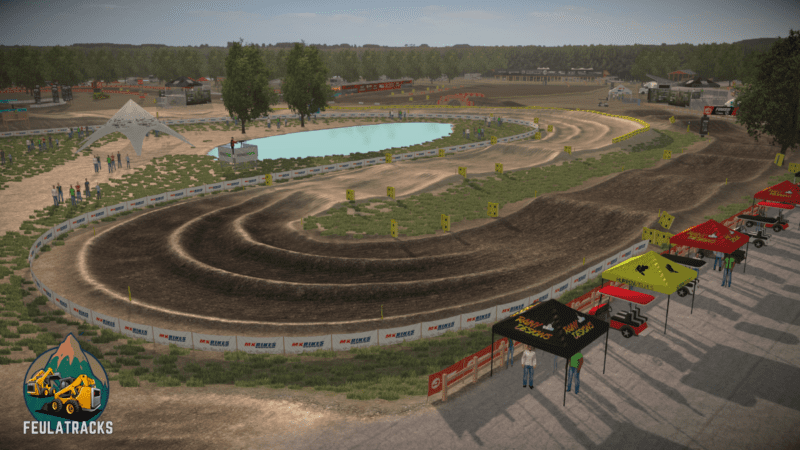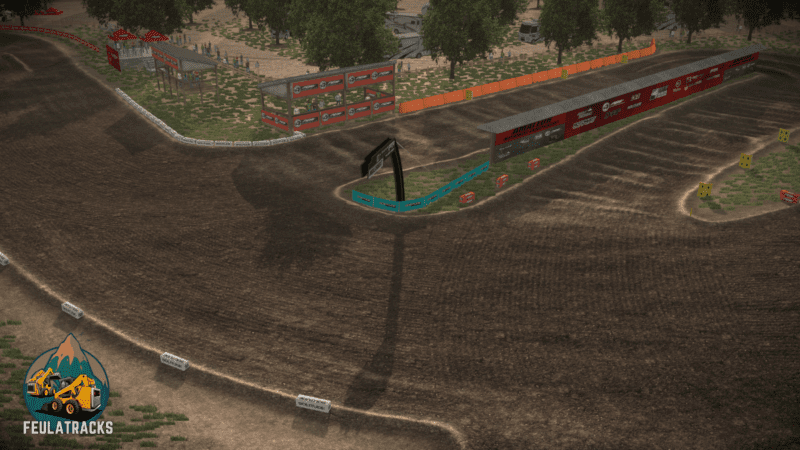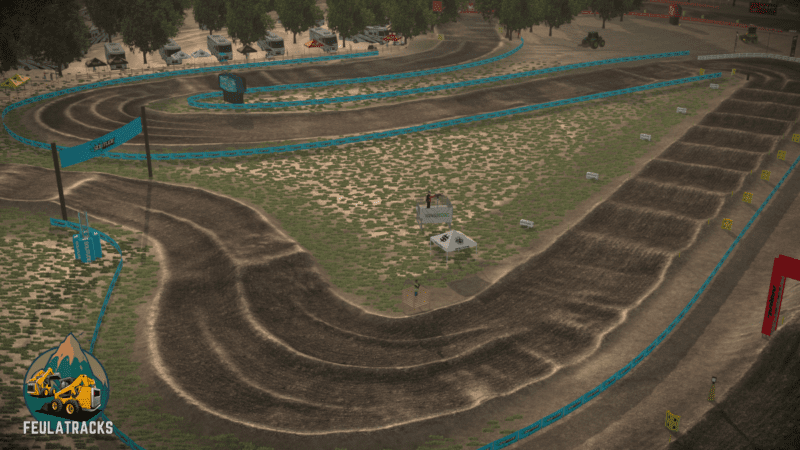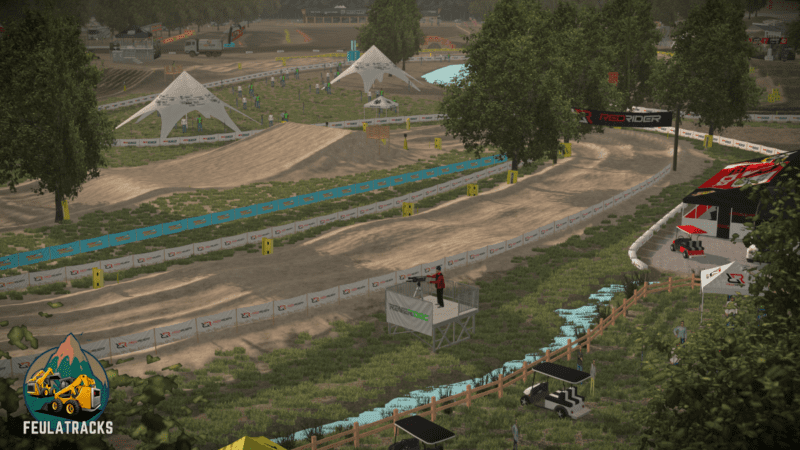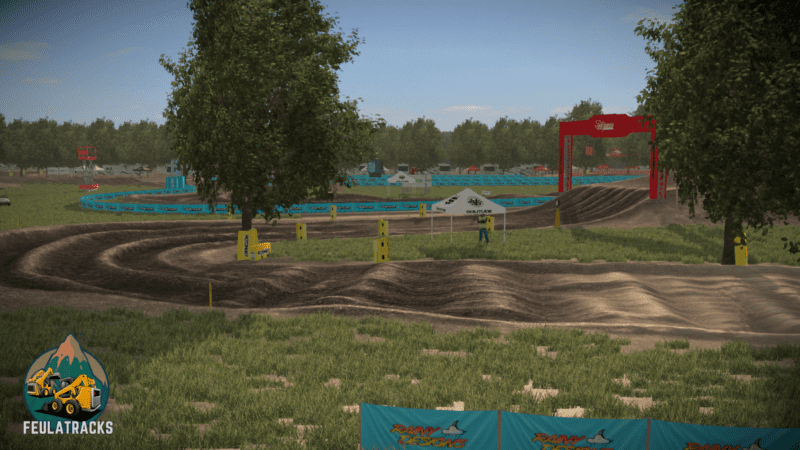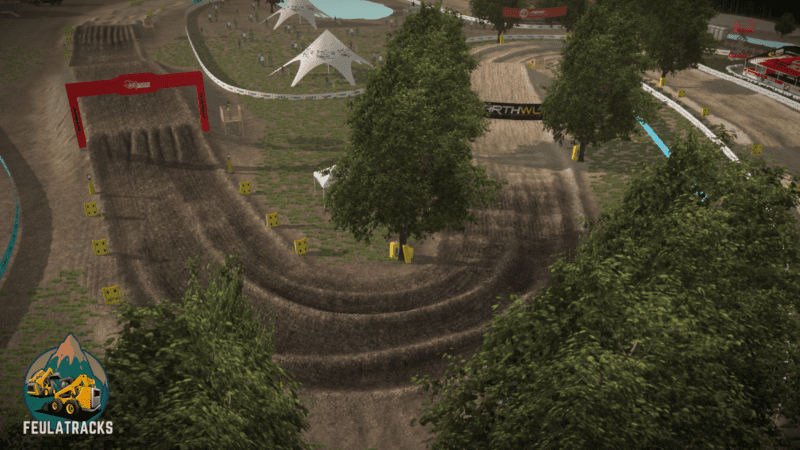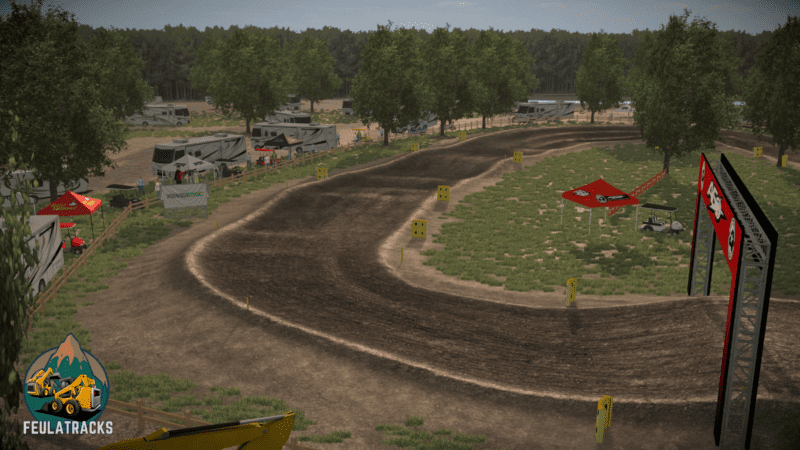 Credits
-TFC (If it wasn't your tutorials I would've never starting on track making)
– Resolute (Resolute MXB Track Builder)
– Dblu752 (Materialize/ Daylon cool tricks) you are the man <3
– Dylan Frisch aka Jack of no trades (Assets)
– Earthwurx (assets, answers, help, etc.)
– Higgo (tents and other assets)
– RedRider (help and assets)
– Endo (textures, trees, other assets)
– DA Mods (Dayllon leveler help, masks, other stuff)
– Fatmuppet (banners)
– Pietro (help back in the day)
– Rubs (assets)
– Giopanda (assets)- jm328_mxb for my new FTR logo. big thanks man! Looks sick!
– LD Lincon Designs for help using blender & photoshop.
-Kellz Kahsey and TGR for some cool observations on the track that could be changed! youtube help 2 thx u buddies <3
If I forgot anyone I am sorry and please let me know to edit my credits!
| | |
| --- | --- |
| Mod Category | Mods, Other Motocross, Tracks |
| Difficulty | Medium |
| Server Version | |
| Video Url | https://www.youtube.com/watch?v=IaWIf5mfgrA |
| Made for Beta | Factory bikes and OEM 18 |
| In-Game Mod Name | Feulatracks | Lambretta Lynd's 2023 |
| Public PSD | |