Choose Your Desired Option(s)
Welcome to one of the MXB-Mods Racing training facilities, commonly known as Terraced Views.
Situated deep in the countryside and surrounded by terraced hills, this premier facility acts as the perfect training ground for any level of rider. Benefitting from beautiful scenery and all kinds of weather conditions, riders are able to enjoy the view while improving their riding technique. Due to the geographical location of the facility, there is the added benefit of having warm and regular rainy seasons, this enables riders to spend time perfecting their wet-weather riding techniques. Although this is primarily a training facility, there is a fully prepped starting line, ready and waiting to go. Races are fully functional and you should be able to do practise moto's with ease. This facility is also surrounded by a trail which offers you a chance to take a tour around the facility; where you're able to enjoy the terraces while tackling the short but steep climbs. After descending the hills, you return to ground level where you spend the rest of the trail ducking through the surrounding trees while hearing the local birds.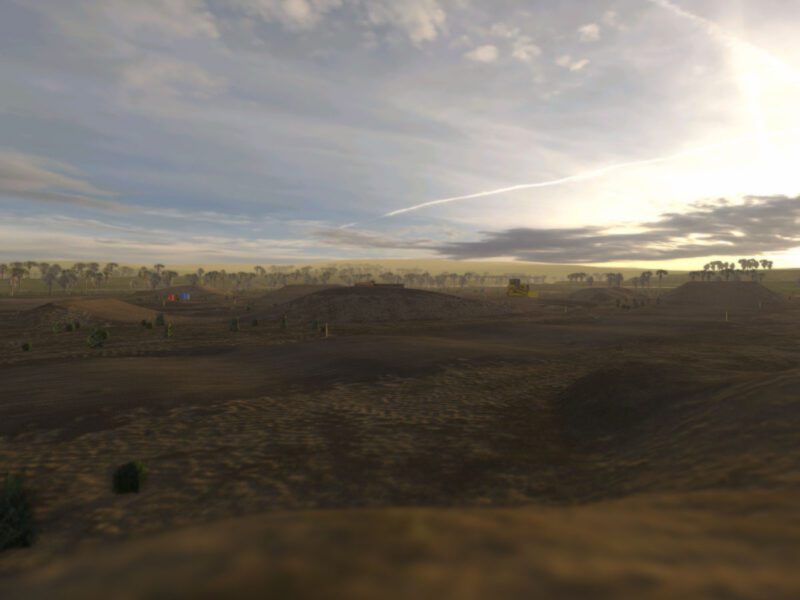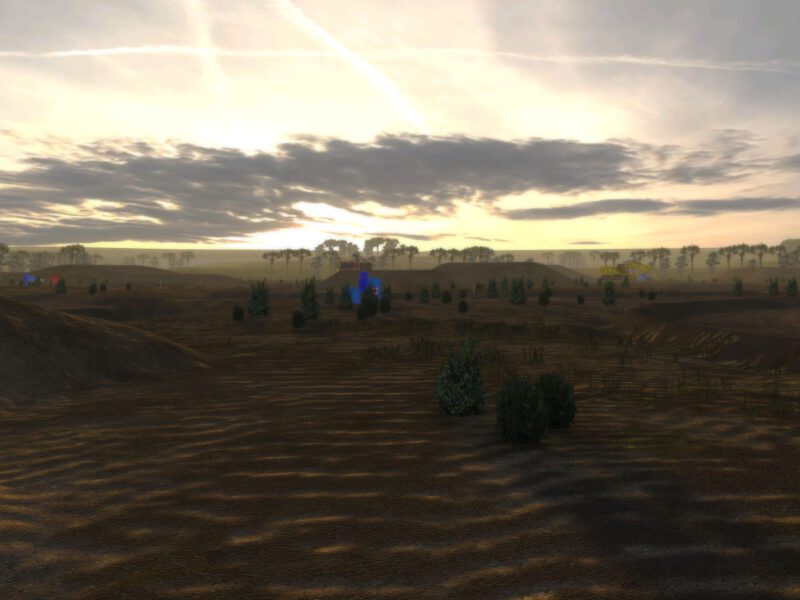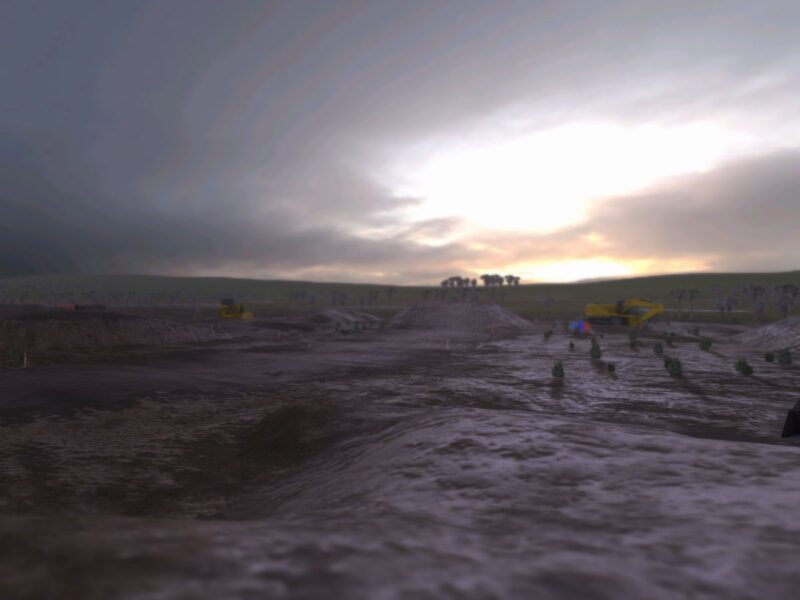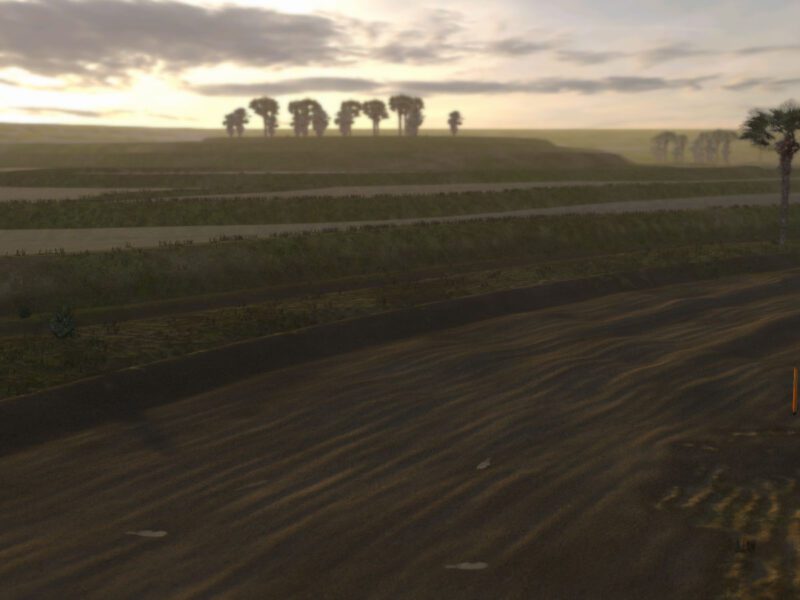 If you're too quick for the dry track and feeling like a pro, then remember to come back when the track is wet with higher erode and you'll be able to enjoy a more demanding track.
Video
Includes;
1 x MX track
1 x Trail around the track
1 x Small whoops circuit
Credits;
RedRider for his vehicle and machinery models
Ryan Cardno for his building models
Ruubs for being my mentor
EarthWurx team for their track building assistance
Cody James for tear-off textures and Y trees
Agitato for his track assets
Alpha, Jamz, Tom and the rest of my testers
MXB-Mods Racing Team
Anyone else that helped
Hope you enjoy!
– L21
| | |
| --- | --- |
| Mod Category | Mods, Other Motocross, Tracks |
| Difficulty | Medium |
| Server Version | |
| Video Url | |
| Made for Beta | 18 |
| In-Game Mod Name | L21 - Terrace Views |
| Public PSD | |