Choose Your Desired Option(s)
Congratulations on receiving your invite to the JS7 Compound Ride Day hosted by Maplar Creations. You are welcome to ride the fully prepped Lidar scanned motocross loop, with 42 gates, fast paced racing if you are prepping for your next motocross race, or swap in the supercross suspension to ride the main supercross track. Inspired by the current testing track of the Reeds, Jackie Moon and EarthWurx teamed up to replicate the layout scaled up for MX Bikes.
As a bonus there is an abandoned Lidar scanned supercross track from 2019 testing, however it has not been maintained besides fixing a few jump faces that eroded and has no timing gates.
The motocross track and abandoned SX are around 1.2 scale with some jumps slightly changed mainly to extend the landings as this track was recently switched which direction it is riden so some landing were too steep for MXB.
The track is soft soil so make your own cheeky lines on high erode, but in servers it never erodes the same as testing so most likely keep it lower.
Track Layouts for Servers:
Track Name = JS7RideDay
Main motocross = blank, none, default layout
Supercross = JS7RideDaySX
Track Preview: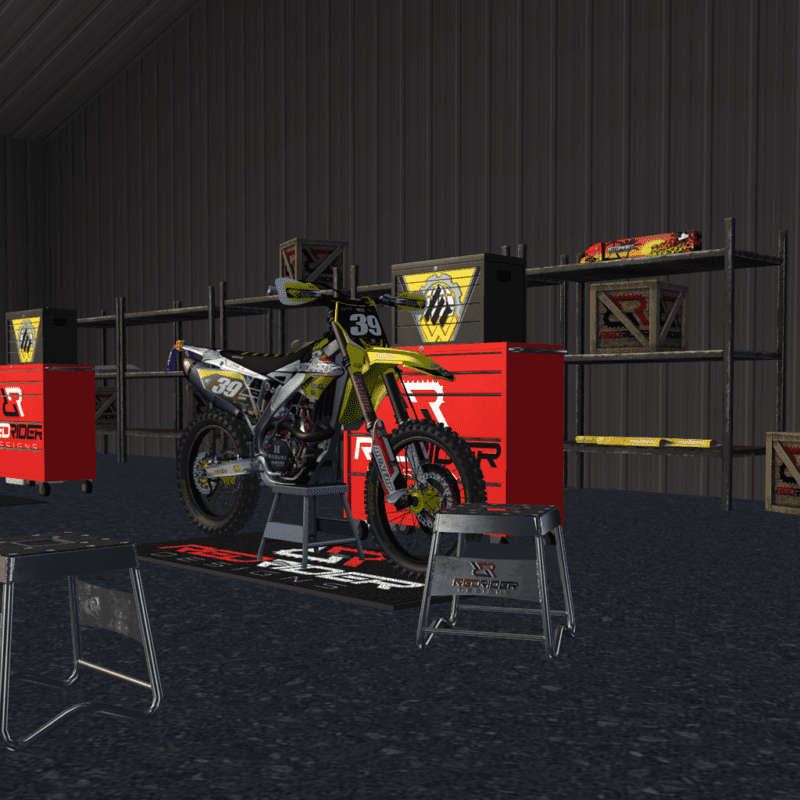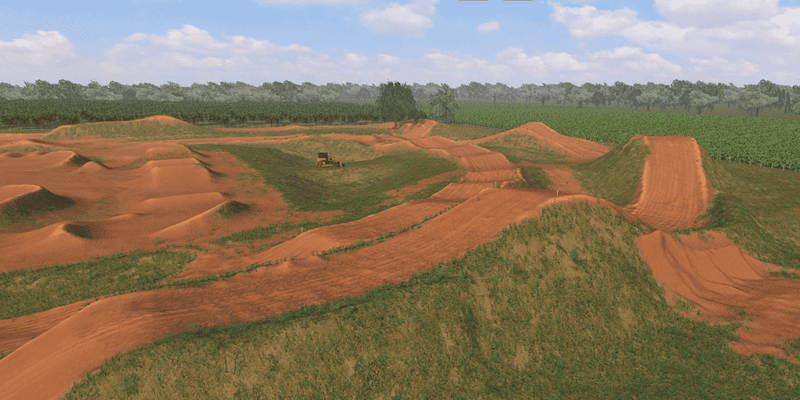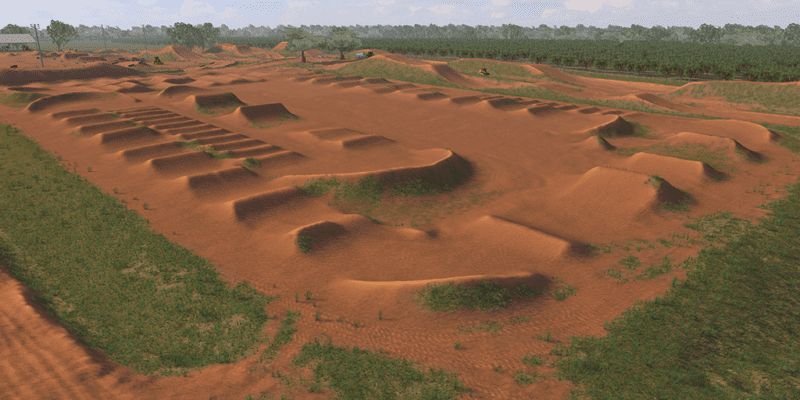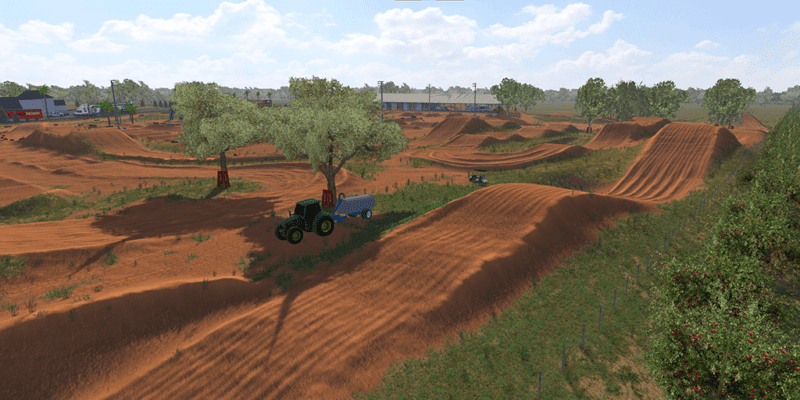 THANK YOU:
RedRider – Objects
Kewin – Objects
Resolute – Track Builder
Jackie Moon – Creating the main SX template
| | |
| --- | --- |
| Mod Category | Mods, Other Motocross, Other Supercross, Tracks |
| Difficulty | Medium |
| Server Version | |
| Video Url | https://youtu.be/3ewr4QfZMxA |
| Made for Beta | 18 |
| In-Game Mod Name | JS7 Ride Day MX, JS7 Ride Day SX |
| Public PSD | |