Choose Your Desired Option(s)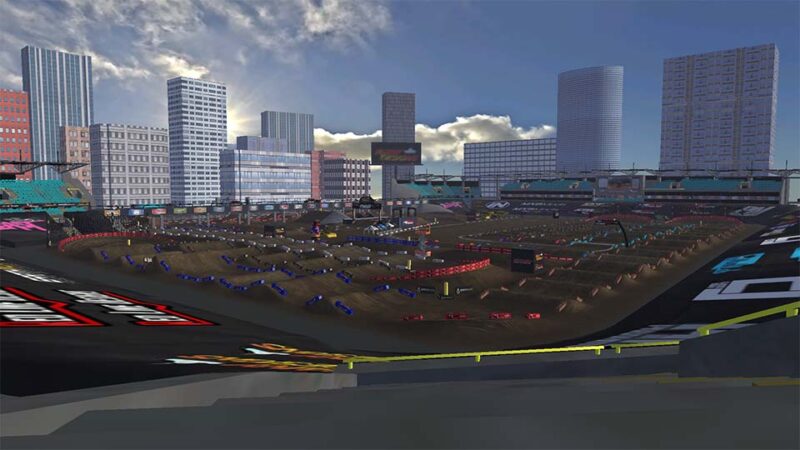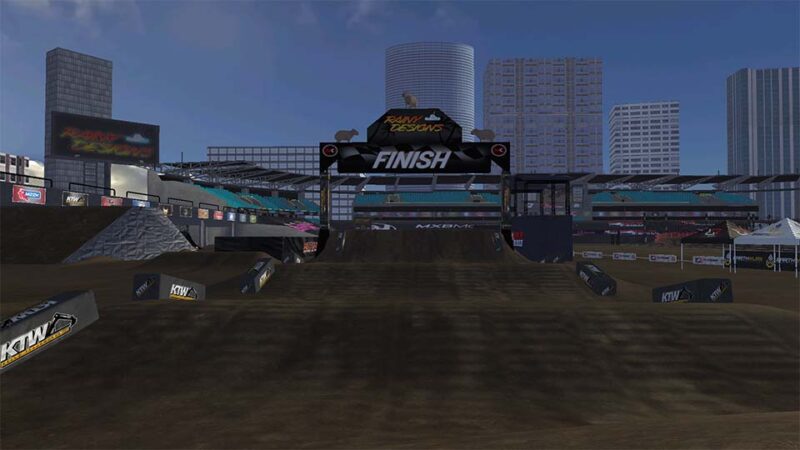 Track Release #6!
The time is finally here. This project took a few months off and on but completely worth all of the challenges I've faced. Here you will find a longer than average SX track, ridable city for the bike lifers, and a mini fmx section to mess around on while you wait for racing. This track races very well with many different options for line choice. There are easier lines for the less experienced, and more difficult options creating some skill gap for the seasoned veterans.
I have a task for you:
Upon entering the stadium from the pit area, there will be a sign above the stadium entrance with instructions for a mod I've included for you all to find. Goodluck!
*BEWARE*
The capys have invaded my finish line and I need help taming them.
There are many people to thank for this project:
A big S/O to RedRider for the big animated billboard, sick machinery and some sick new bales.
And Maplar for the sweet timing tower.
TFC: Tutorials
Agigato: Tutorials
Resolute Kraken: Tutorials & Track Builder
Niko: Tutorials
Ruubs: Tutorials
Earthwurx: Objects and general info
Kewin Fuela: General help
All of my testers
Anyone else I may have forgotten, Thank you
| | |
| --- | --- |
| Mod Category | Mods, Other Supercross, Tracks |
| Difficulty | Medium |
| Server Version | |
| Video Url | https://youtu.be/bcNii71bjH8 |
| Made for Beta | 18c |
| In-Game Mod Name | JM-Rain City SX |
| Public PSD | |