Choose Your Desired Option(s)
About the track
Graveyard is a fantasy motocross track built in the ashes of an abandoned cemetery in Sweden.
The track is a high-speed flowing circuit with big, floaty jumps that allow you to throw fat whips and scrubs. I aimed to capture the feel and atmosphere of a typical Wednesday night practice session at my local track while growing up. This track isn't really designed to be a competitive race track but rather serves as a mindless escape from reality.
It's fully constructed with soft soil, spans 1989 meters in length, and features 40 pits and 40 gates all under the backdrop of beautiful weather.
Enjoy the ride!
Hellmachine

Game play preview
Reshade
If you want the same look as I have in all the photos, feel free to download my Reshade preset for this track.
Credits
JV – Letting me use his tent, van, yellow stake, net fence and various textures.
Testers: jv, steeler, uskalias, ichi.
Everyone else on Discord and Instagram who comment and liked the work in progress material I've been posting.
Screenshots
All screenshots were taken using Reshade. For 100% authentic game play, please watch the preview lap video.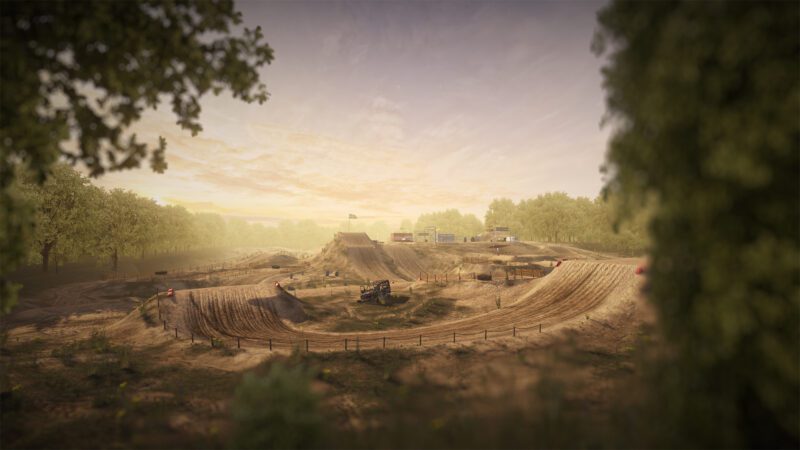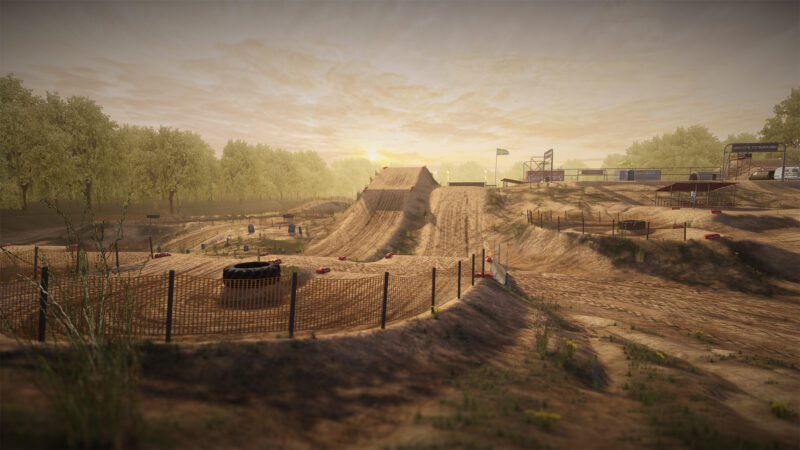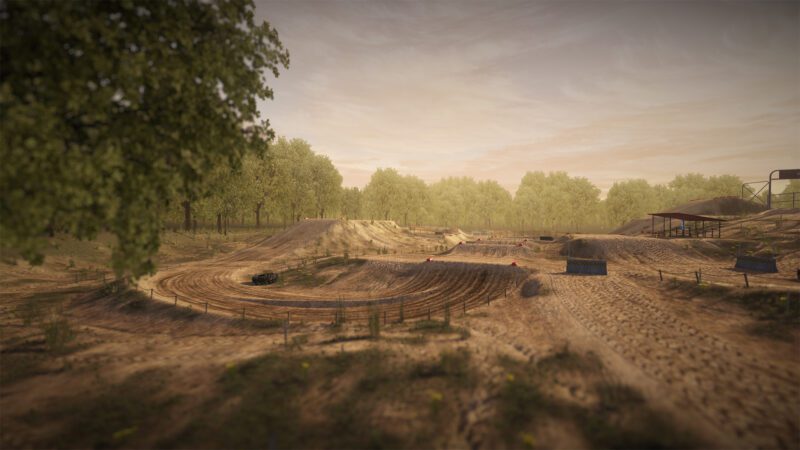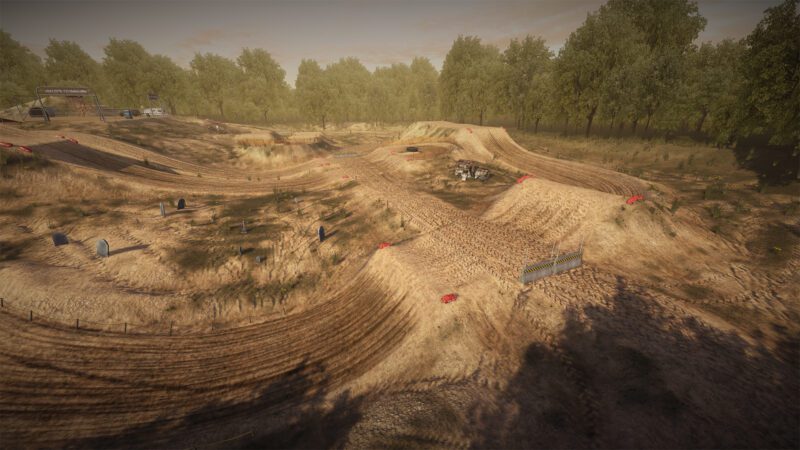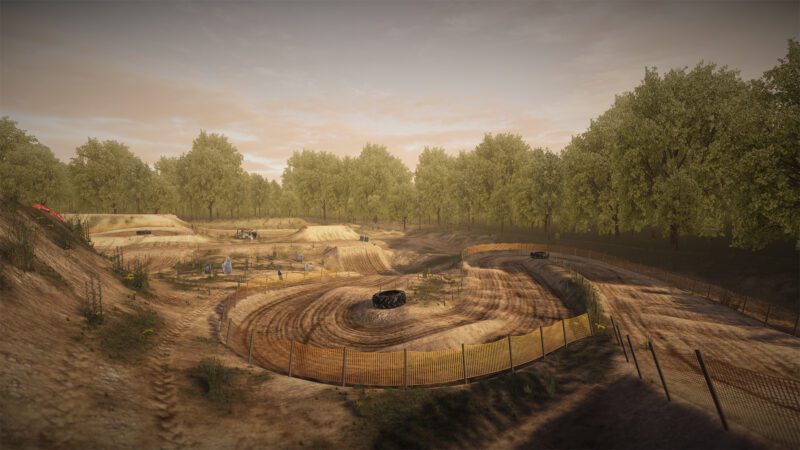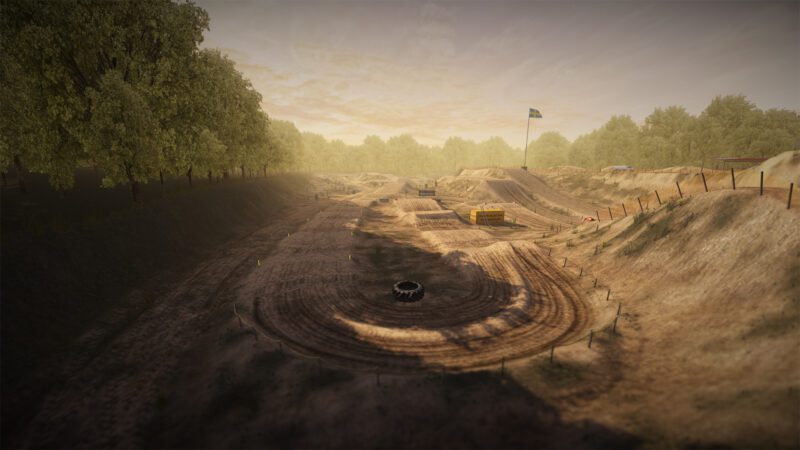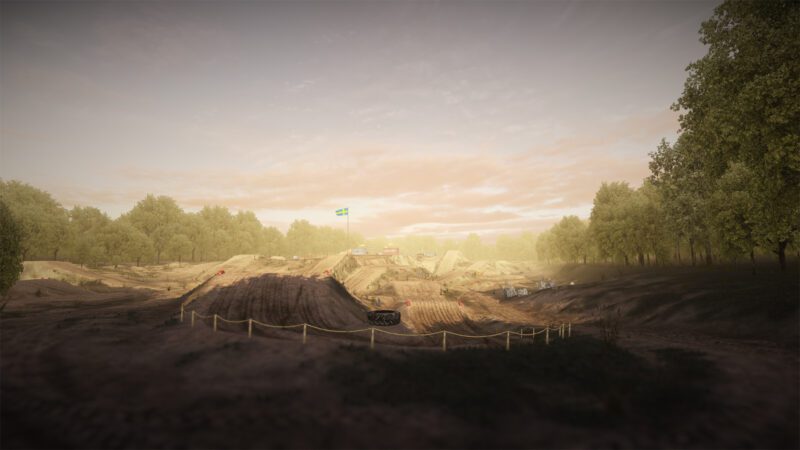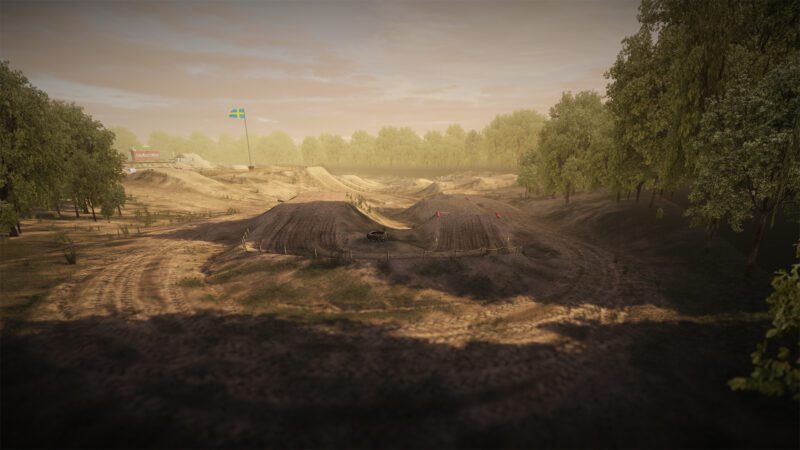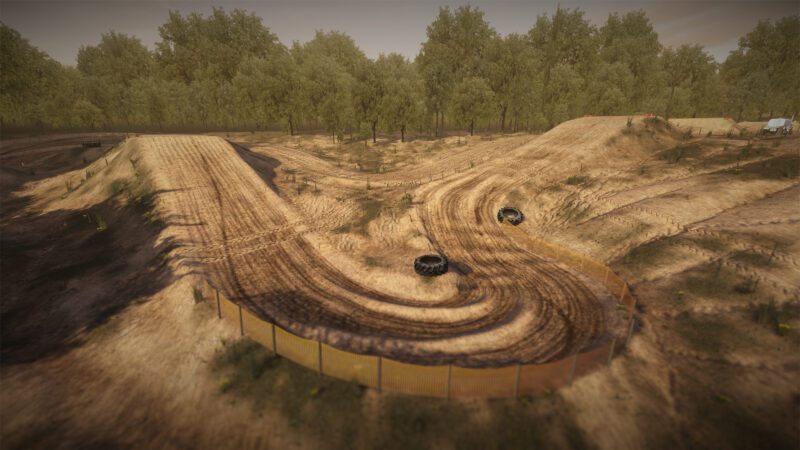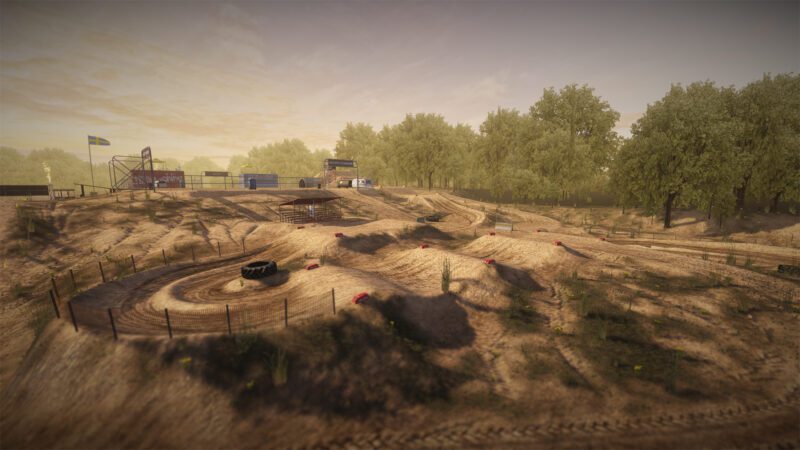 | | |
| --- | --- |
| Mod Category | Mods, Other Motocross, Tracks |
| Difficulty | Medium |
| Server Version | |
| Video Url | https://www.youtube.com/watch?v=h14vlWg-yI8 |
| Made for Beta | 18f |
| In-Game Mod Name | HM_Graveyard |
| Public PSD | |