Choose Your Desired Option(s)
Hi everyone and welcome to my very first map!
Compression is a fantasy freeride / fmx track mainly inspired from bmx dirt trails.
Some jumps are long, short, steep, flat, up, down, everything i could think of. I counted over 70 jumps.
Built for 450cc and Sunny conditions, but rides simply fine with a 250 as well.
As a total 3D noob, making this map was a big challenge but I'm now ready for the next one.
Special thanks to
Eltrex – VM Visuals, Helped everytime I was stuck, stayed patient, tested from the start, gave feedback, made me a sick bike/gear and the sick edit
Just thank you man wouldn't have kept on going without you !
Niko – Mouklab for debunking me on so many things, the shop, your tutorials, your patience and much more
Thanks to anyone else who helped along the way
Steeler for some beta testing
Pastico for help with flowers fx settings
Resolute Kraken for the tutorials and the track builder
BakedMinotaurs for the tutorials
Medias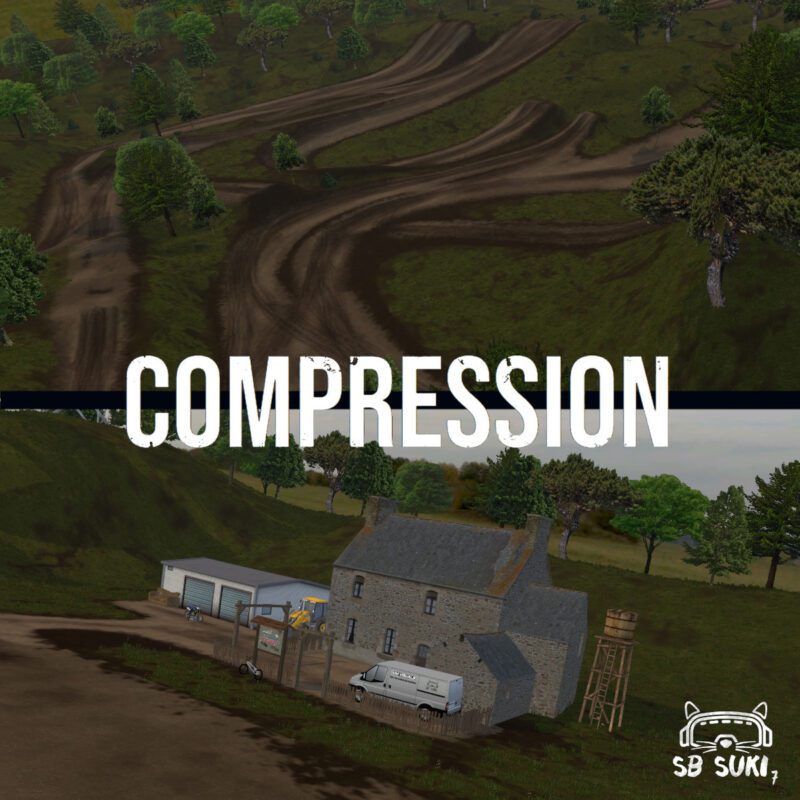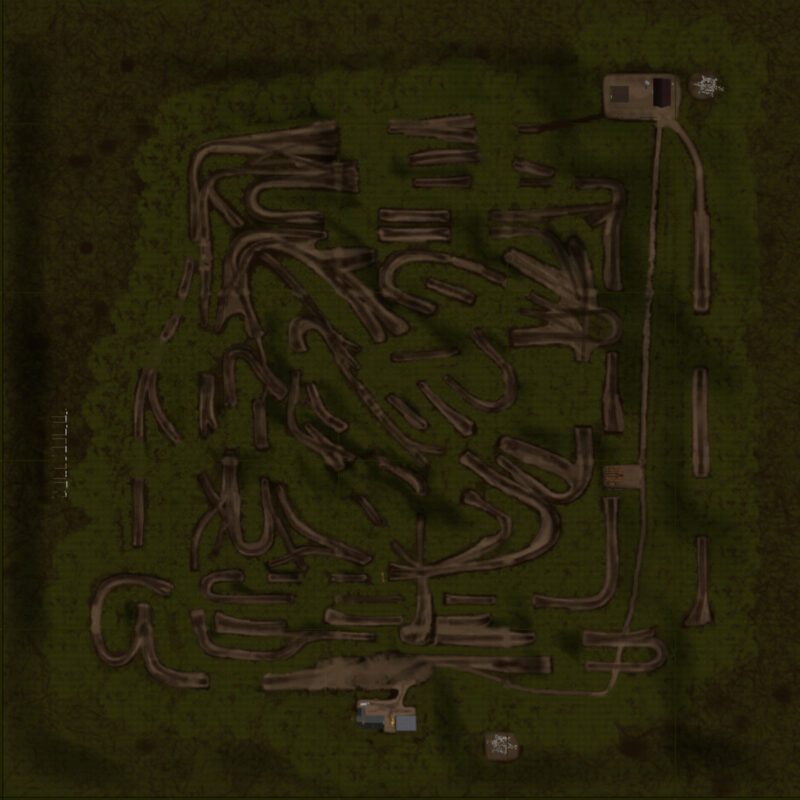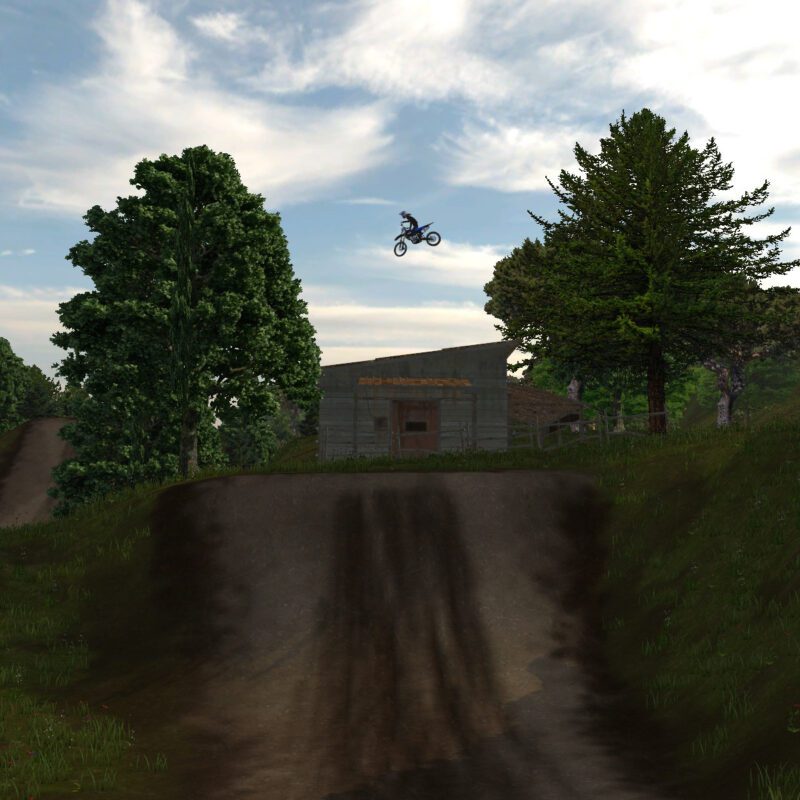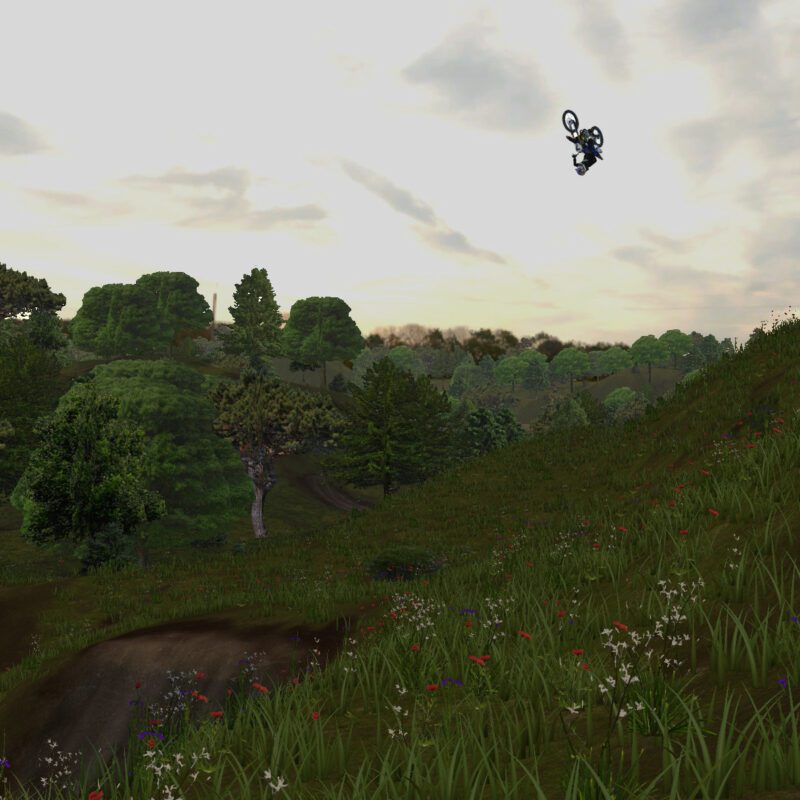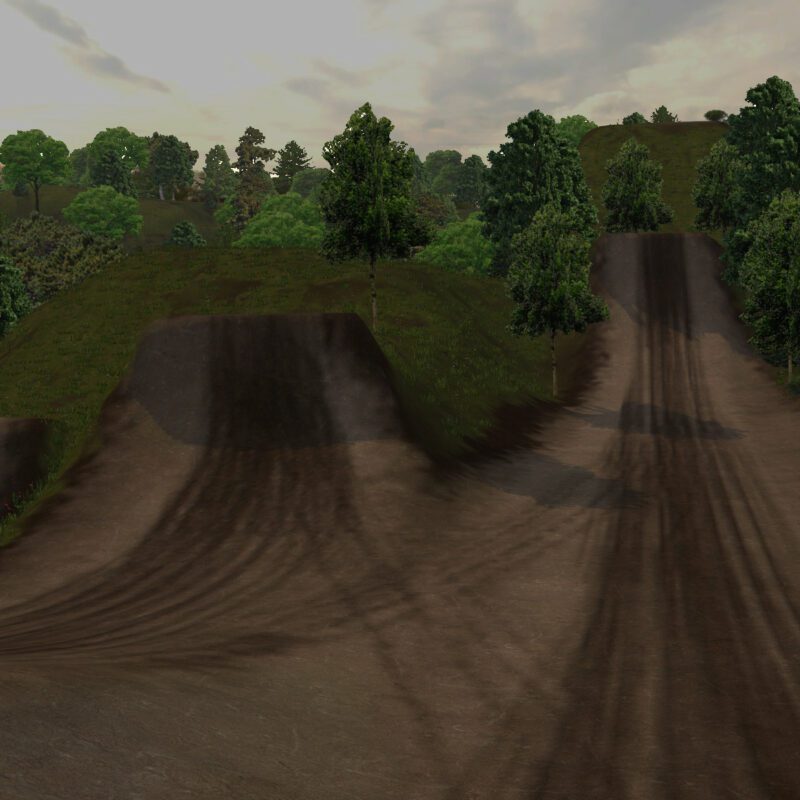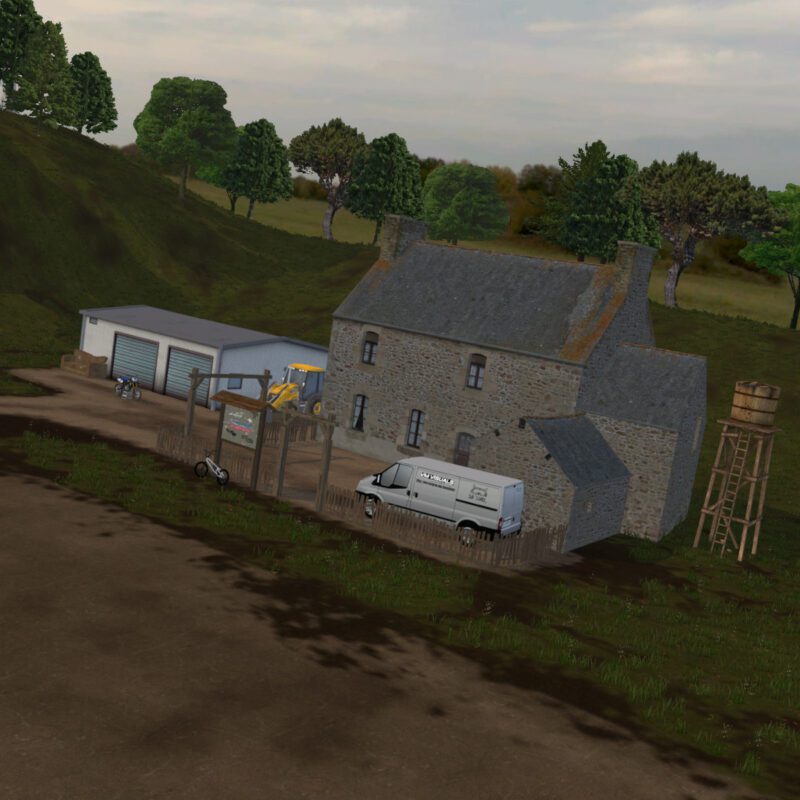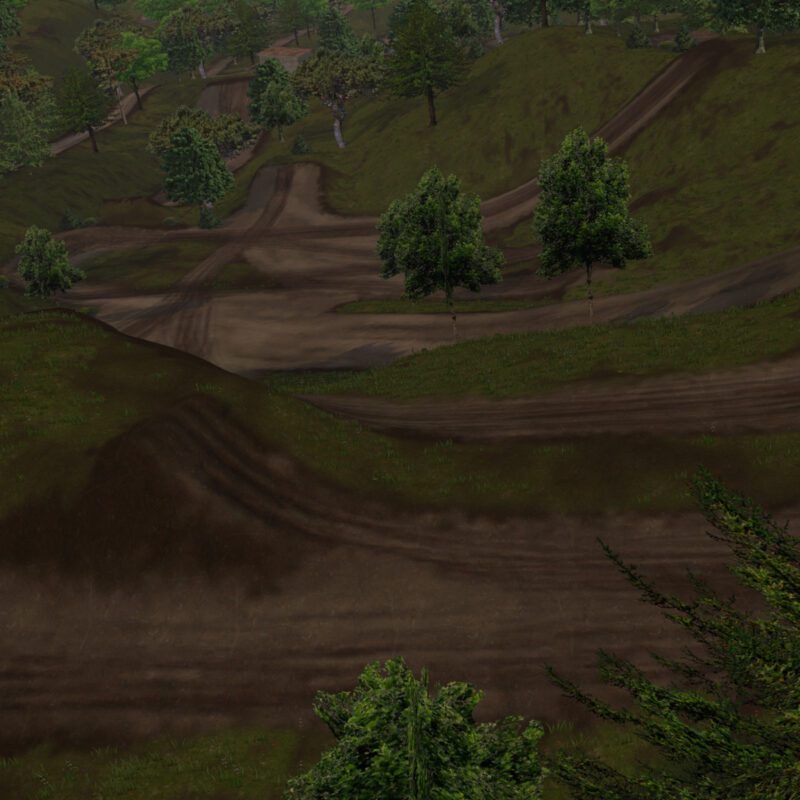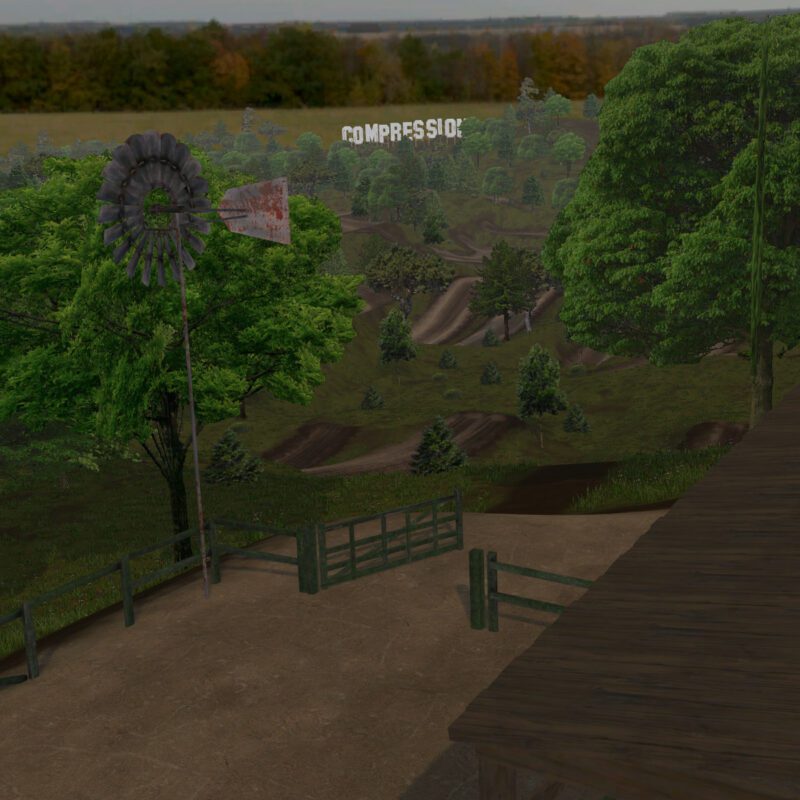 | | |
| --- | --- |
| Mod Category | Freeride / FMX / BikeLife, Mods, Tracks |
| Difficulty | Easy |
| Server Version | |
| Video Url | https://www.youtube.com/watch?v=RjmzCBoSMdA&ab_channel=SB_Suki |
| Made for Beta | 18 |
| In-Game Mod Name | Compression |
| Public PSD | |