Choose Your Desired Option(s)
BikeLife City 🔥
BikeLife City is a 17 Km2 city with many different places to enjoy with friends. Wanna race against other people? You can enjoy a 7Km loop across the city with road signs. I can see people enjoying a lot the Trial map and wanted to offer some new content for this part of the community.
⭐ What will come soon:
When you purchase the BikeLife City, all future updates will be free.
More places to meet
More freestyle spots
⭕ What I can't fix (game bugs):
Texture mipmapping
Game crash on very hard wall collision (should not happen often)
Rebounds, slips
The city is in a pretty decent state and there is only a few fences that can disappear depending on your angle of vision. I am investigating, but it doesn't affect the gaming experience in any way.
⚠⚠⚠ Be careful at the crossroads ⚠⚠⚠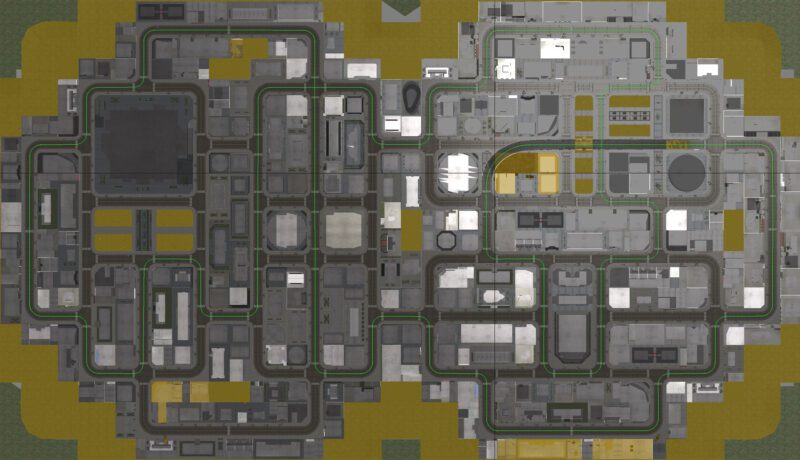 Update version 2
Added some vehicles all over the streets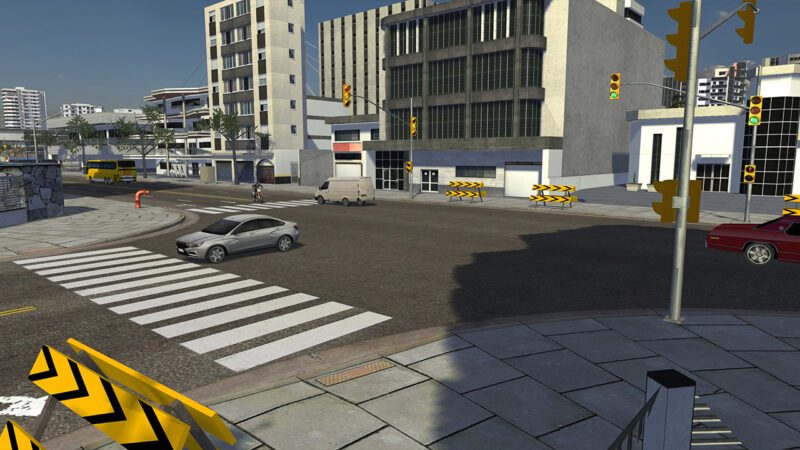 Credits
Special thanks to
THEFLUFFYGECKO for the original FMX ramps I edited : https://mxb-mods.com/fmx-ramps
JV for the bike statue
The EarthWurx team for good advices and some objects 🖤
| | |
| --- | --- |
| Mod Category | Freeride / FMX / BikeLife, Mods, Tracks |
| Difficulty | Not Applicable |
| Server Version | |
| Video Url | https://youtu.be/fOS7YmNE-_k |
| Made for Beta | 18 |
| In-Game Mod Name | MXBS BikeLife City |
| Public PSD | |