Choose Your Desired Option(s)
This compound contains:
VETERAN TRACK
MAIN TRACK
ARENACROSS TRACK
SUPERCROSS TRACKT
There is 2 versions of these tracks: Night and Day!
Hi guys! So finally I finished ACP and first of all I want to give a huge shoutout to my friend Dblu752 that helped me so much making the track. He knows a bunch of stuff in track making and also back in the day he did ride at ACP. Also I want to give another shoutout to another friend (ZeeEnds) that if wasn't for him maybe I wouldn't never know about ACP lol. He made the Loretta Lynn's championship in MX Bikes last year on my version of the LL course and he told me that I should make this track so badly because it was so good. It's sad because I did this track thinking he would play with us but he sold his PC and that's it but this is for you my man and I hope you get another PC and enjoy riding your local track in MX Bikes with me and the crew in the future! Well guys I think that's it that's why I picked up this track and really enjoy making this thing cause it's sick!
Hope you have fun!
VET TRACK: https://www.youtube.com/watch?v=QCTEOCk2ZL0
SX: https://www.youtube.com/watch?v=SvizHS3_ngg
AX: https://www.youtube.com/watch?v=xxGYuoOA9H0
MAIN TRACK: https://www.youtube.com/watch?v=kUpH28kWd28&t=5s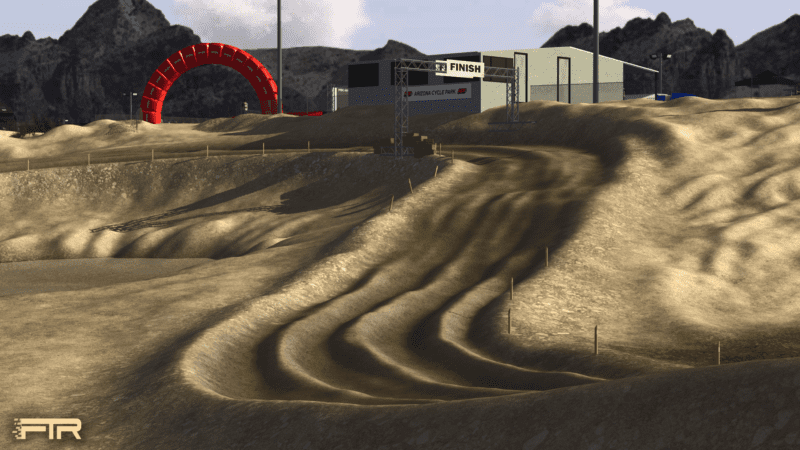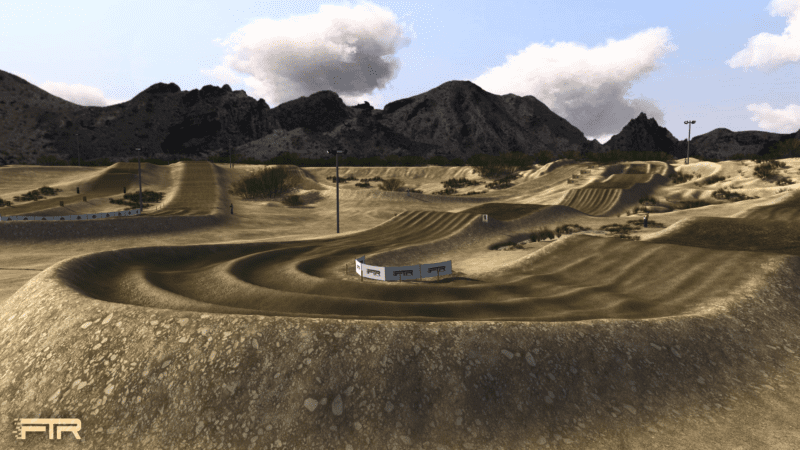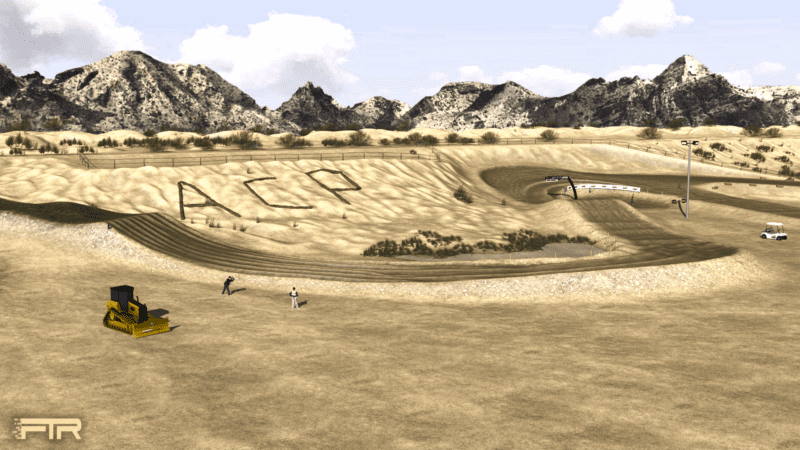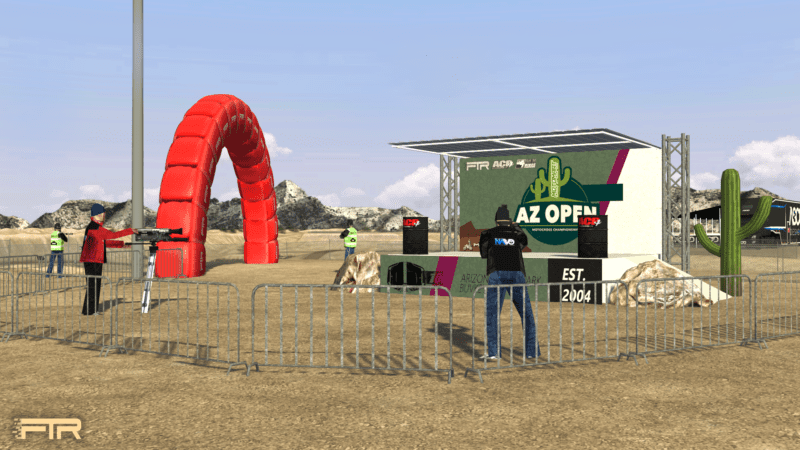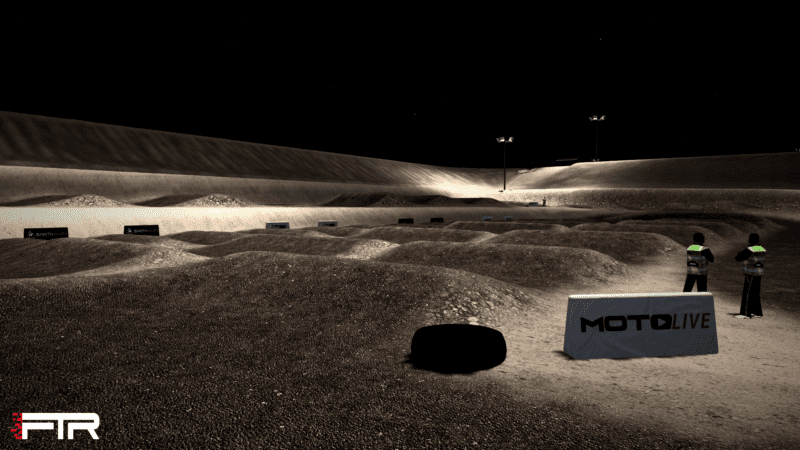 Credits:
-TFC (If it wasn't your tutorials I would've never starting on track making)
– Resolute (Resolute MXB Track Builder)
– Dblu752 (Materialize/ Daylon cool tricks) you are the man <3
– Dylan Frisch aka Jack of no trades (Assets)
– Earthwurx (assets, answers, help, etc.)
– Higgo (tents and other assets)
– RedRider (help and assets)
– Endo (textures, trees, other assets)
– DA Mods (Dayllon leveler help, masks, other stuff)
– Fatmuppet (banners)
– Pietro (help back in the day)
– Rubs (assets)
– Giopanda (assets)
– jm328_mxb for my new FTR logo. big thanks man! Looks sick!
– LD Lincon Designs for help using blender & photoshop.
If I forgot anyone I am sorry and please let me know to edit my credits!
Second server version: click here