Choose Your Desired Option(s)
You can save money by purchasing the Season Pass for this track series!
This mod is an early release with a password protection!
This mod was password protected and is not anymore. If you downloaded it before 08/18/2023 18:30 UTC, you will need the password to unzip the PKZ.
Password:
8FisYx)+T1C-IQK1BBmBN(AP=tRZtfMC
Round 10 of the 2023 ARL MX Series!
2023 Series based on the 2022 layouts. These versions are rough, multi lined and revamped. New buildings and objects where applicable, new textures, race objects and a full crowd.
LQ Version available!
Thanks to Stonerider, Niko Mouk, Reaperdoc & Wes for helping to make this a reality!
A Huge thank you to all of the sponsors of the 2023 ARL MX series:
ACE MOTO
AJP BP
AM NATION
ARL
Black Label
Blitzco
BRT
Earth wurx
Element designs
ESP
ETO
Forty Era
Fueled designs
Full Throttle
iNsane
LMC
LSD
Lunar Racing
LVA racing
Lynds
M22x
MCreations
MotoMart
MX ZONE
MXB MODS
MXB shop
My mxb
NAVO
Oblivion
One for one/JustLP
project OEM
PXR
RD RACING
Reaperdoc (RD)
Satellite Motorsports
Session
SL Designs
Solitude visuals
SYSTEM DECAL
TFC Mods
Twisted Development
Valor
Willie Visuals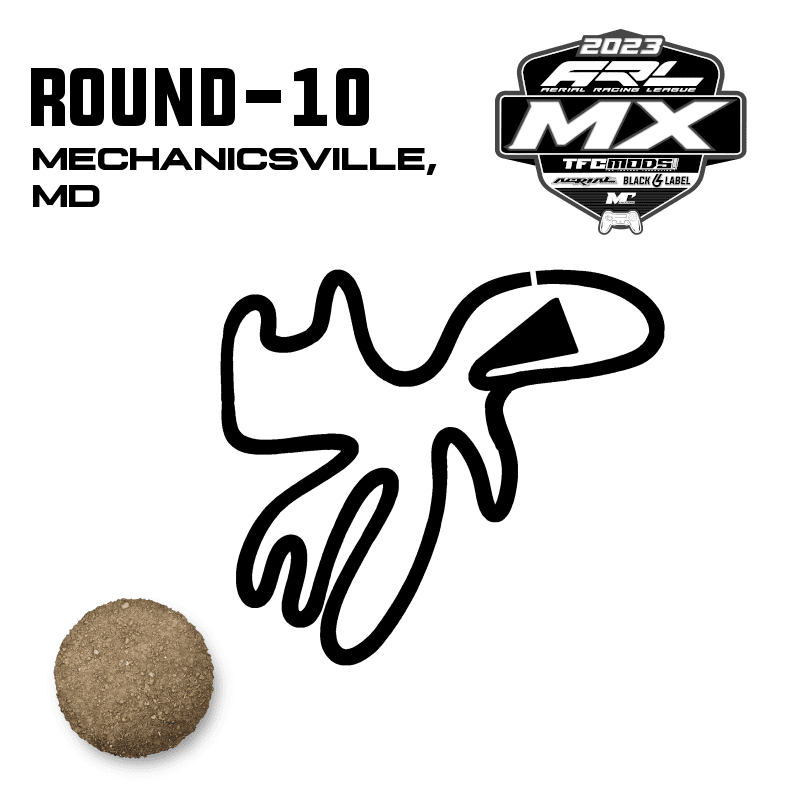 Enjoy, and see you on the track!