Choose Your Desired Option(s)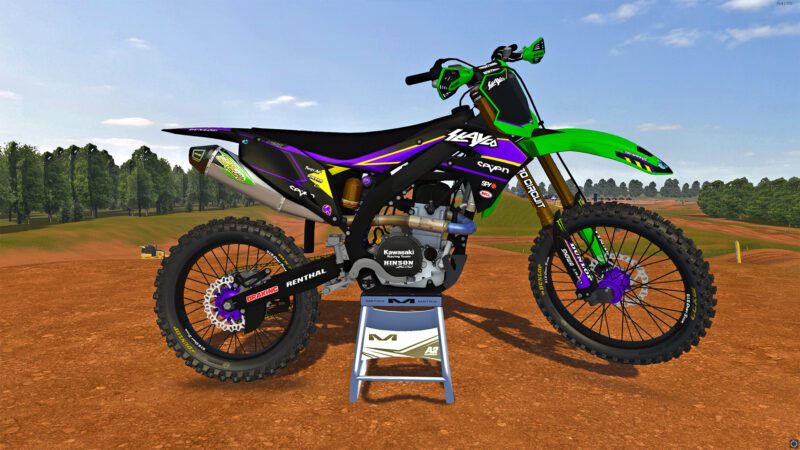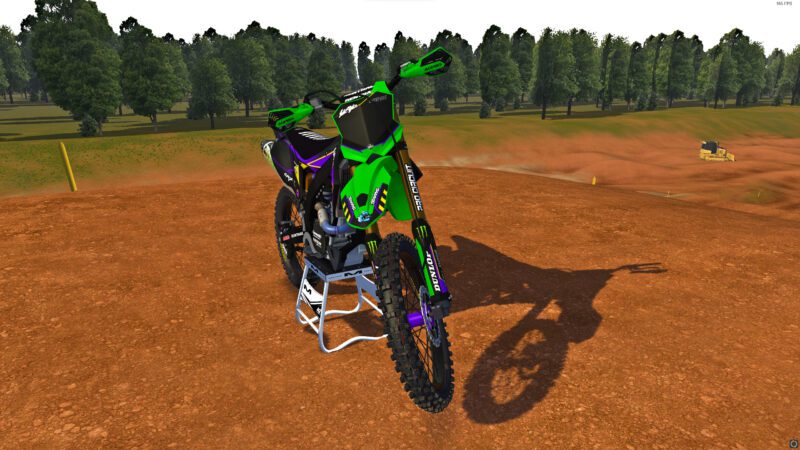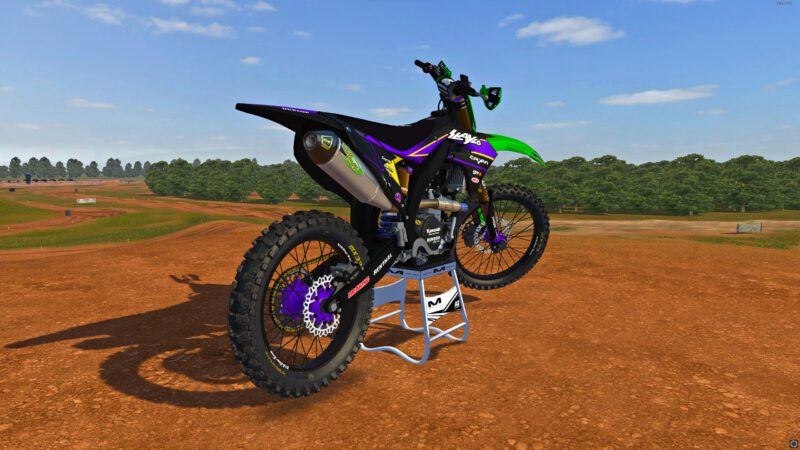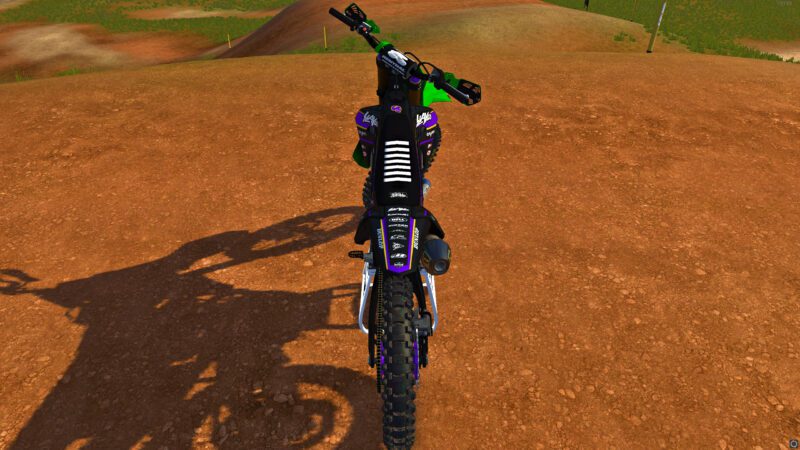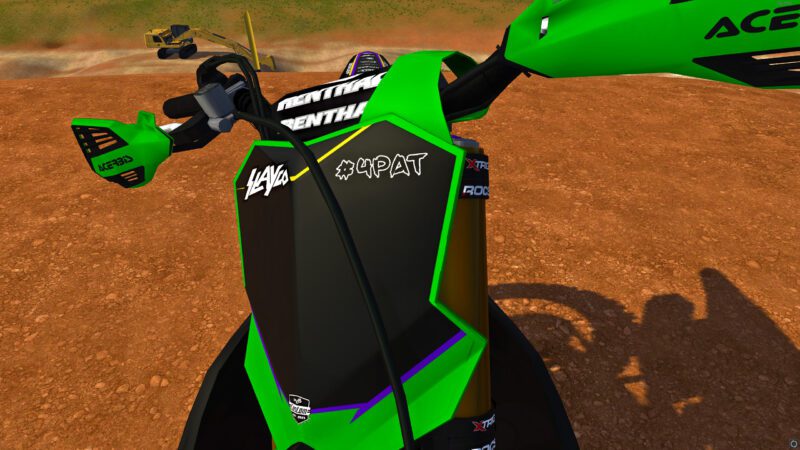 Would like to start off by saying a special thank you to the entire mxbshop team for allowing me to be here and bring my awesome creations to you guys.This is my version of a BYD replica Slayco Kawasaki. I love the design of it and am also a huge Axel Hodges fan! I have also paid some respects to the man Pat Casey with #4PAT stickers on the number plates. I hope you guys enjoy using this bike as much as I did making it.
Credits
Phantomz – model and textures
L21 – textures
Green Lenux – graphics
Cody James – PSD
Insane – importing model and 3D viewer
Would also like to give a huge thanks to the entire HSM team, Alpha, Jamz and many other close friends that helped me perfect this paint.
If you would like your numbers on this please feel free to message me on discord : austincrank
| | |
| --- | --- |
| Mod Category | Bike Paints, Mods, Paints |
| Difficulty | Not Applicable |
| Server Version | |
| Video Url | |
| Made for Beta | 18c |
| In-Game Mod Name | OVO Designs Slayco PUB |
| Public PSD | |