Choose Your Desired Option(s)
Hello,
this is the replica of Cardiff.
The project was a cooperation between Janes46 an me (Jones_797).
We started building after the trackmap got released. We put as much love on the track as possible.
I hope you like it. See you on track and maybe in Melbourne too.
Because of all drama, we decited to make an update for you.
This is Version 2.0! We adjusted some Heightmap things, all textures and maks. Stuff like shape, size and placement of the Tuffblocks is now as well replicated. It works great with beta 18 and high erode.
Enjoy it.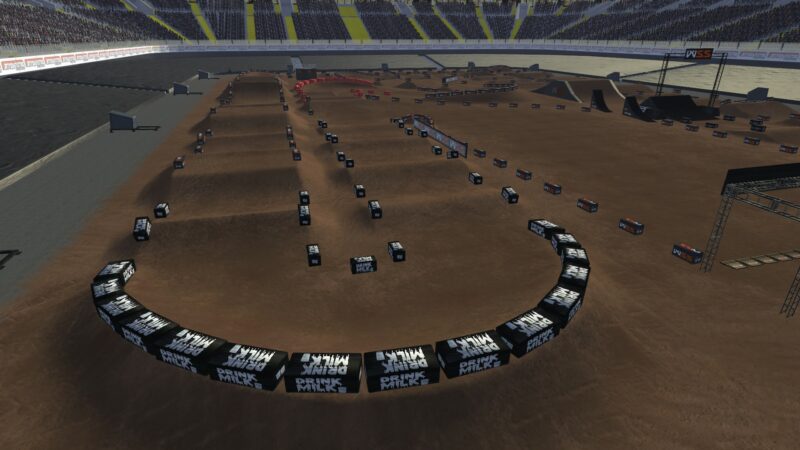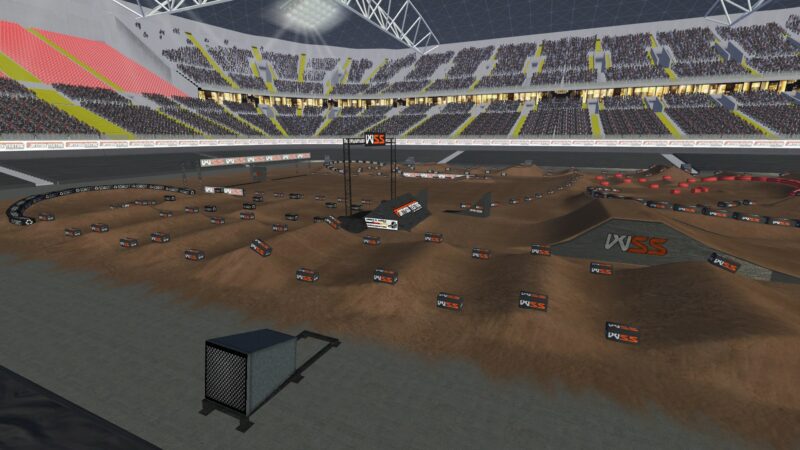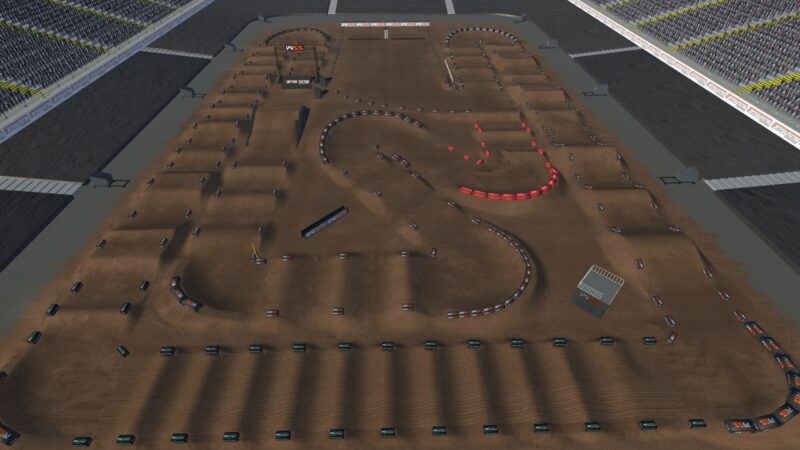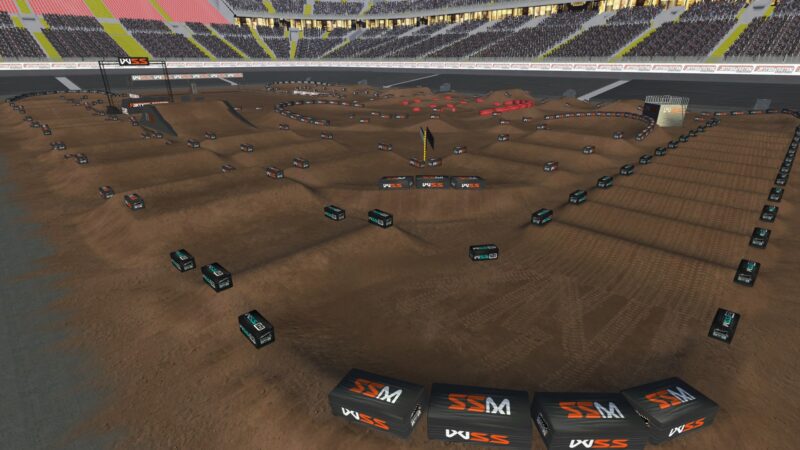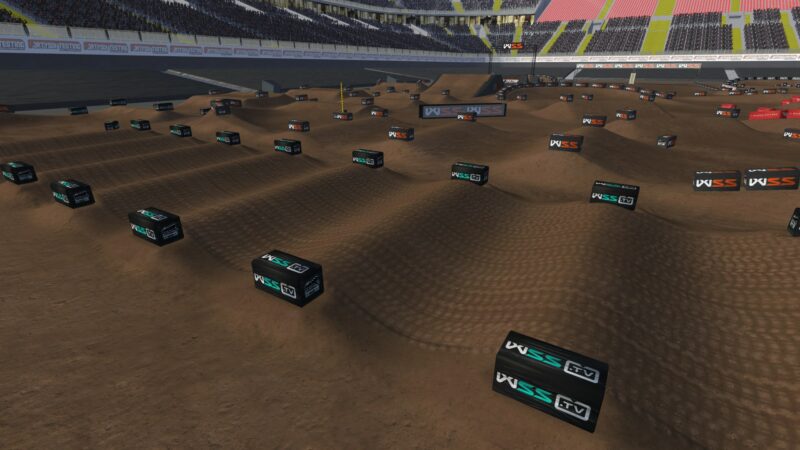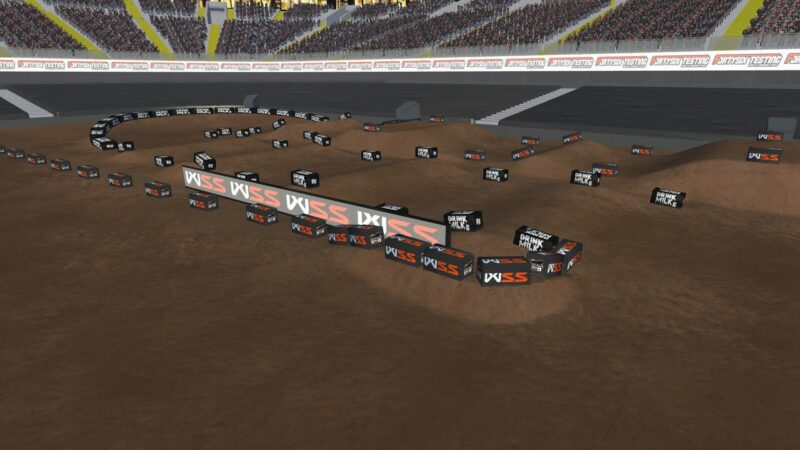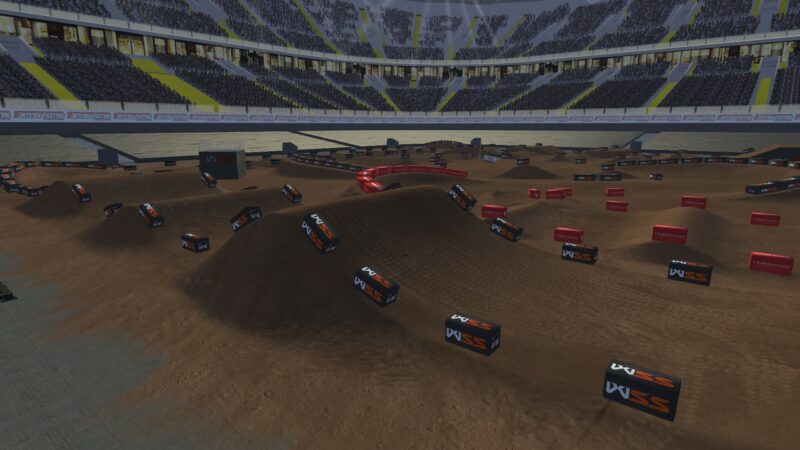 | | |
| --- | --- |
| Mod Category | Mods, Other Supercross, Tracks |
| Difficulty | Medium |
| Server Version | |
| Video Url | https://youtu.be/2OFIW6JK-Rg |
| Made for Beta | 18 |
| In-Game Mod Name | 2022 World Supercross Cardiff |
| Public PSD | |