Choose Your Desired Option(s)
Here we are ! my 1st track release after some hours of work !
This is replica of a famous track in north of the France . "Motocross de Plomion"
Track is fun to ride , for good battle, jumps , corner speed and races !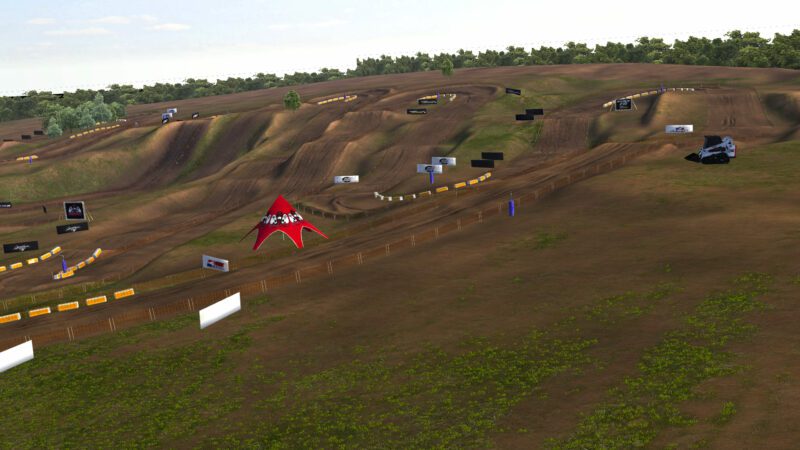 A big thanks to my man Toxic_Angeloz, who help me a lot for this track !
Beta testers : Tylaz, MoukLab, Logan341, And all guys i've forget !
Credits :
– Toxic_angeloz , my man for all the time he took for me to explain how make it and all.
– Stonerider for the Help on the texture.
– Agito for free objects on MXB mods
– Giopanda for is objects too
– All creators objects i've forget
– TFC & Mouklab for these Tutorials.
Hop you guys like it and see you for a race and some fun on Multiplayer Server ! 🙂
| | |
| --- | --- |
| Mod Category | Mods, Other Motocross, Tracks |
| Difficulty | Medium |
| Server Version | |
| Video Url | https://youtu.be/SrBLsijjwzs |
| Made for Beta | 18 |
| In-Game Mod Name | 2022 MC Plomion |
| Public PSD | |